oh hey! *Firm Handshake. eye Contact. Probably a hug.*
I'm Jake. I'm a Husband, Father, and, you know, a photographer.
One time a friend asked me "Jake, what do you like to do other than photography?" I stared with a blank face, empty brain, mouth open and finally answered "Honestly, nothing."
A lot has changed since then. I've got a family now. I've developed a love for reading and house projects. My love for photography though? The same. Probably deeper and more real now.
I'm excited to share that love with you and yours.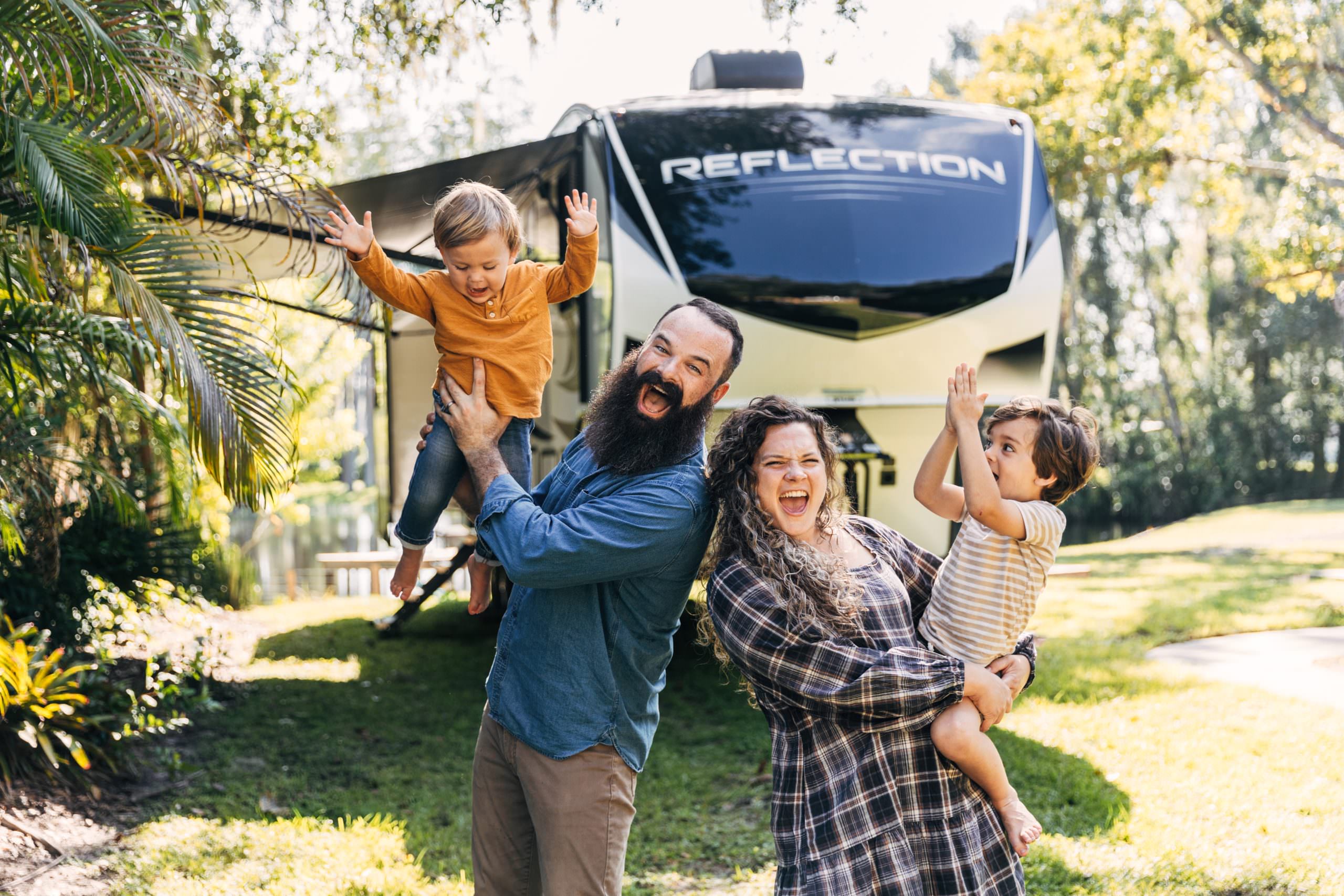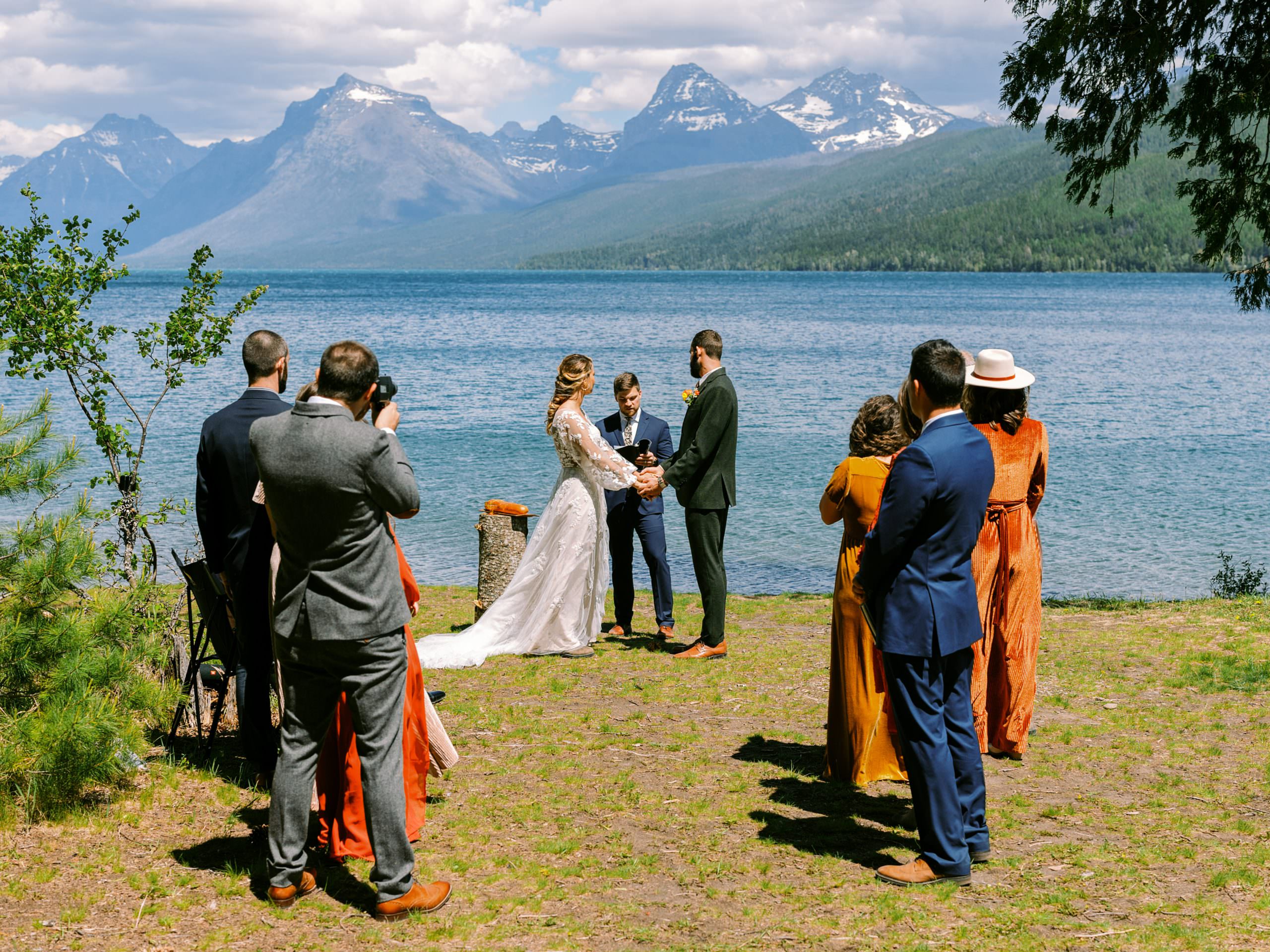 It's about the people you share it with and the meaning you make together.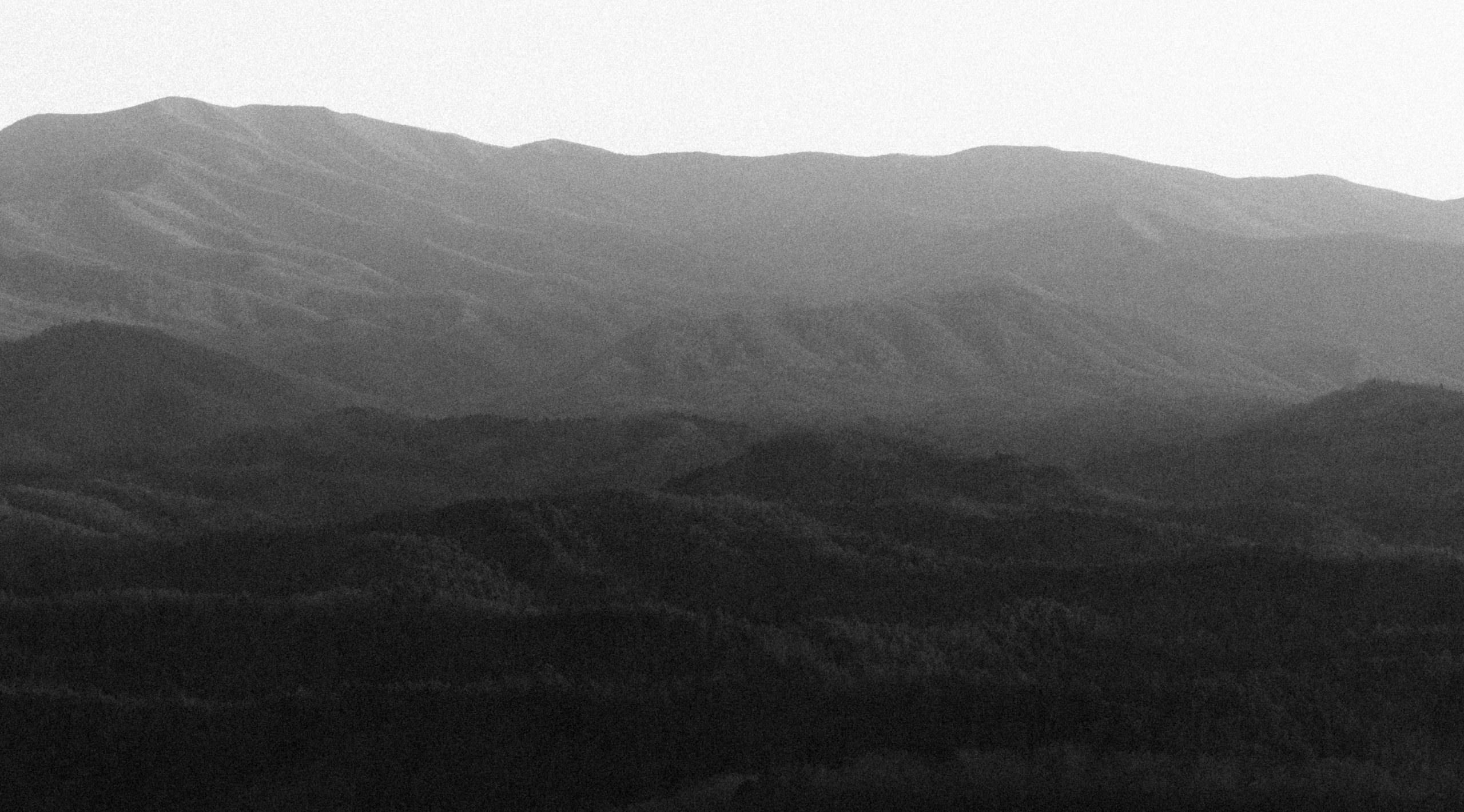 That's what photos are about. We need reminders of what we've got, especially on the mundane days. When we see photos of ourselves and our loved ones smiling or laughing together, we remember that we're not alone, that we're loved, and that there's a reason we're here doing this whole thing.
SOMETIMES, YOU NEED TO STEP OUTSIDE OF YOUR EVERYDAY LIFE TO GET A GOOD LOOK AT IT
Here's why you can trust me to capture your day
I have 15 years of experience photographing weddings
My approach to photography is to make your experience as relaxed and easy as possible. I'm showing up with the single goal of creating images that are real. Nothing forced. No agenda except capturing what matters most to you.
Picture young 19-year-old Jake, no beard, rocking that Canon Rebel with an 8gb memory card, showing up to a wedding with no clue and all heart, ready to document this day just like the pros...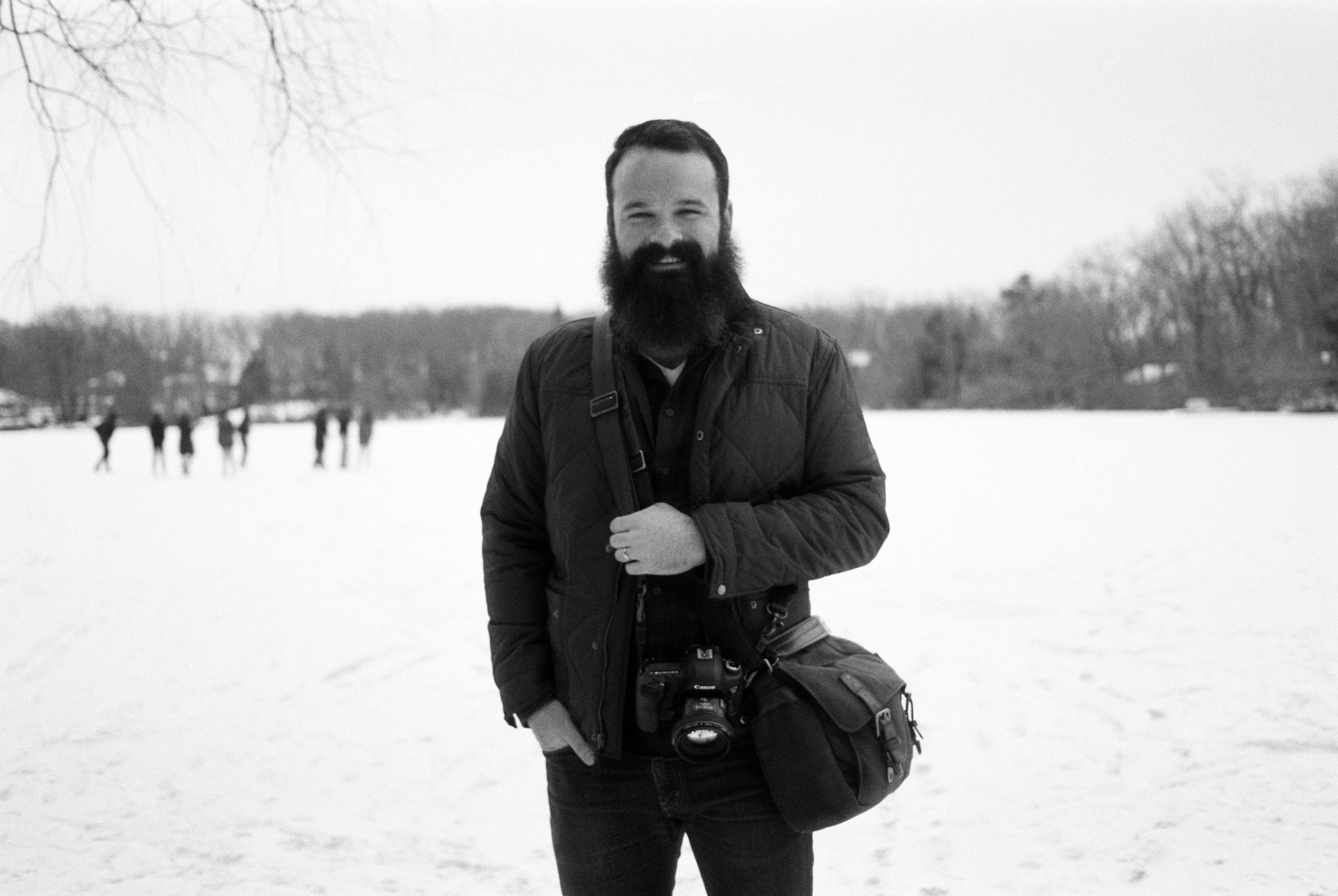 When you're relaxed, you have a better time, and you can feel that when you look at your photos.
The couples and families I've worked with say realllllly nice things about me.
But way more importantly, many of my clients turn into friends. Some of them hire me years later to photograph their families. It gets me in my feelings.
some trivia night
prep for ya
I actually have a degree IN
JOURNALISM & GRAPHIC DESIGN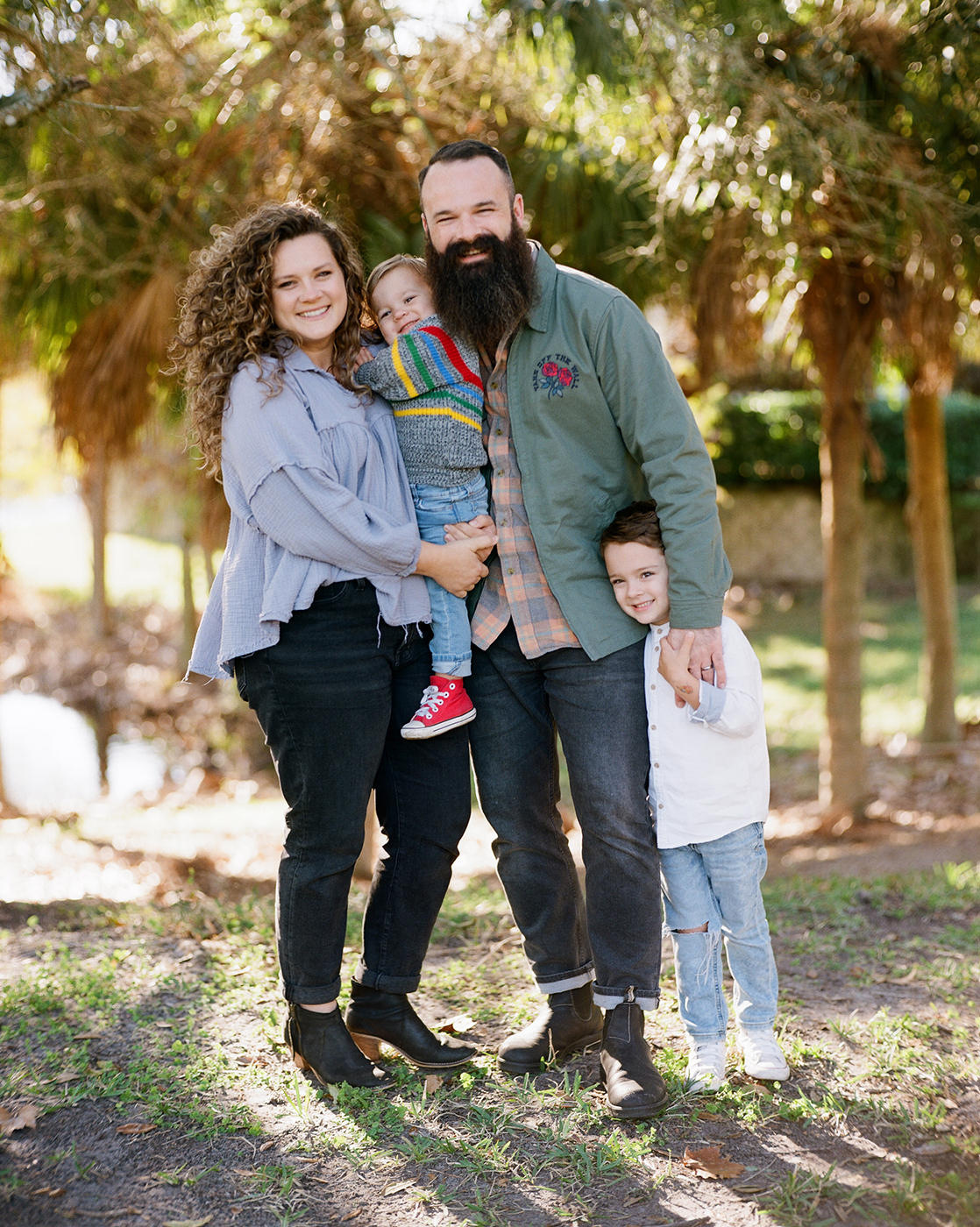 A PLACE THAT does my soul good
Tortilla Chips & Cream Cheese
The sound I'm currently hearing
A Hobby that calms my mind
Woodworking and DIY projects
FRom those who trusted me