It's the beginning of a journey.
You know there will be highs and lows, and you know there's no one you'd rather take on those highs and lows with than your person. Your wedding is a celebration of that: your commitment to walk alongside each other, rain or shine, summits or valleys. As an adventure wedding photographer, I get to capture the first steps of this new adventure you're on: the abounding love, the real smiles, and the family and friends who are cheering you on, every step of the way.
Let's get the adventure started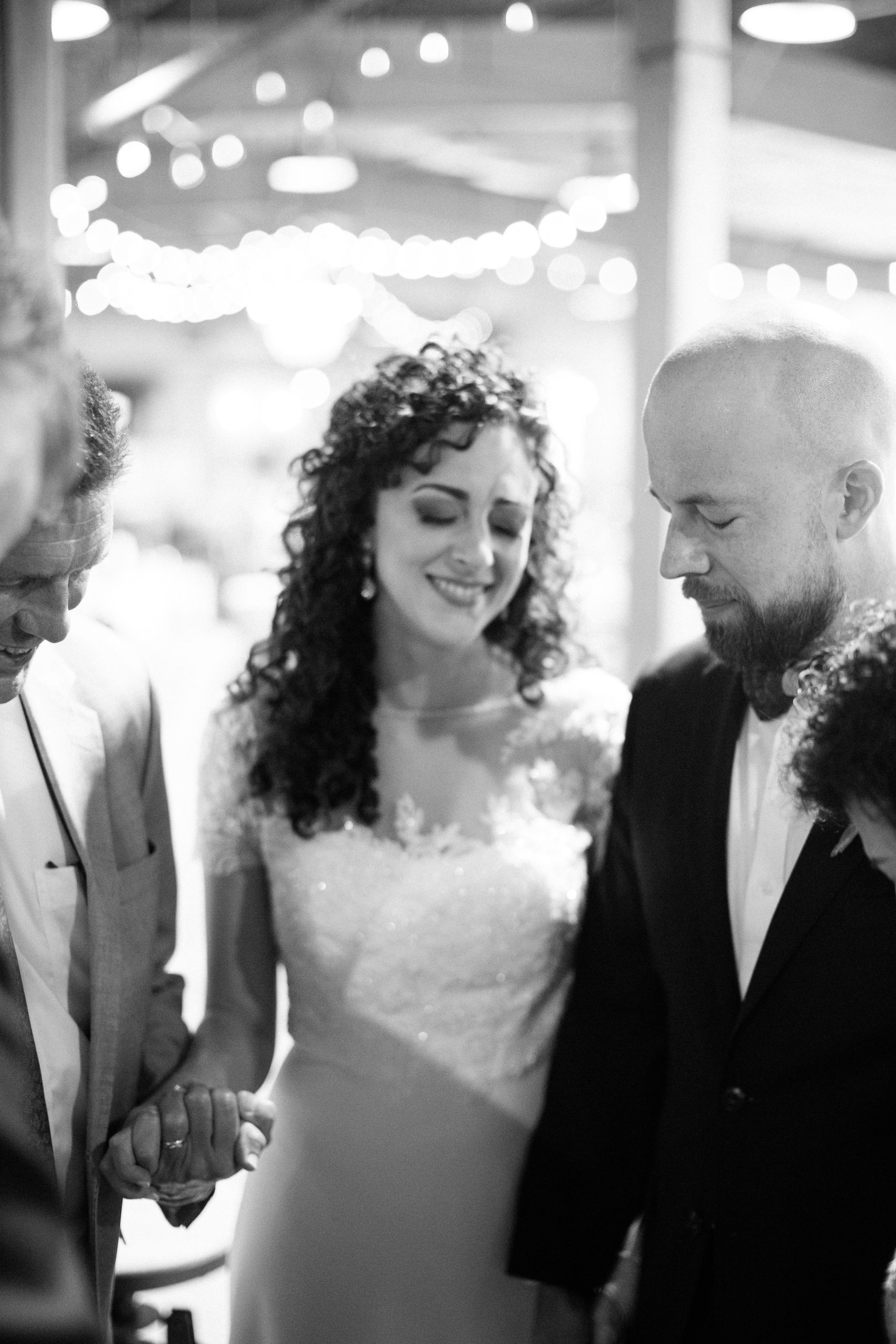 These two reached back out to have me photograph their family again as they welcomed a son. At the risk of sounding cheesy, it really was the beginning of a journey.
"We had all of our favorite people around. And when you look at the pictures, you see true, big smiles. The colors are gorgeous. The black and white ones are timeless. They're on our bedroom wall. They remind me why we love each other and all that was brought together that day and all that is brought together in our families. It was the beginning of a journey."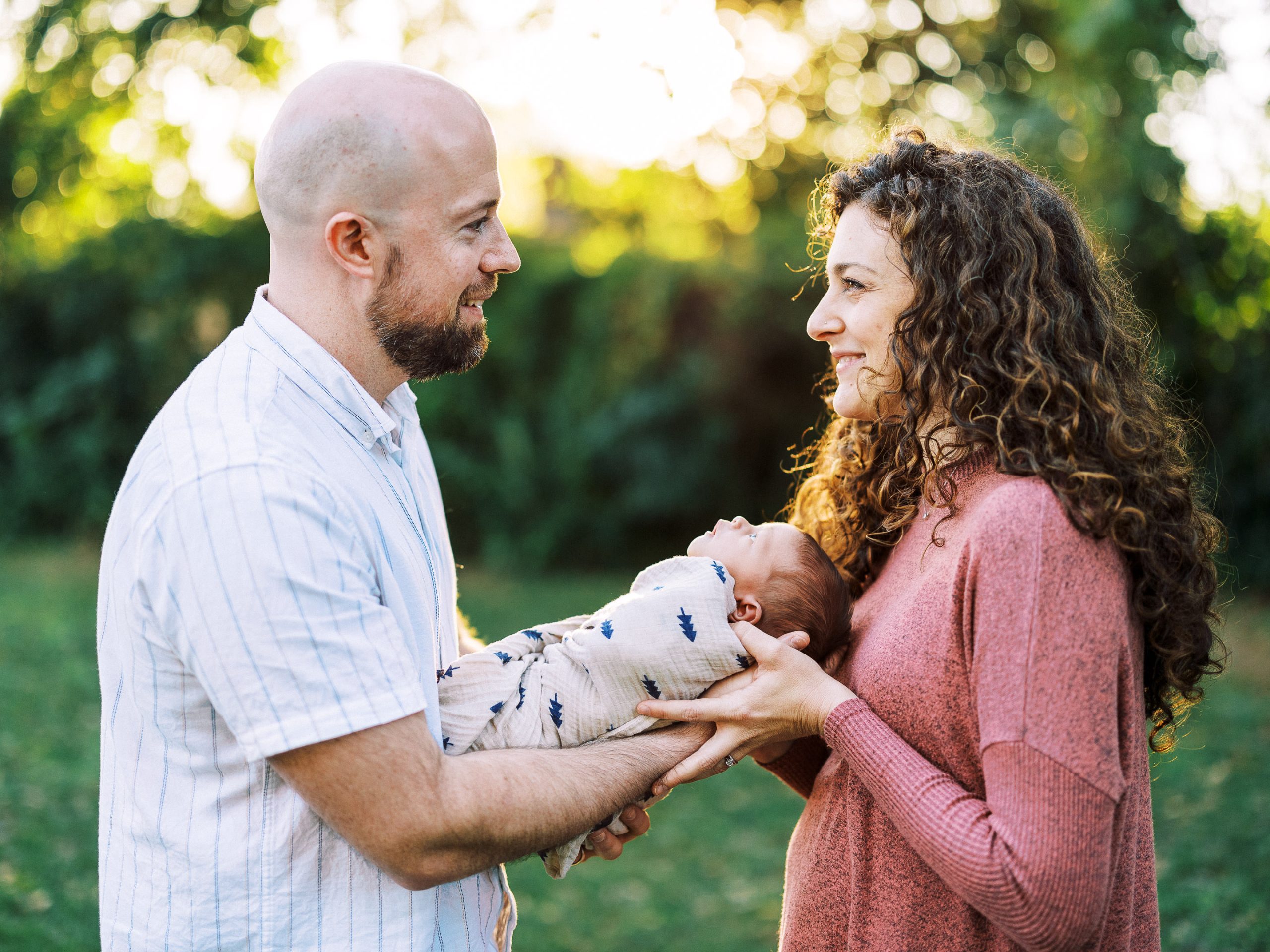 HERE'S TO THE MEMORIES WITH PEOPLE WE LOVE & CHOOSE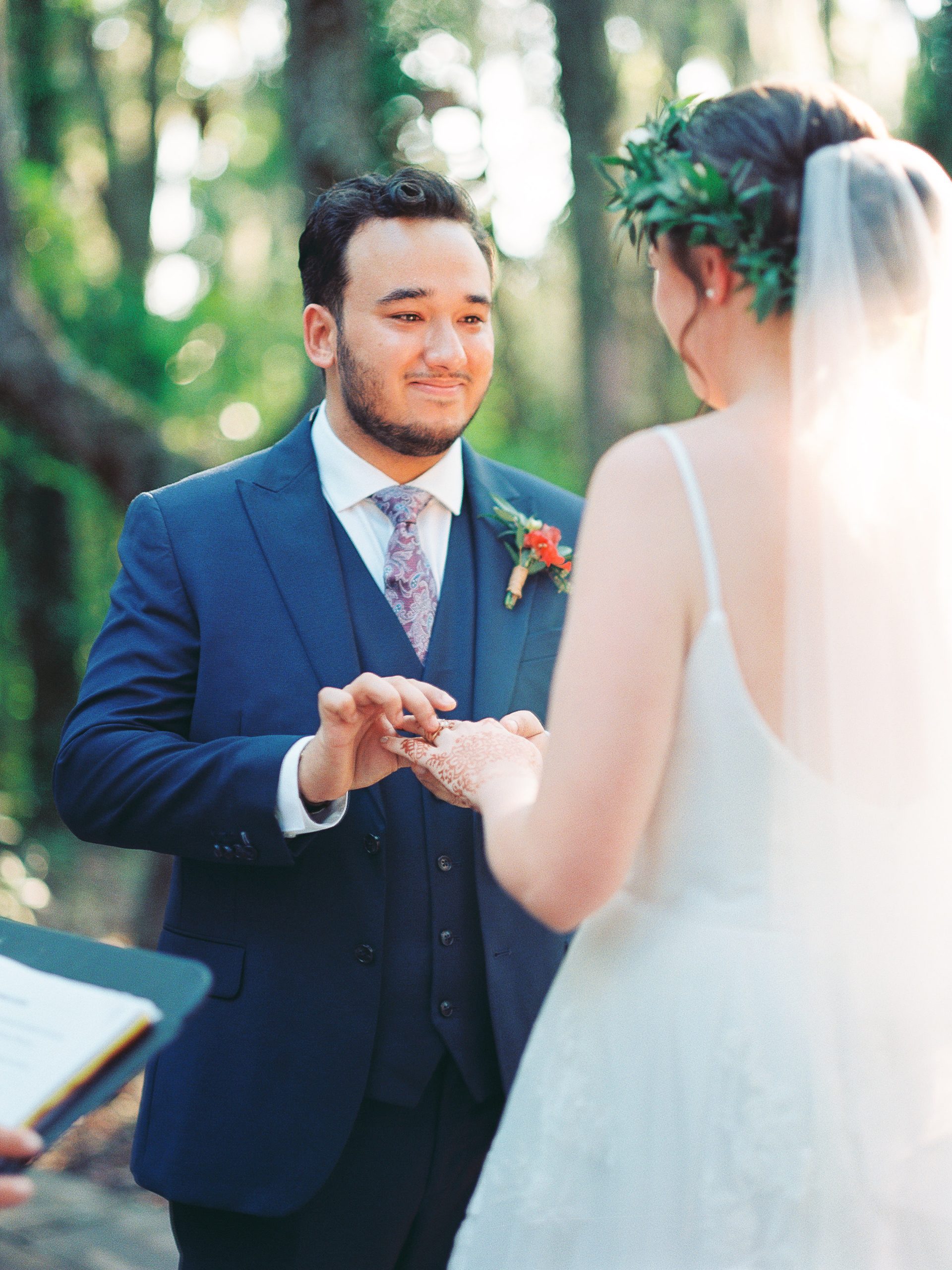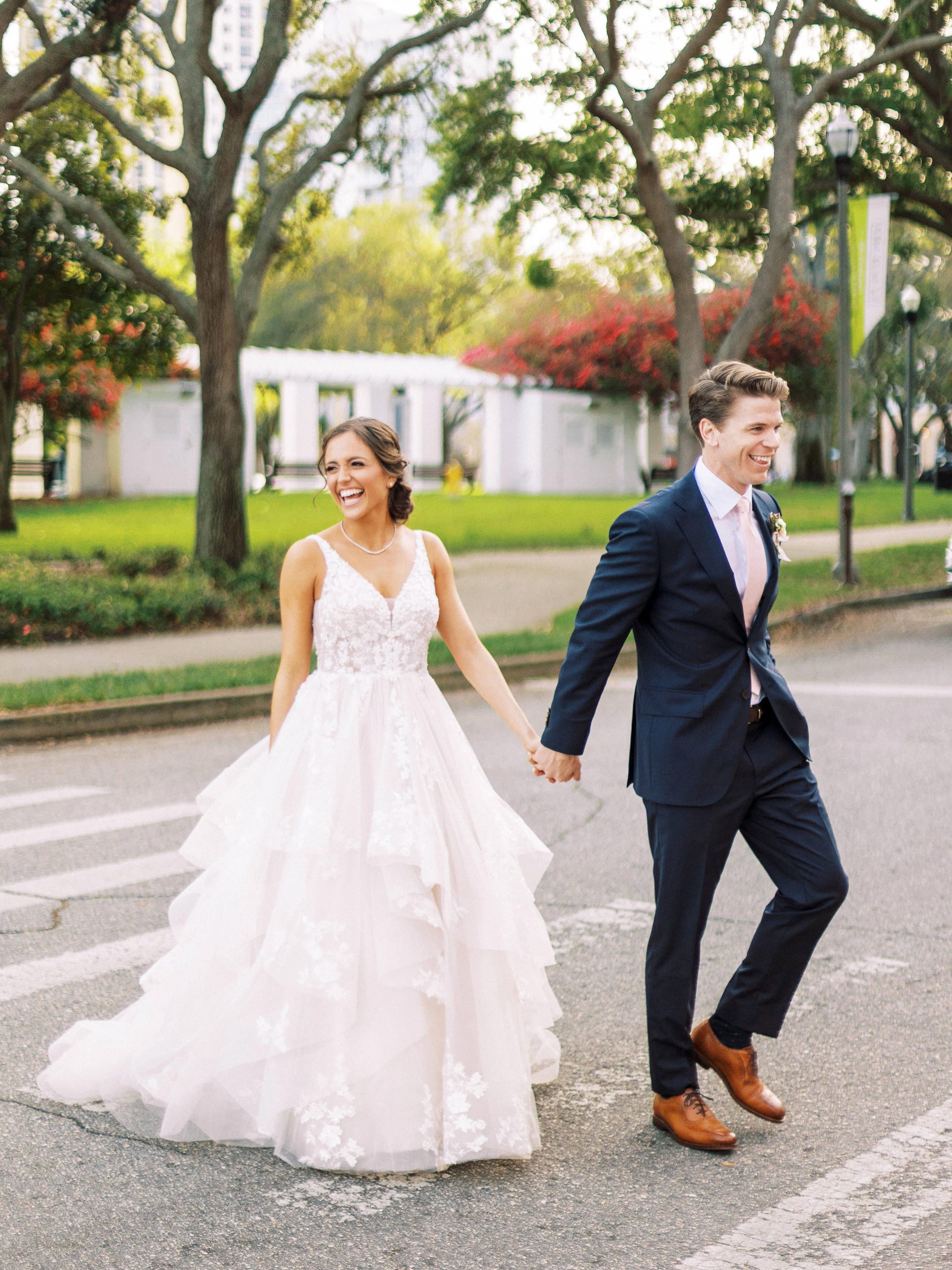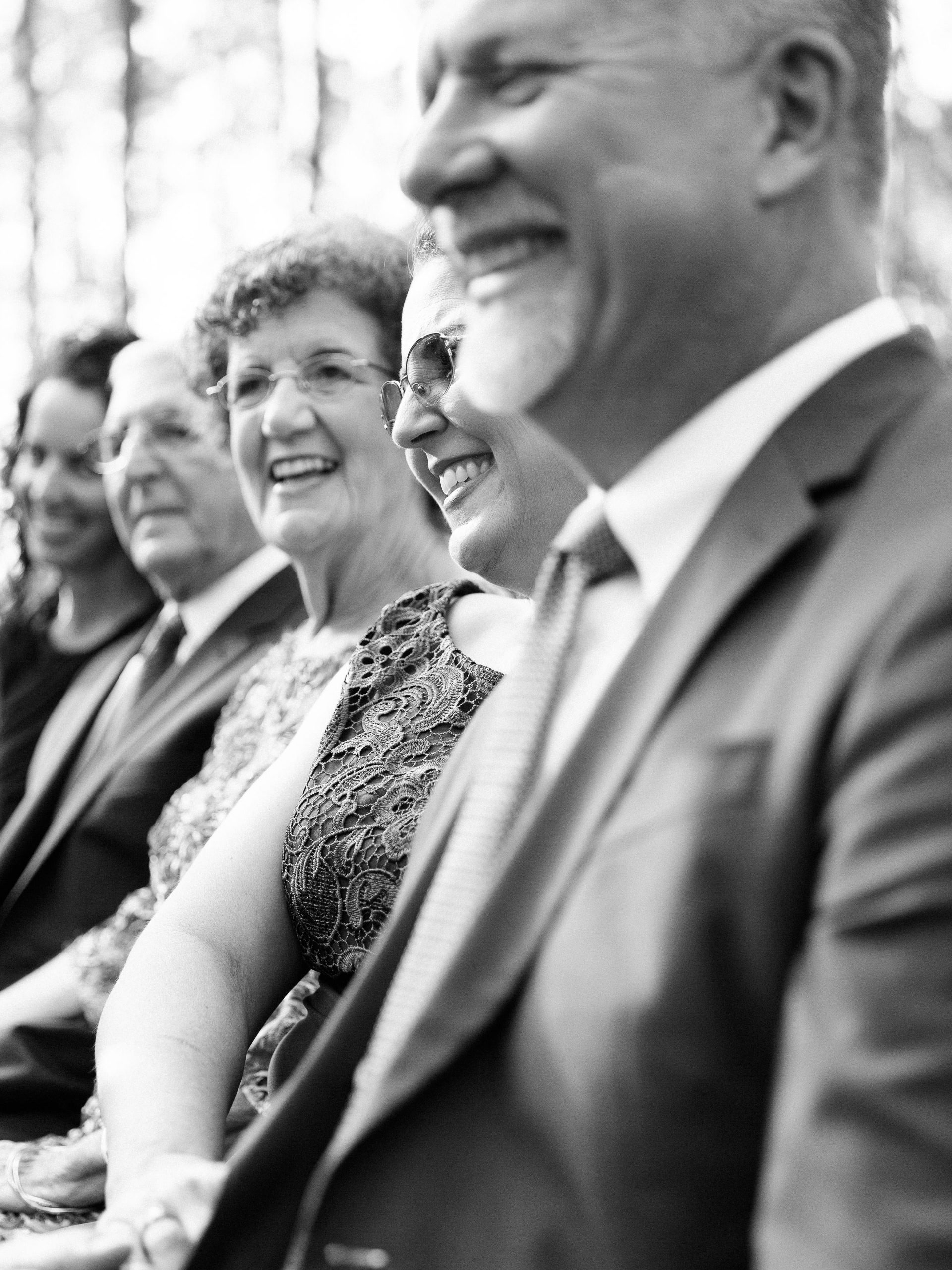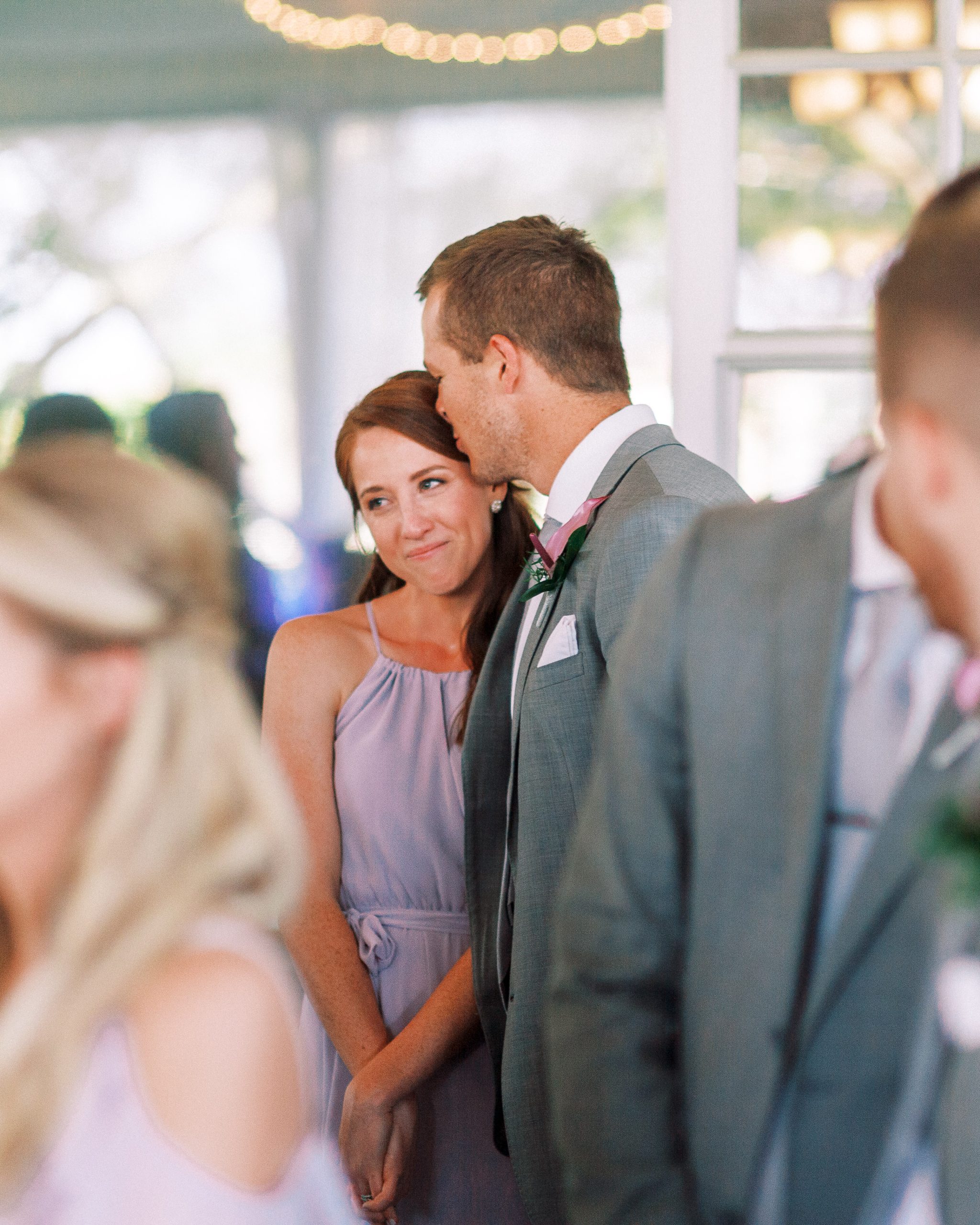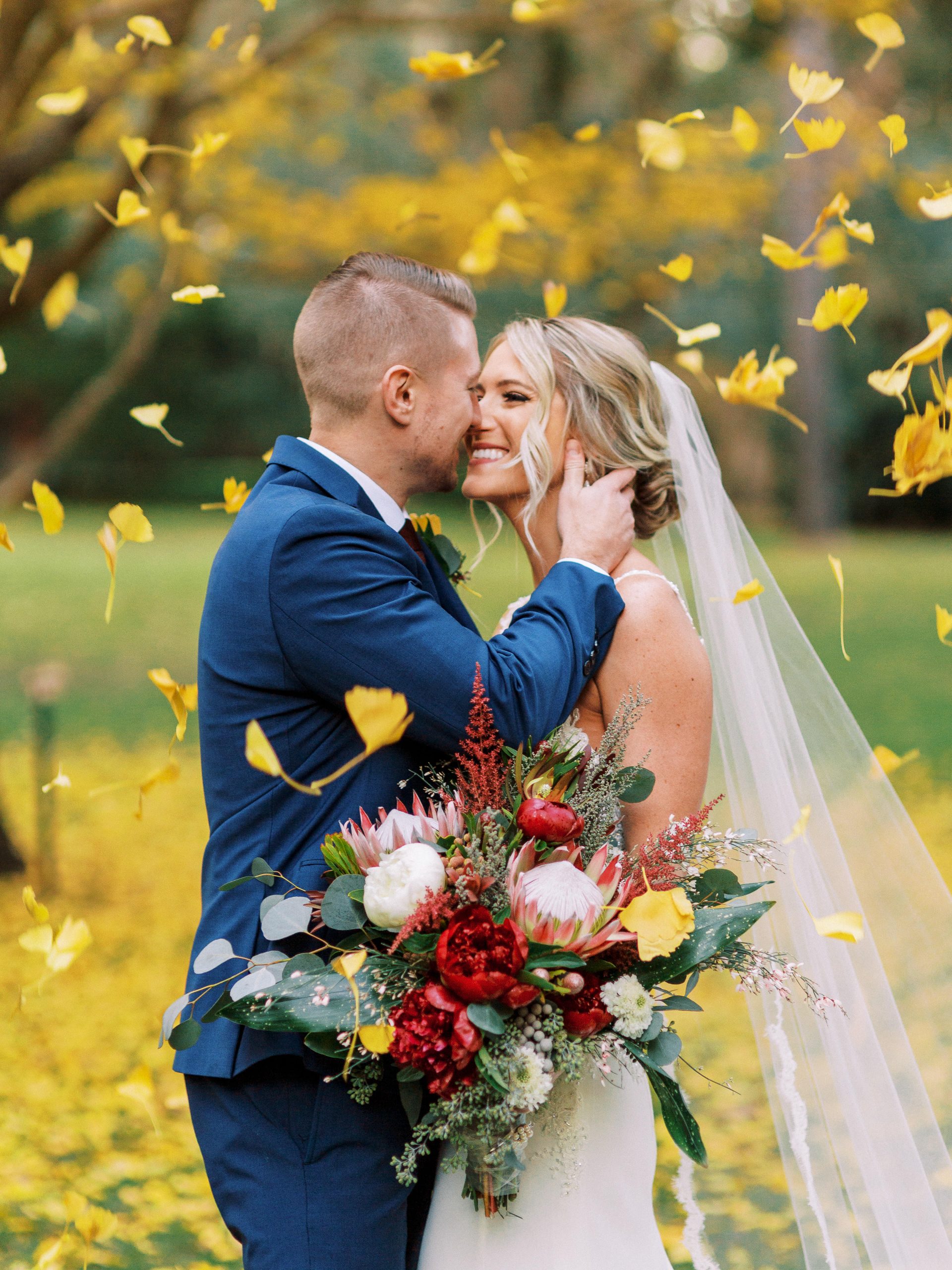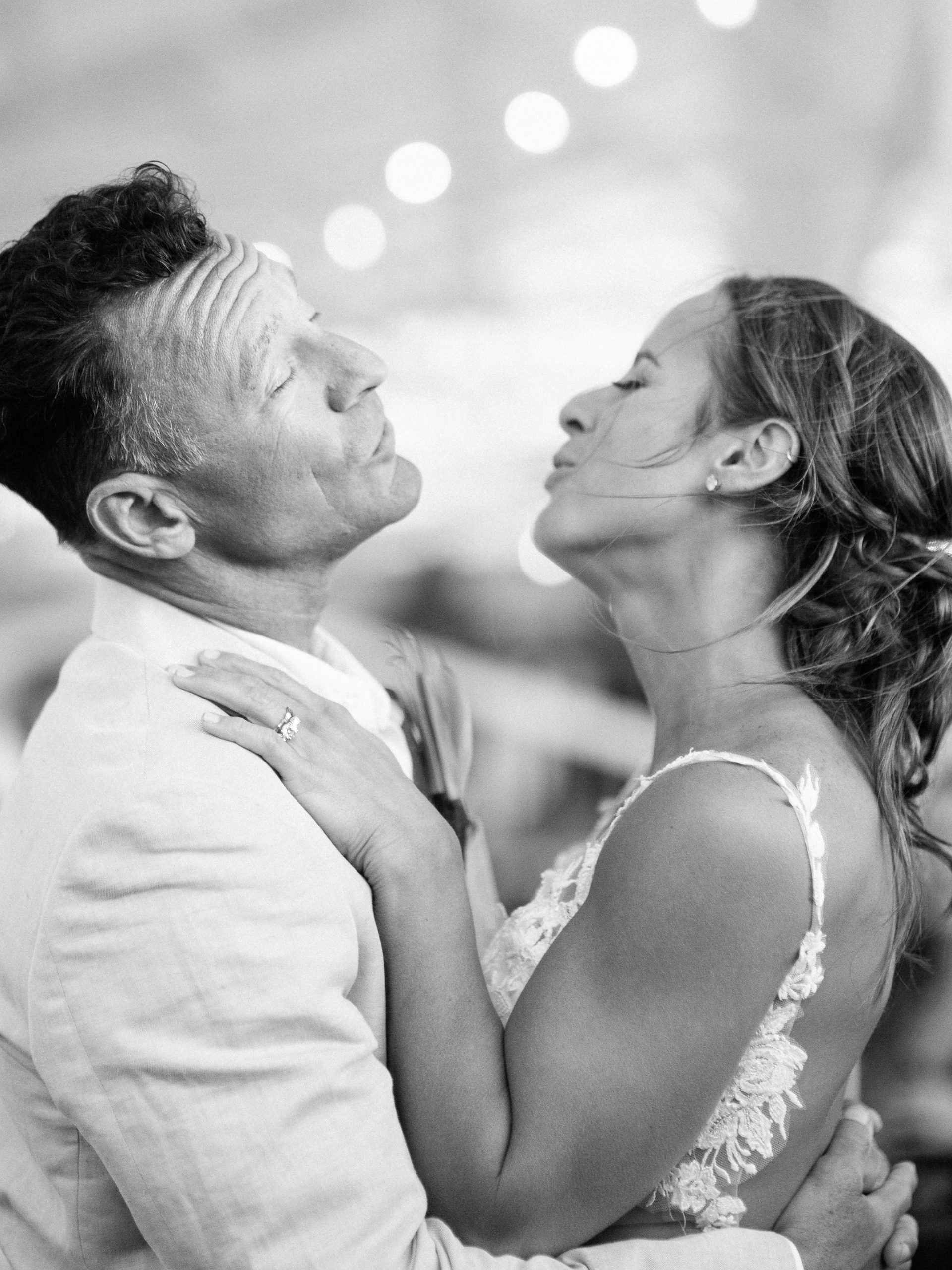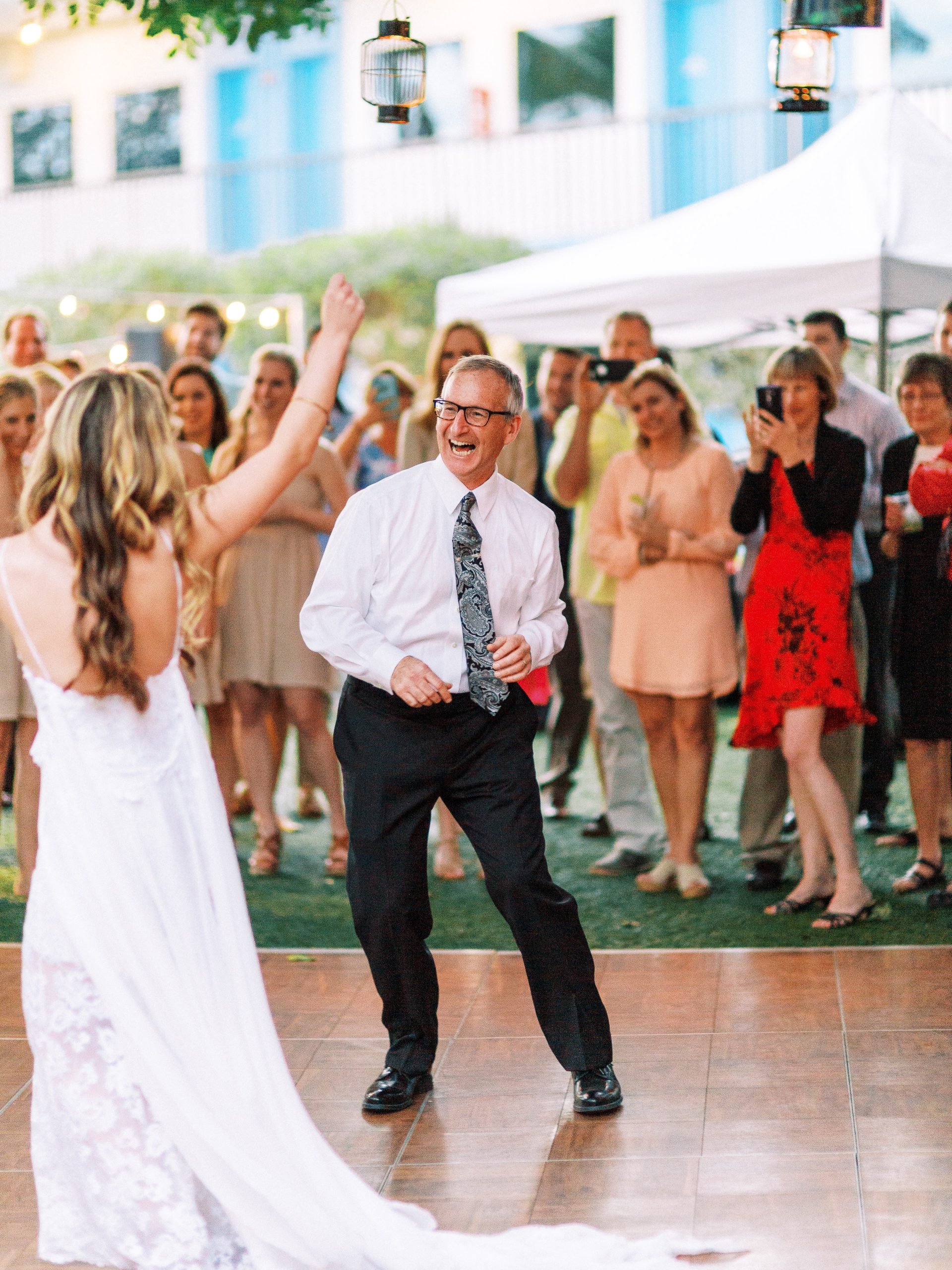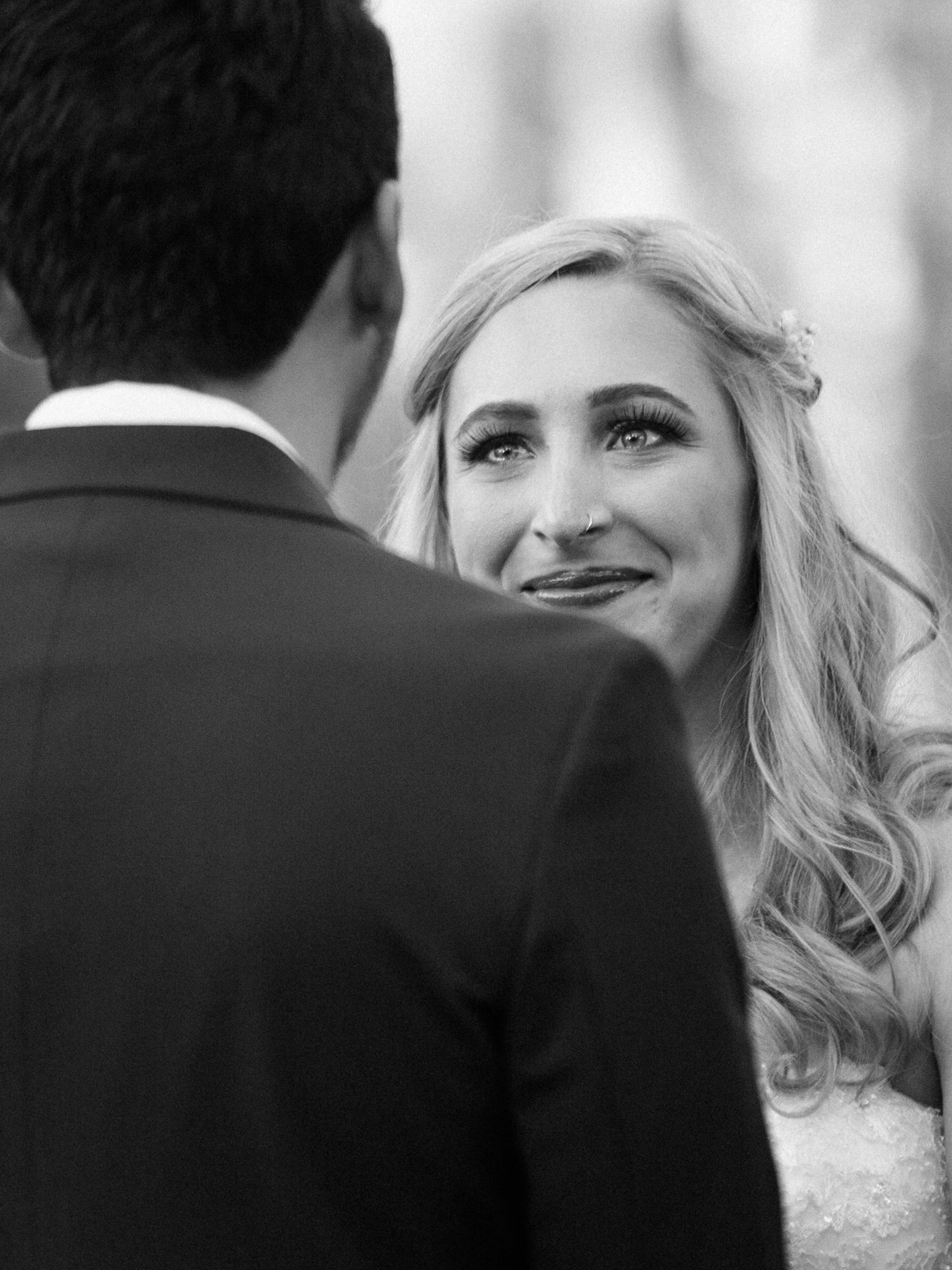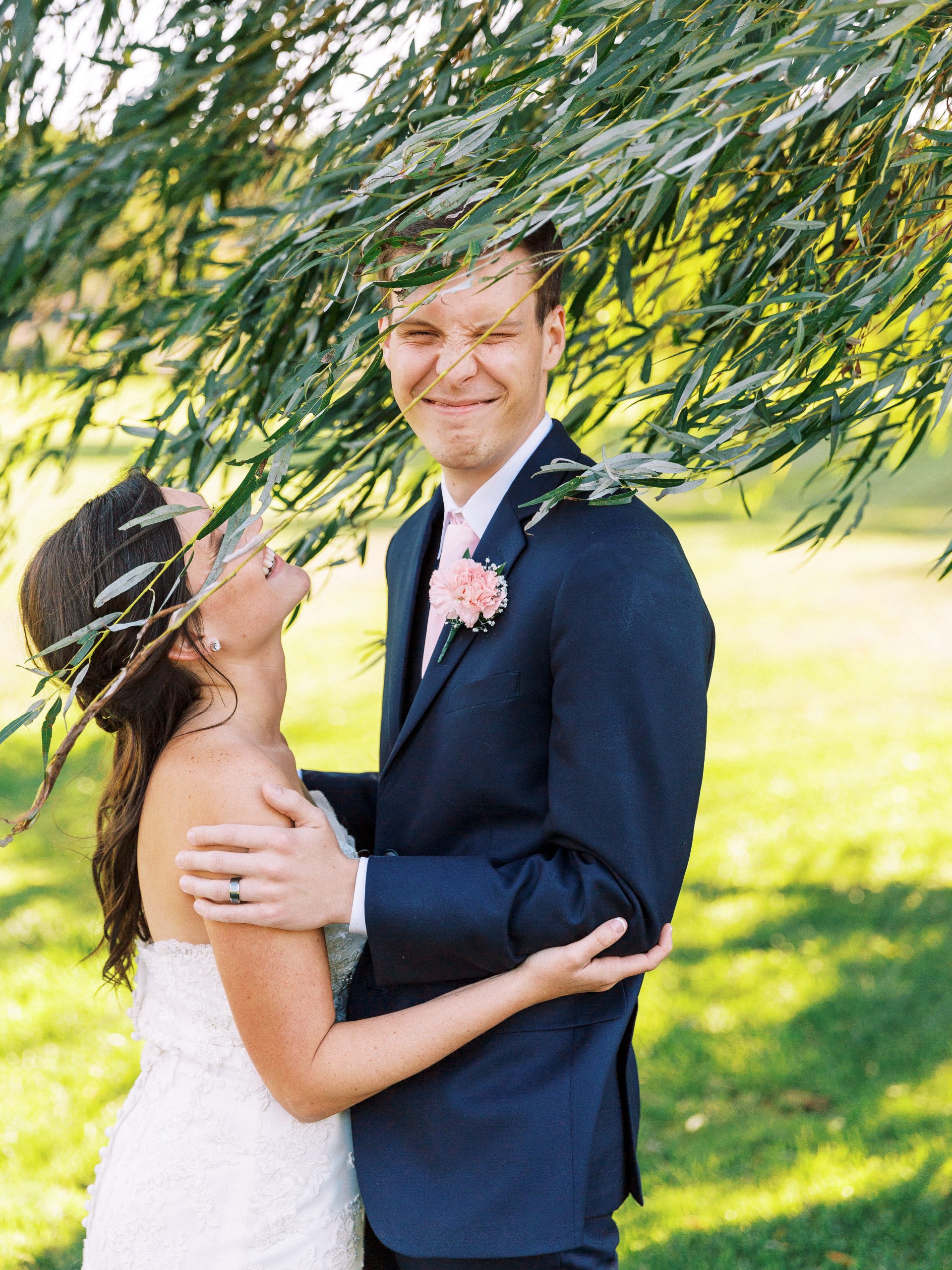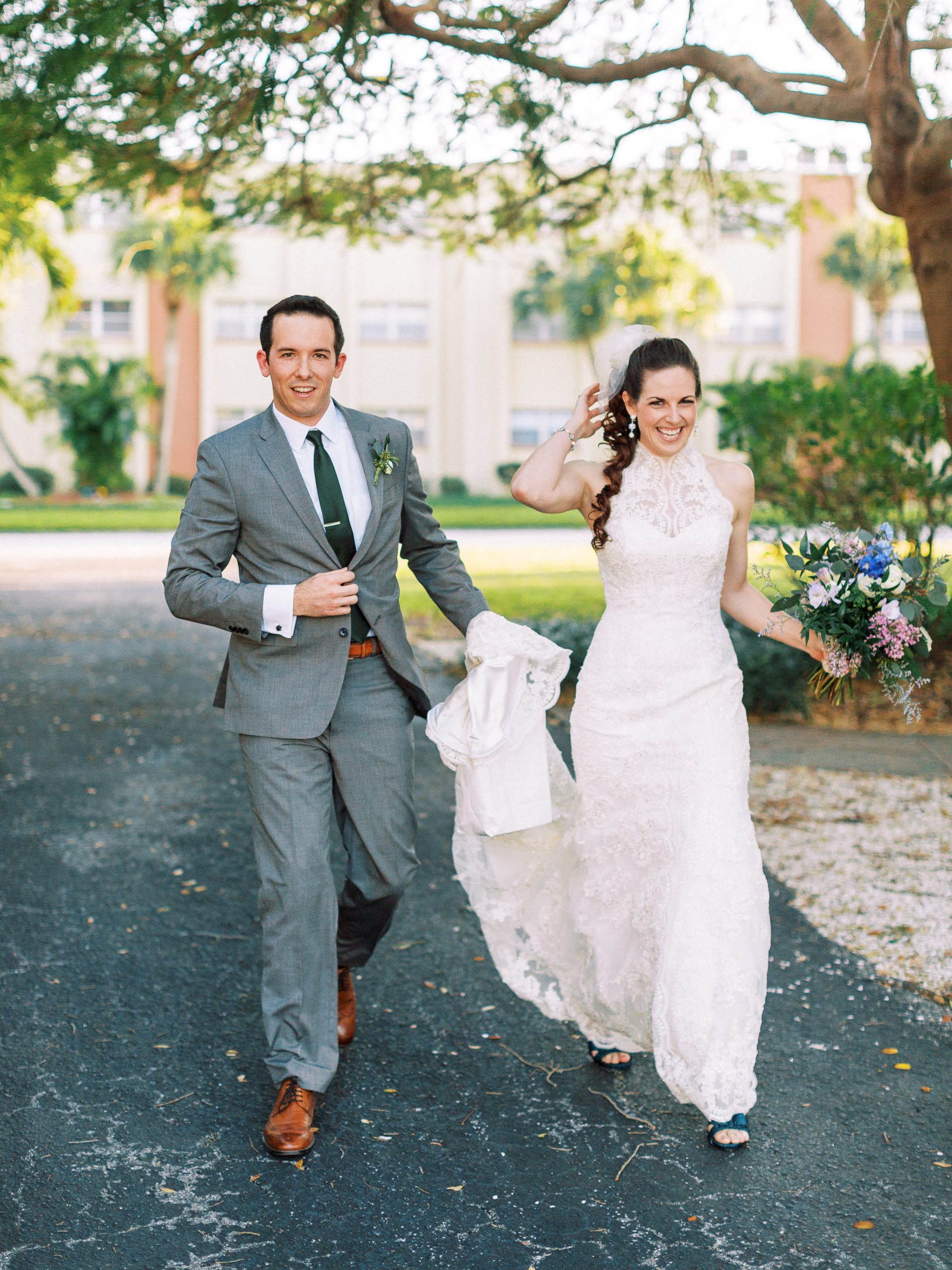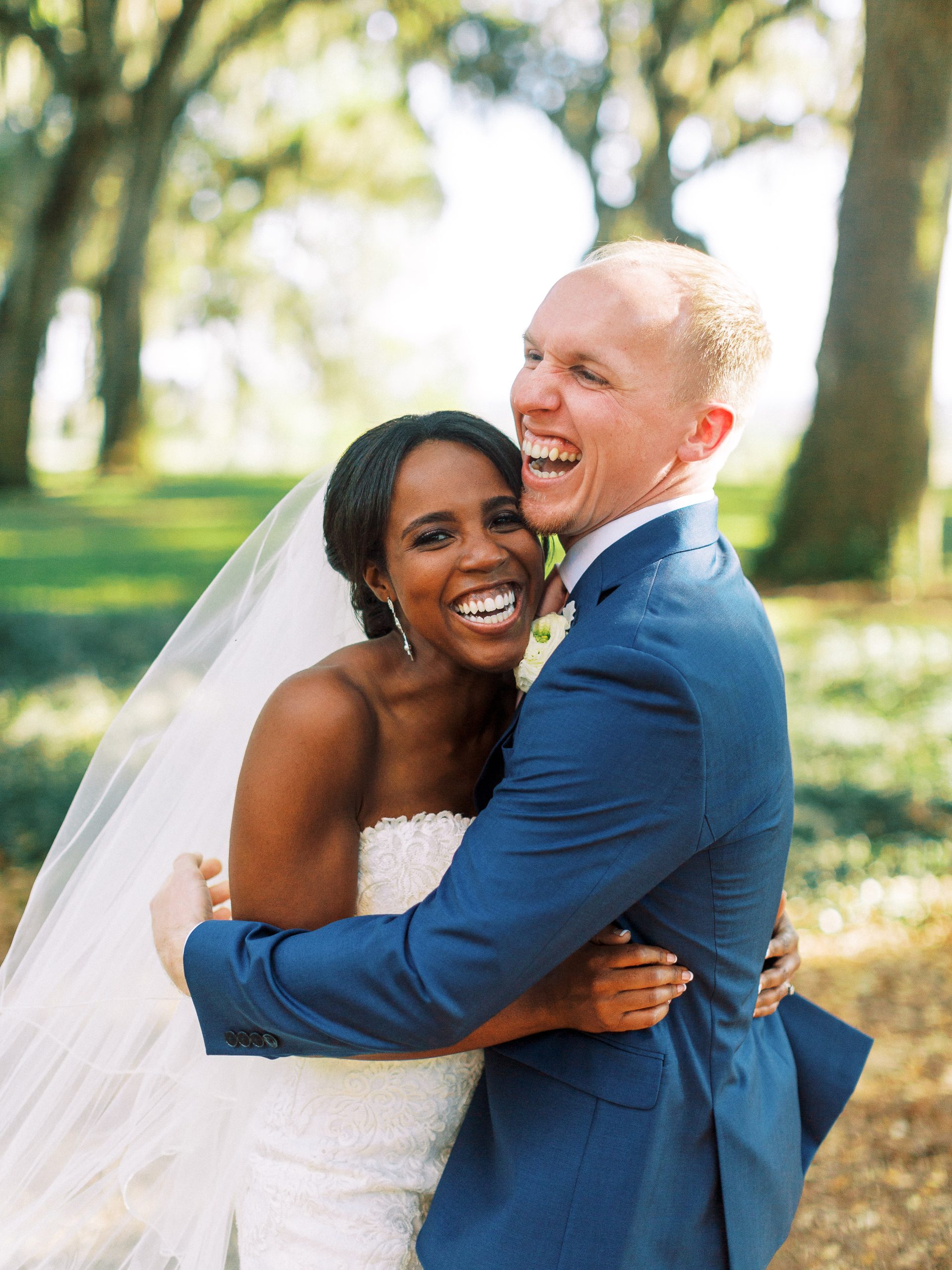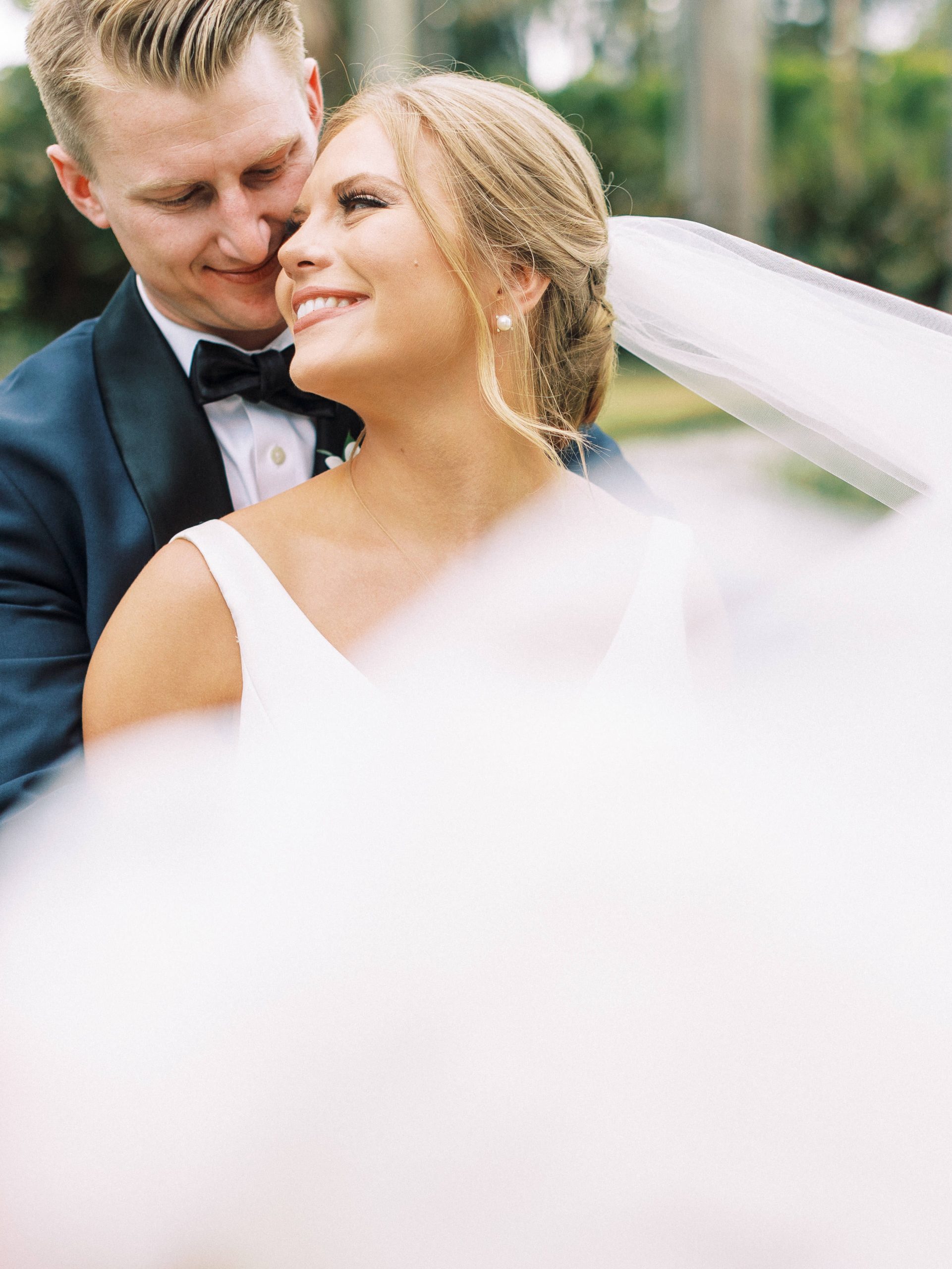 Here's where I'm off to, next
- Lynchburg, VA
- Charlotte, NC
- Tampa, Florida
- Anywhere in between
Don't see your place on the list? Reach out!
I don't make detours for just anyone, but for you? Anything.
(What can I say? If you've made it this far, I can already tell we'd get along.)