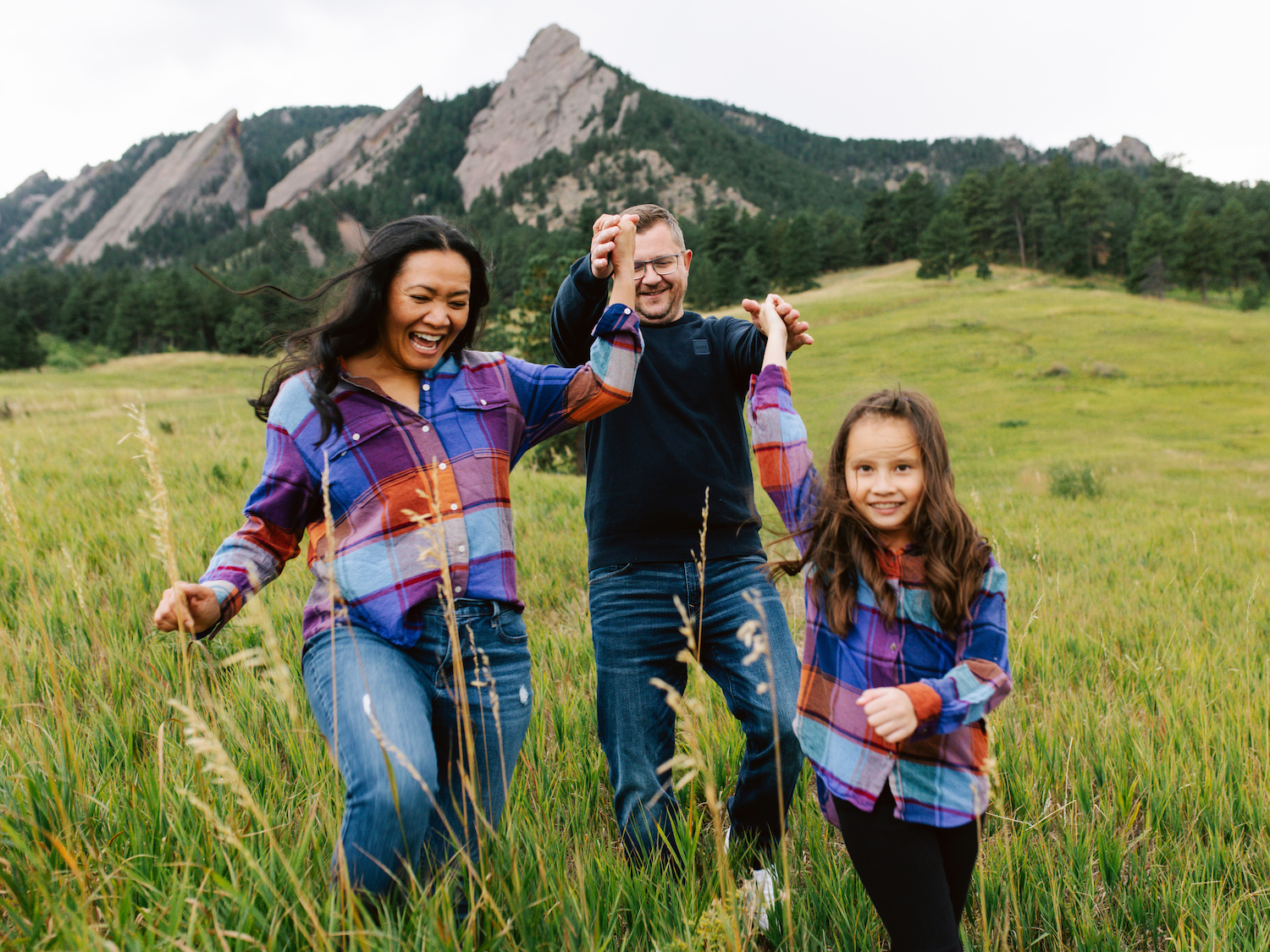 As I've traveled throughout the United States, one of the highlights has been getting to reconnect with past clients that have moved out of the Tampa Bay area. I photographed this family back in 2019 back in Florida and here we are four years later making memories in another beautiful location - the Flatirons in Boulder, Colorado!
Something they mentioned during their session was about how, not only did they love their photos from back in 2019, they loved the experience of making the images so much. It made my photographer heart happy to hear because I have often said that you'll only love your photos as much as you loved making them. If it's a bad experience, that'll come back to memory when you look back on your images.
I'm always here for the fun of making memories together as a family and I absolutely loved getting to do that again with this great family. And I'm not gonna lie, I am pretty happy about being able to add Boulder Family Photographer to my repertoire.