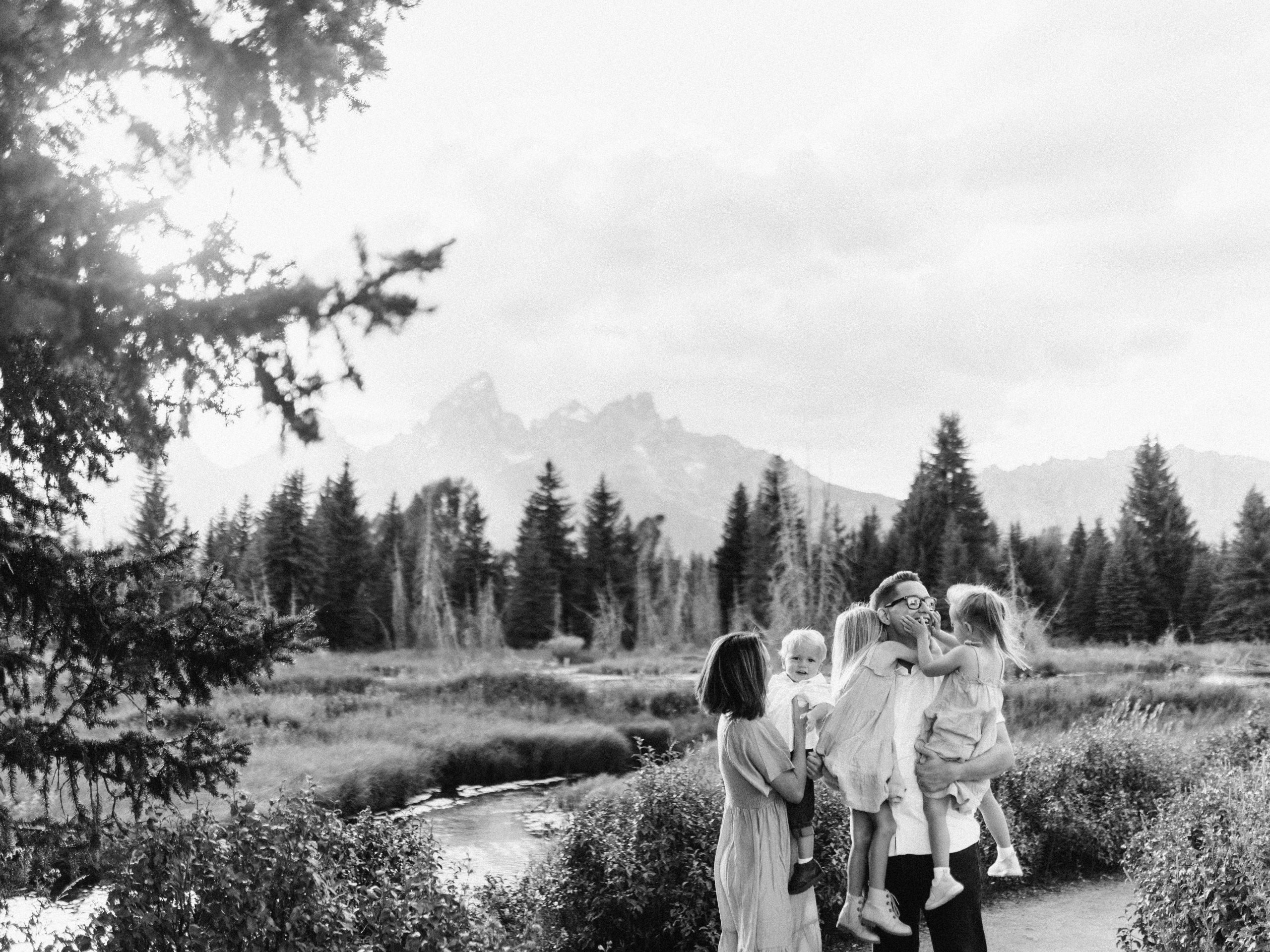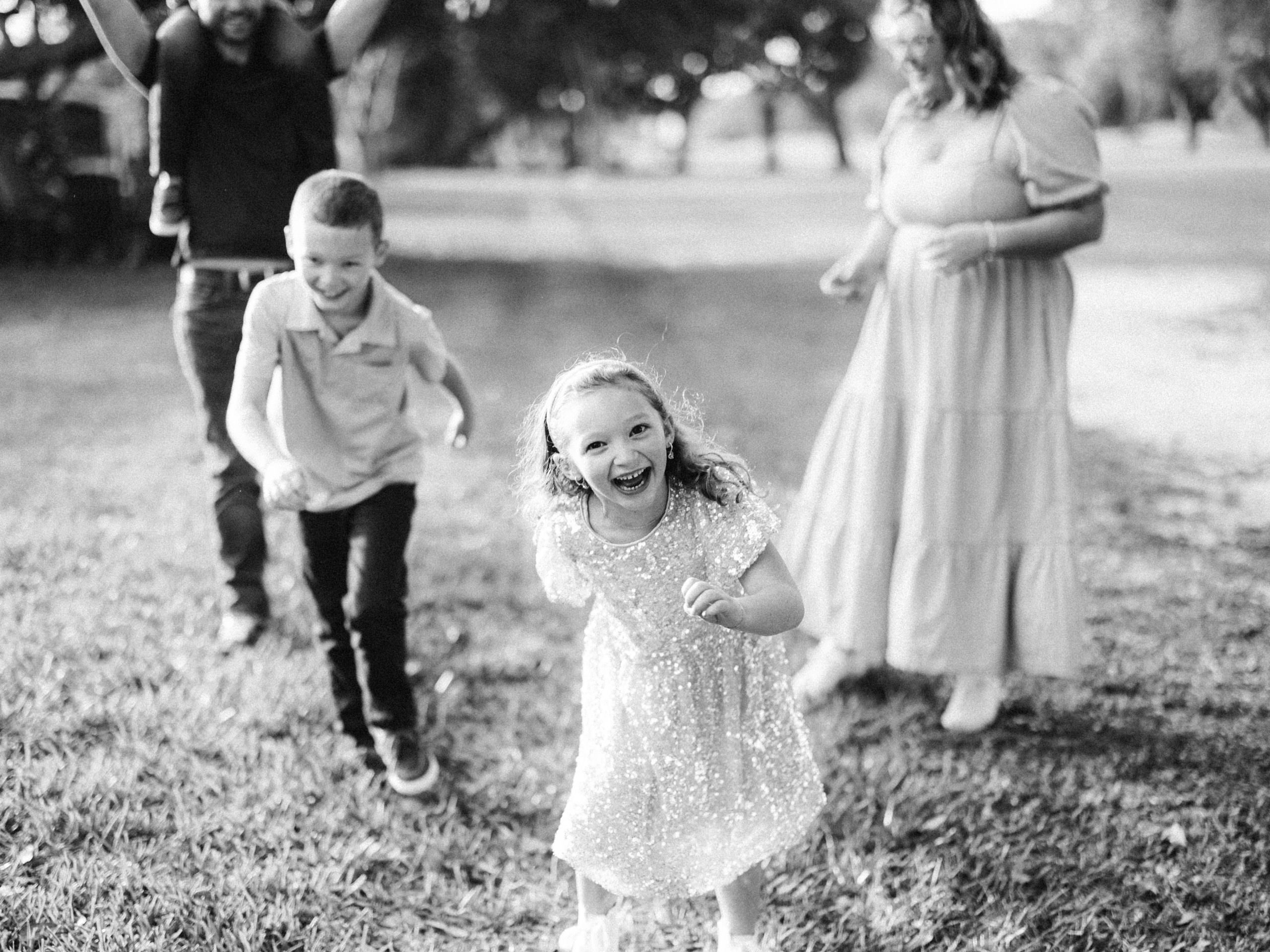 LOVE ME A GOOD OLD
CLASSIC FAMILY PORTRAIT…
But that isn't what this is about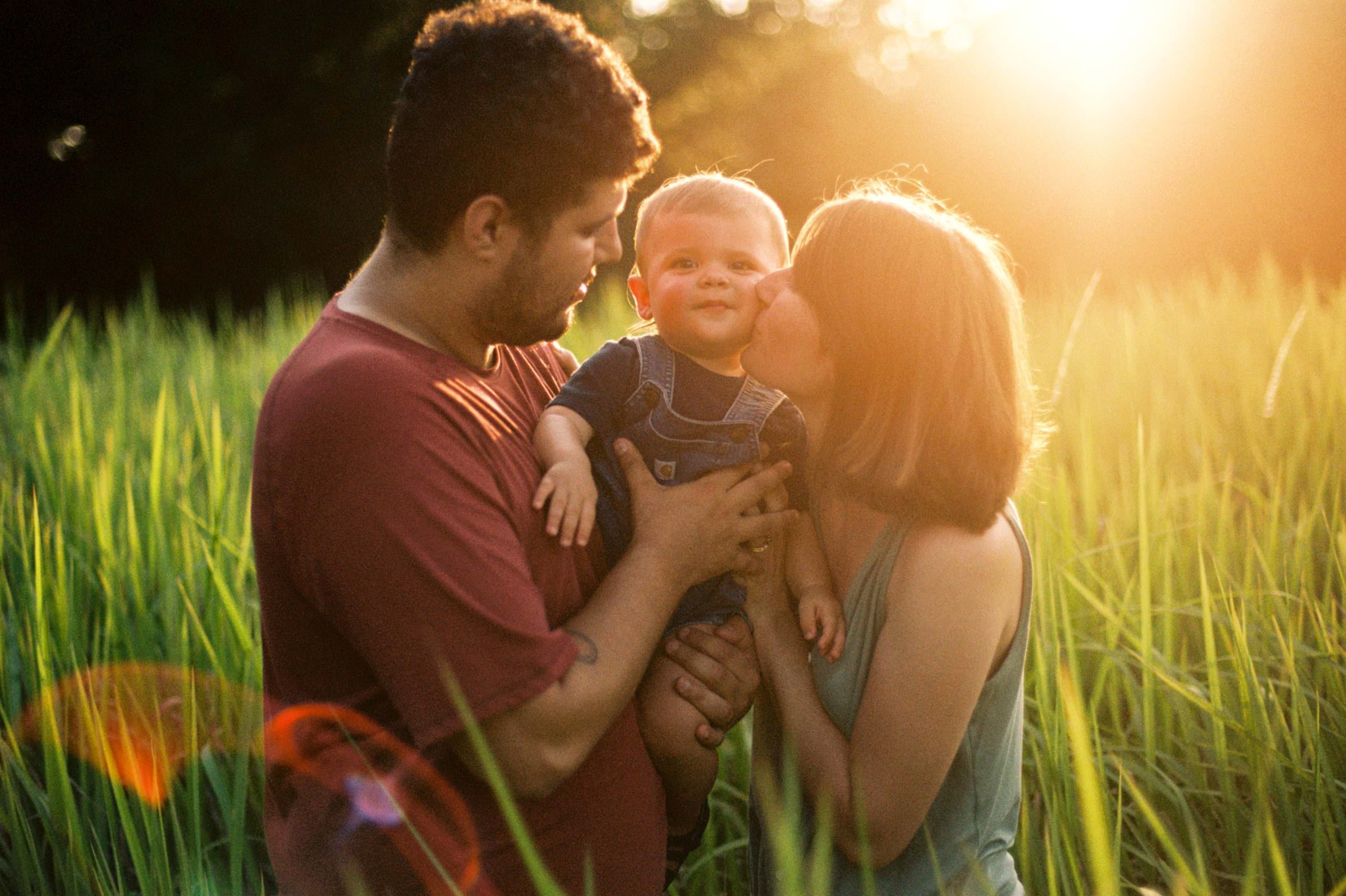 I always make sure to get that photo of everyone looking and smiling right at the camera, but those aren't the photos that will bring back memories of your three-year-old's obsession with rocks. Or the way your two-year-old interacted with the family dog.
The photos that will mean the most to you are the ones where you're genuinely connecting with one another. So that's what we'll focus on during your session. True emotions. Genuine connections. Real moments. Because you can't get these goofy, sweet, sleep-deprived days back. And they really do go by quickly.
Let's capture this time in your families life in photos.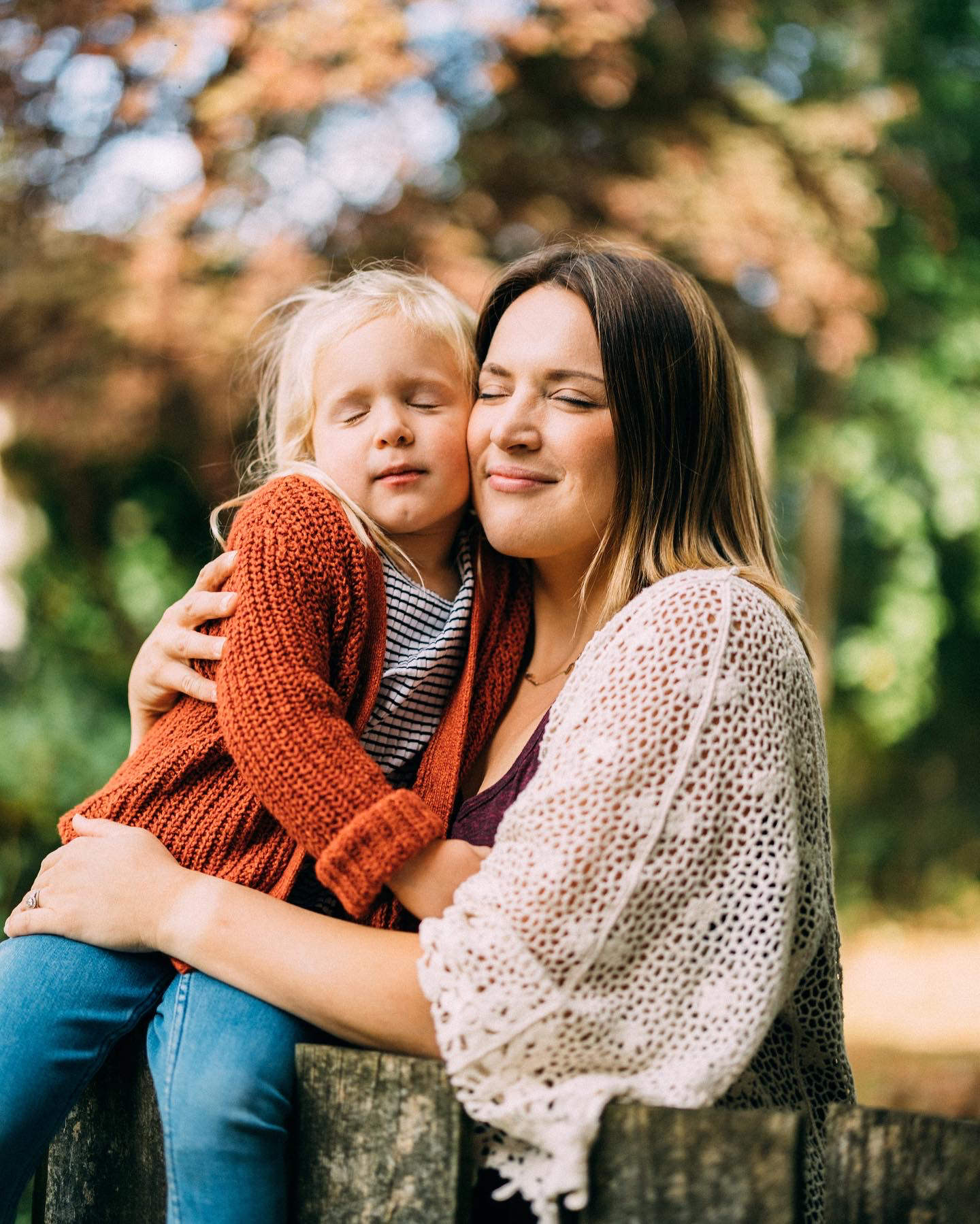 I'm primarily an East Coast Family Photographer, but I'll travel anywhere to meet yours!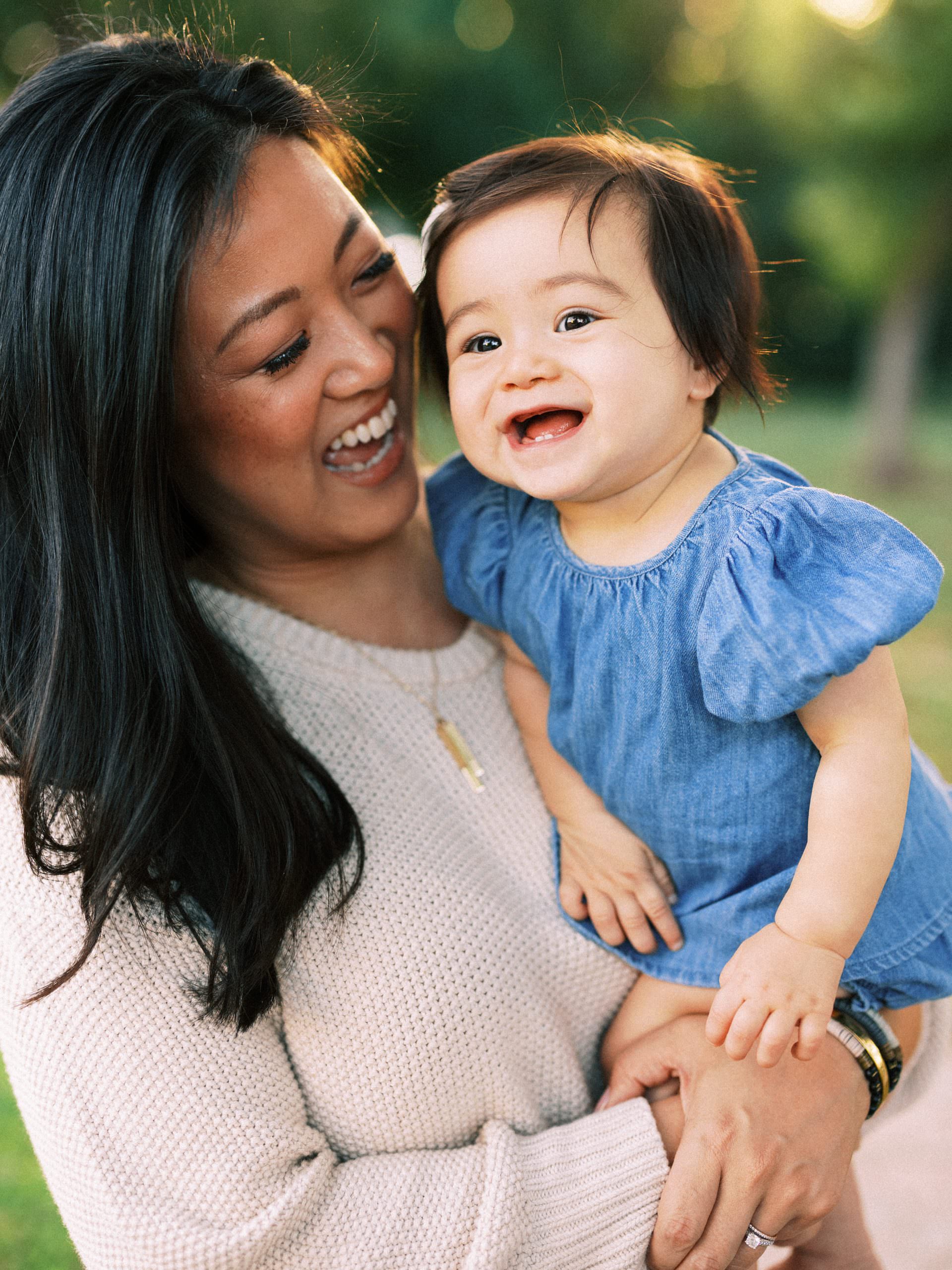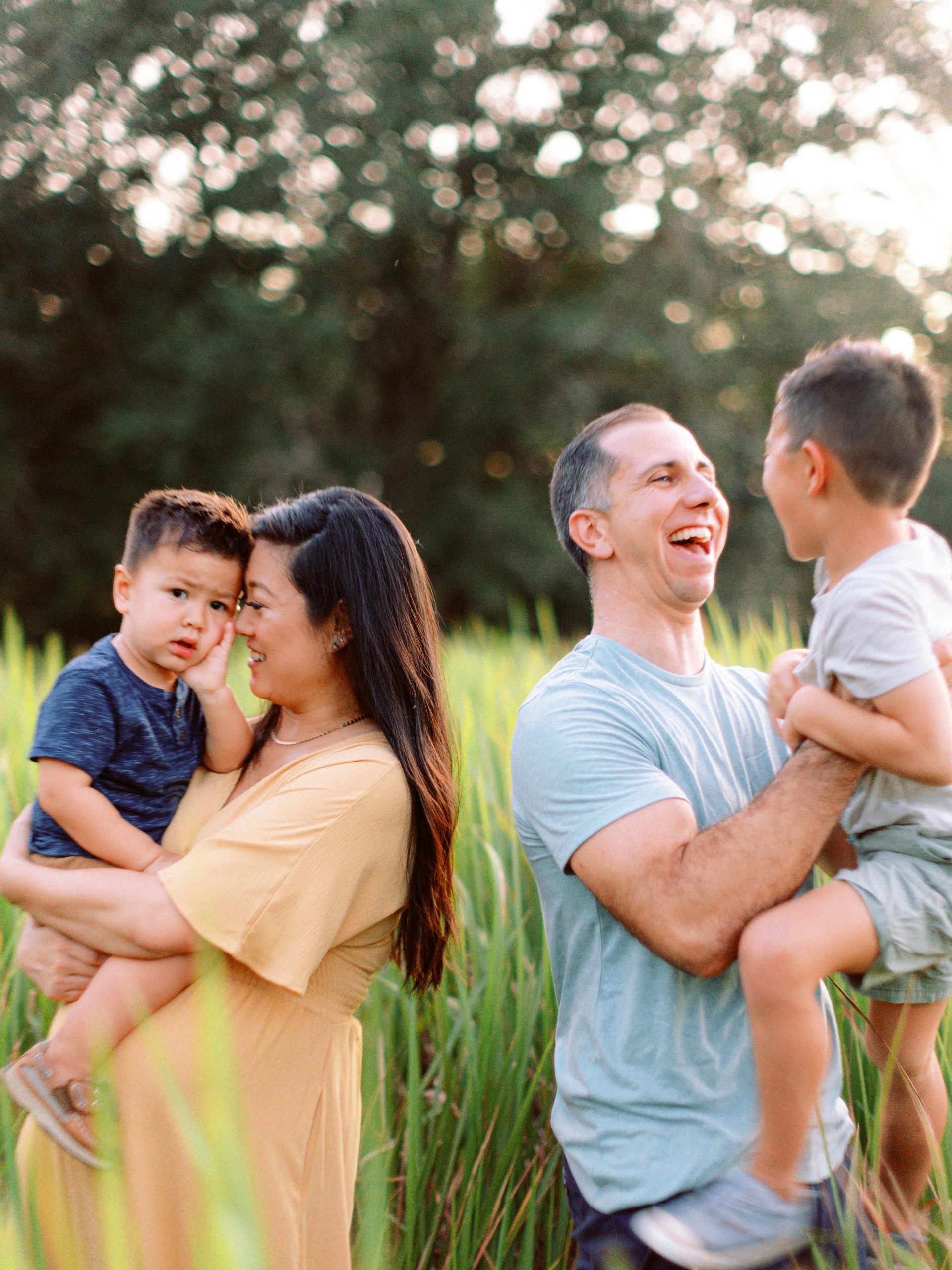 "My kids love Jake. He's really really good with them. He knows how to make them smile and laugh. They're only this age for this moment in time, so being able to capture them at these given points is so meaningful to me. Some of my favorite pictures are the ones he's caught of us just laughing or doing something silly. We'll be doing family photos every year for as long as I can make my kids do it."
I've photographed this family every year since 2018. Sometimes multiple times per year. It's truly a honor to continue to document their life year after year!
We want to capture what this time in your family's life was actually like — tickles, toothy grins, tantrums, and all.
Your job during our session is just to play with your kids. You'll probably leave thinking, "There's no way we got good photos."
You didn't know family photos could be this much fun.
But when you see your images? You'll see their personalities shining bright. You'll see true, happy memories. You'll see your kids having the time of their lives with mom and dad. You'll see how much joy there is, right here and now.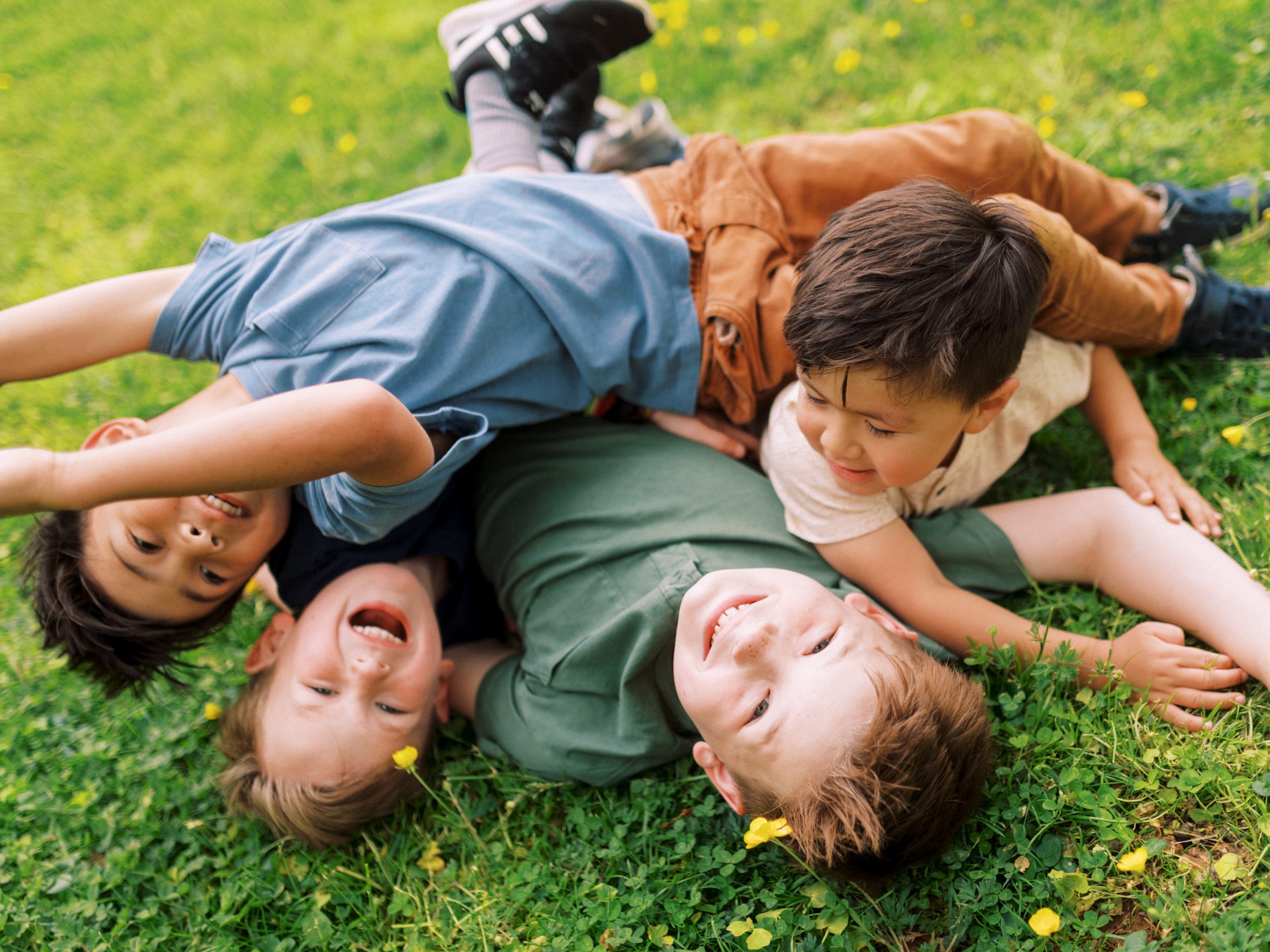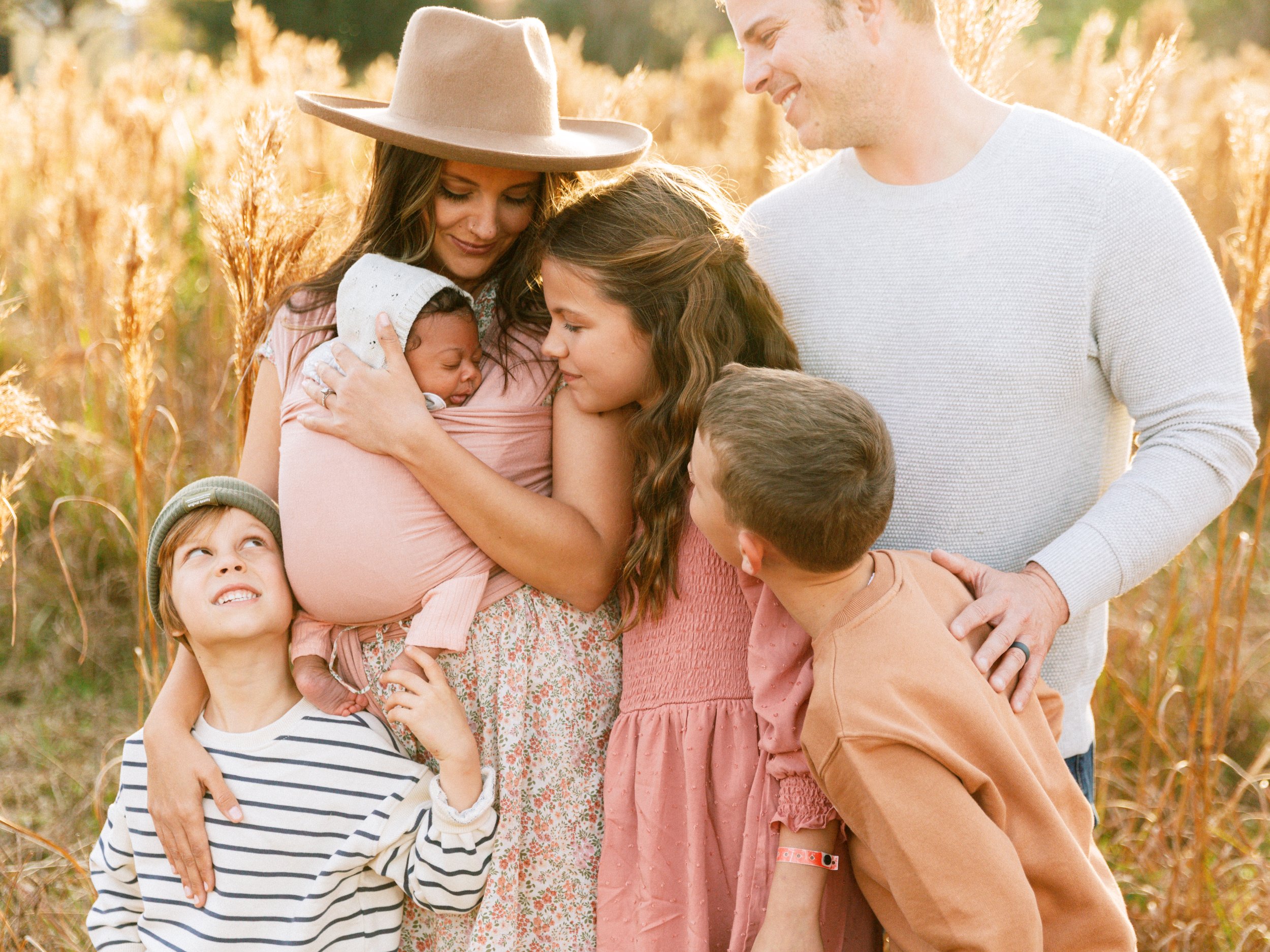 I'll say it again for the people in the back.
"Don't do it for the Christmas card!"
Do it because they'll never be this age again.
Do it because you don't want to forget the way they ran into your arms.
Do it because these will all be memories one day.
And you know you'll want to hold onto them.
These really are the good old days.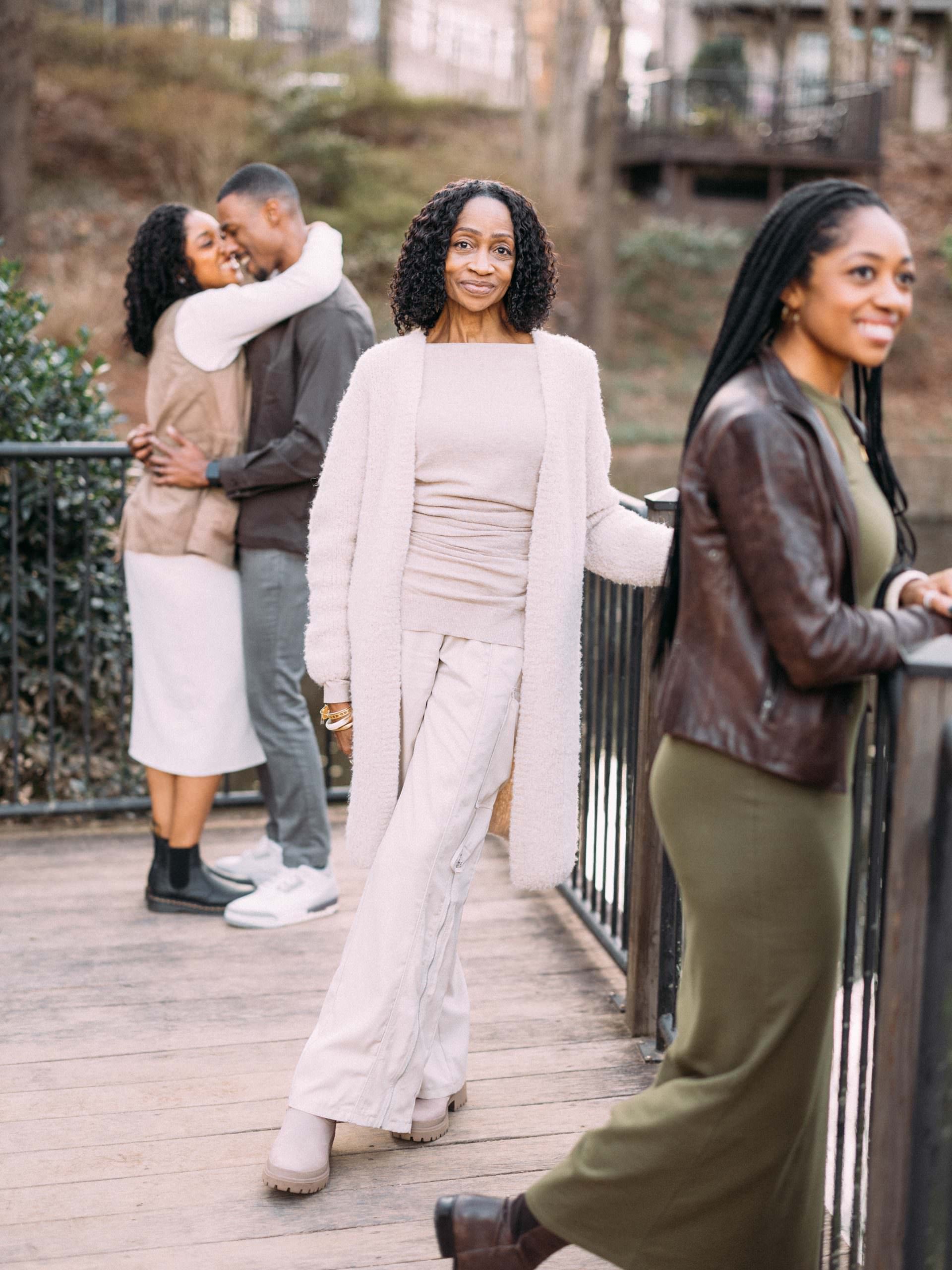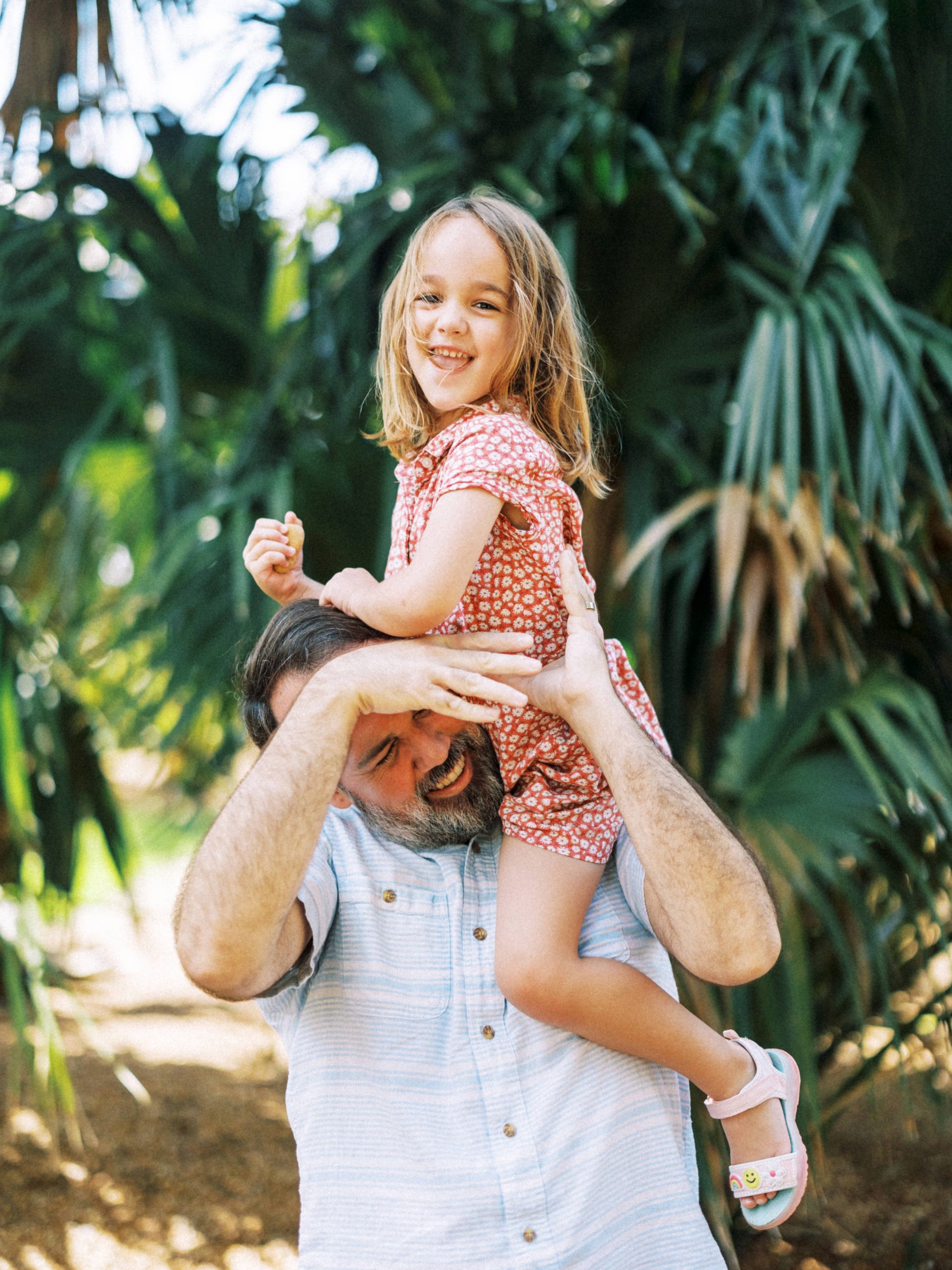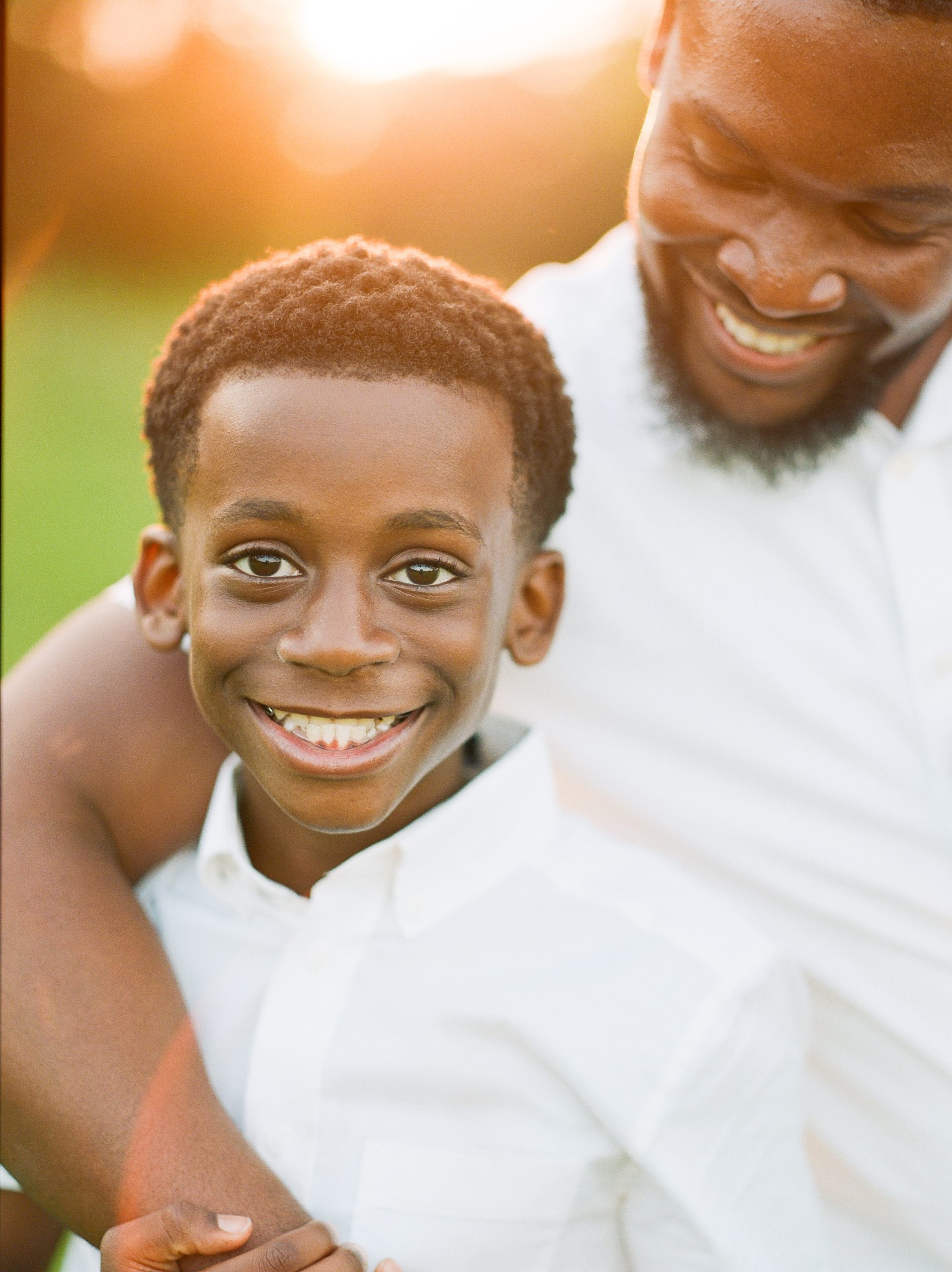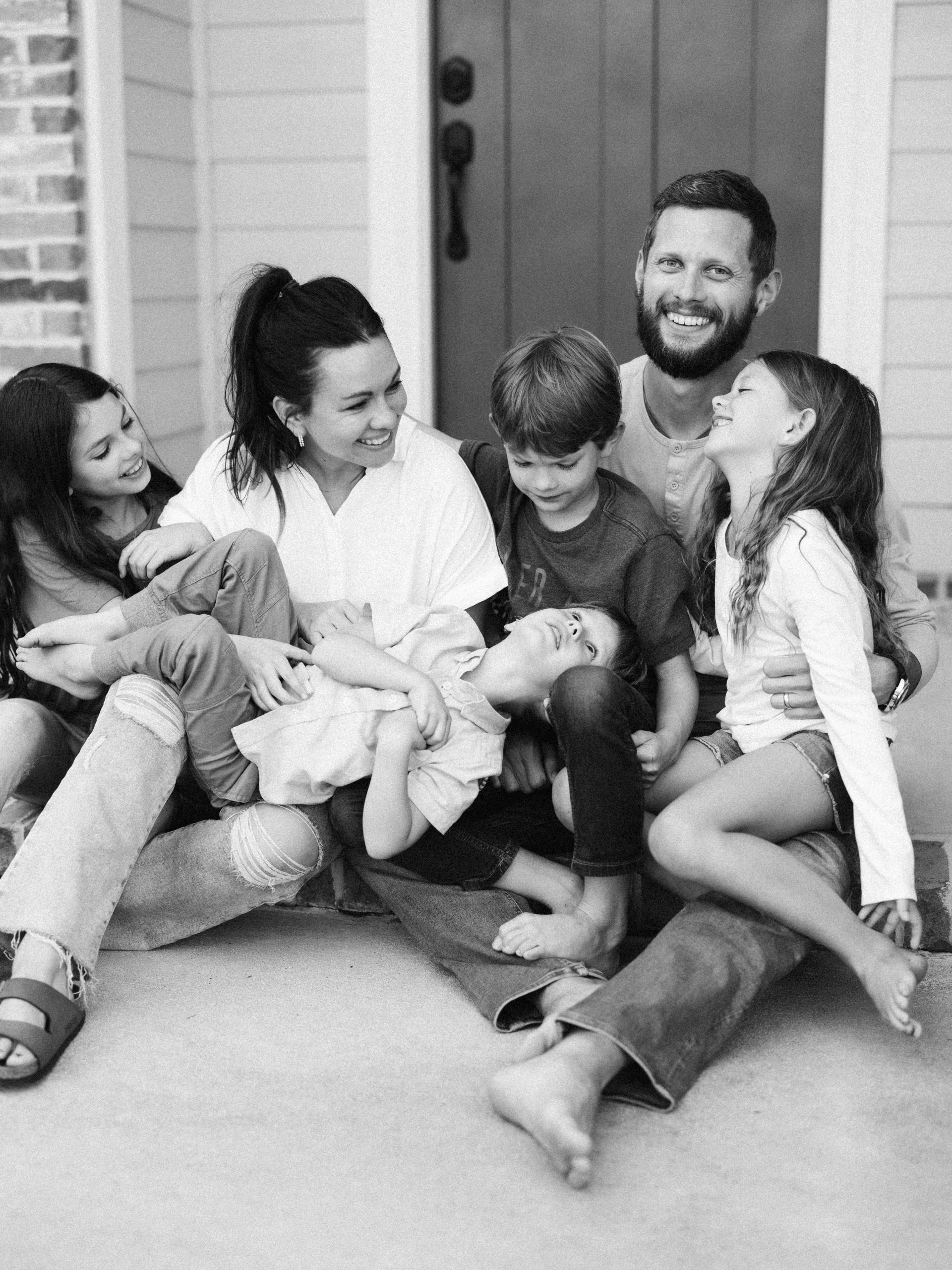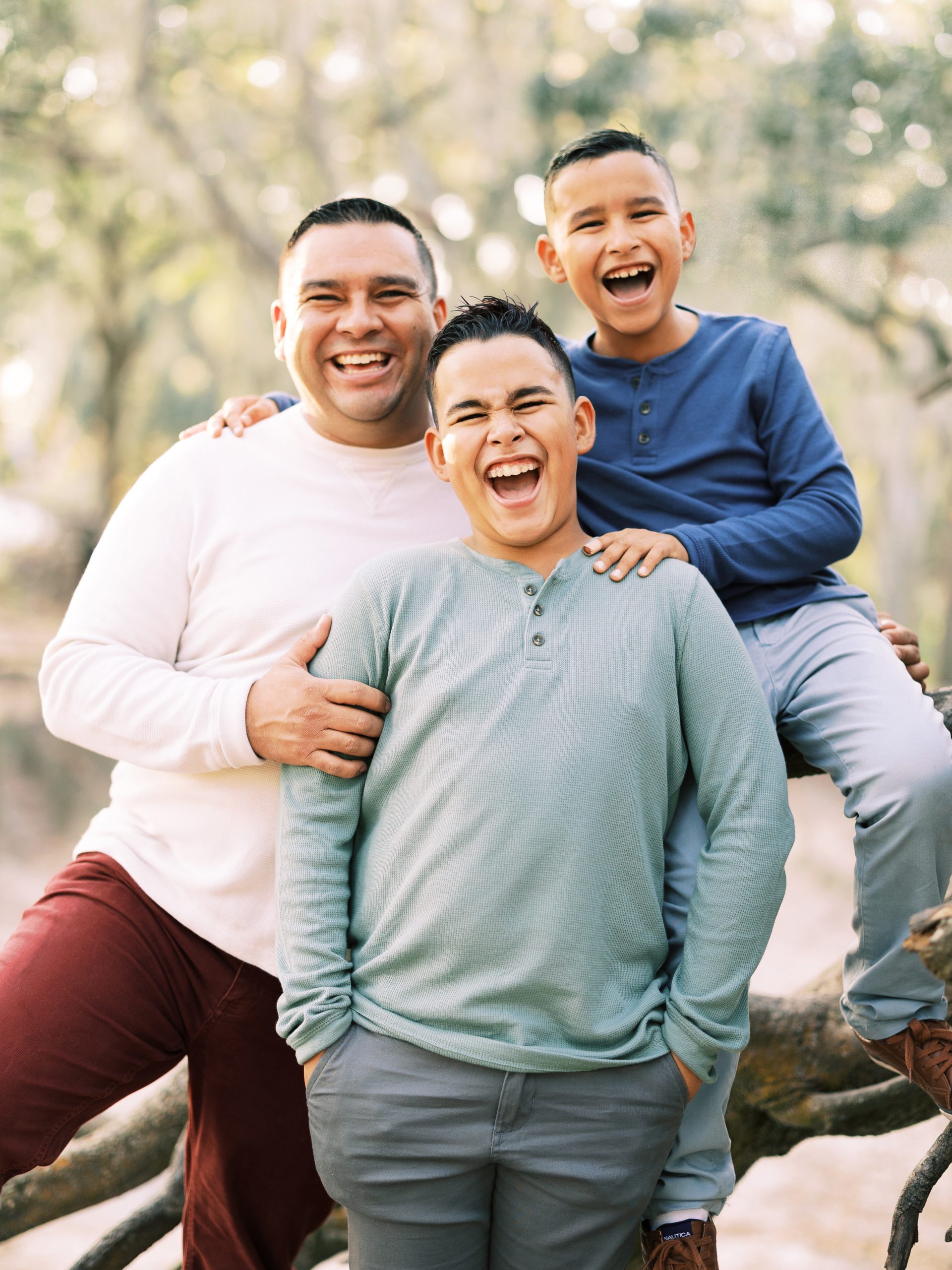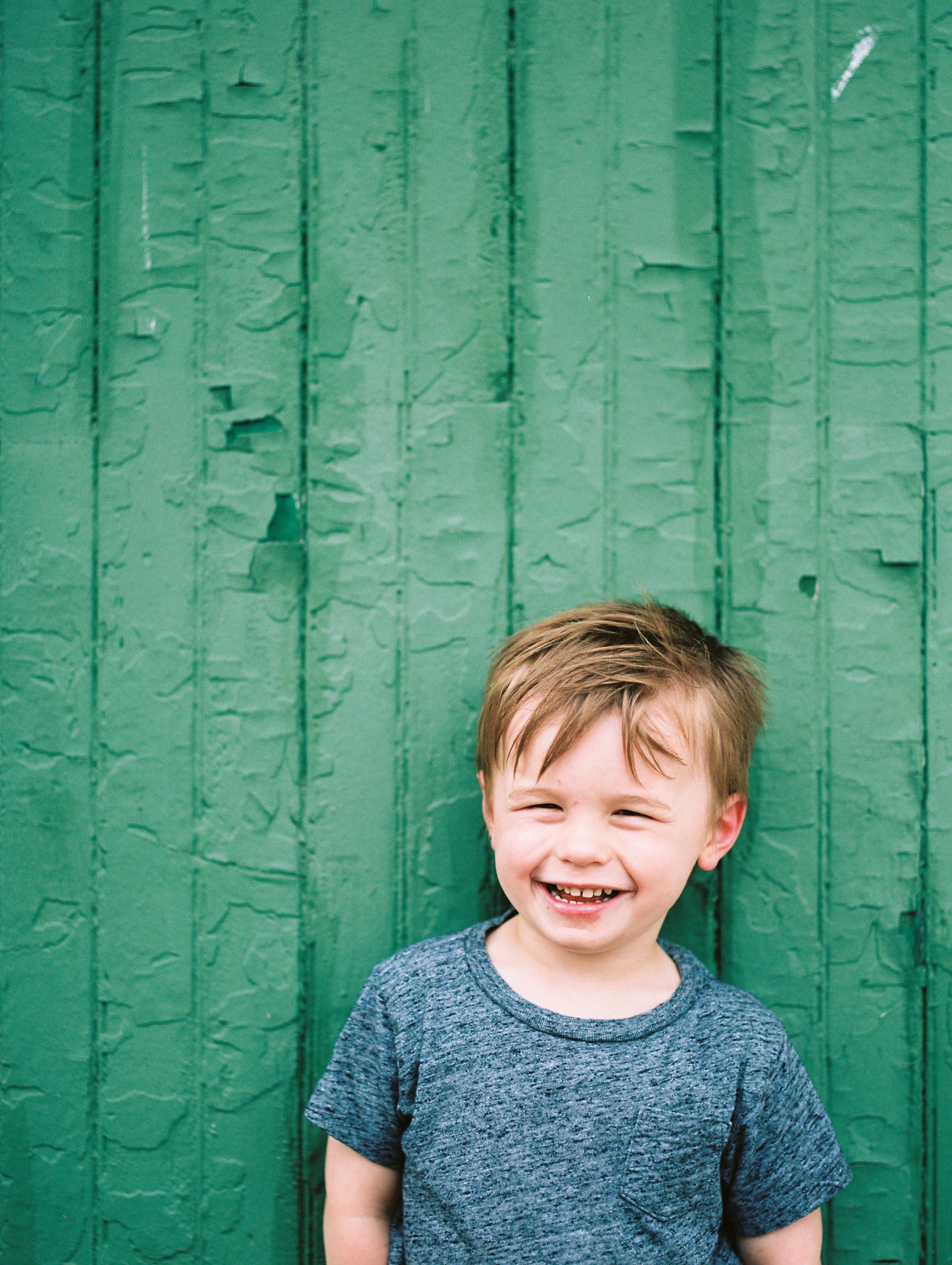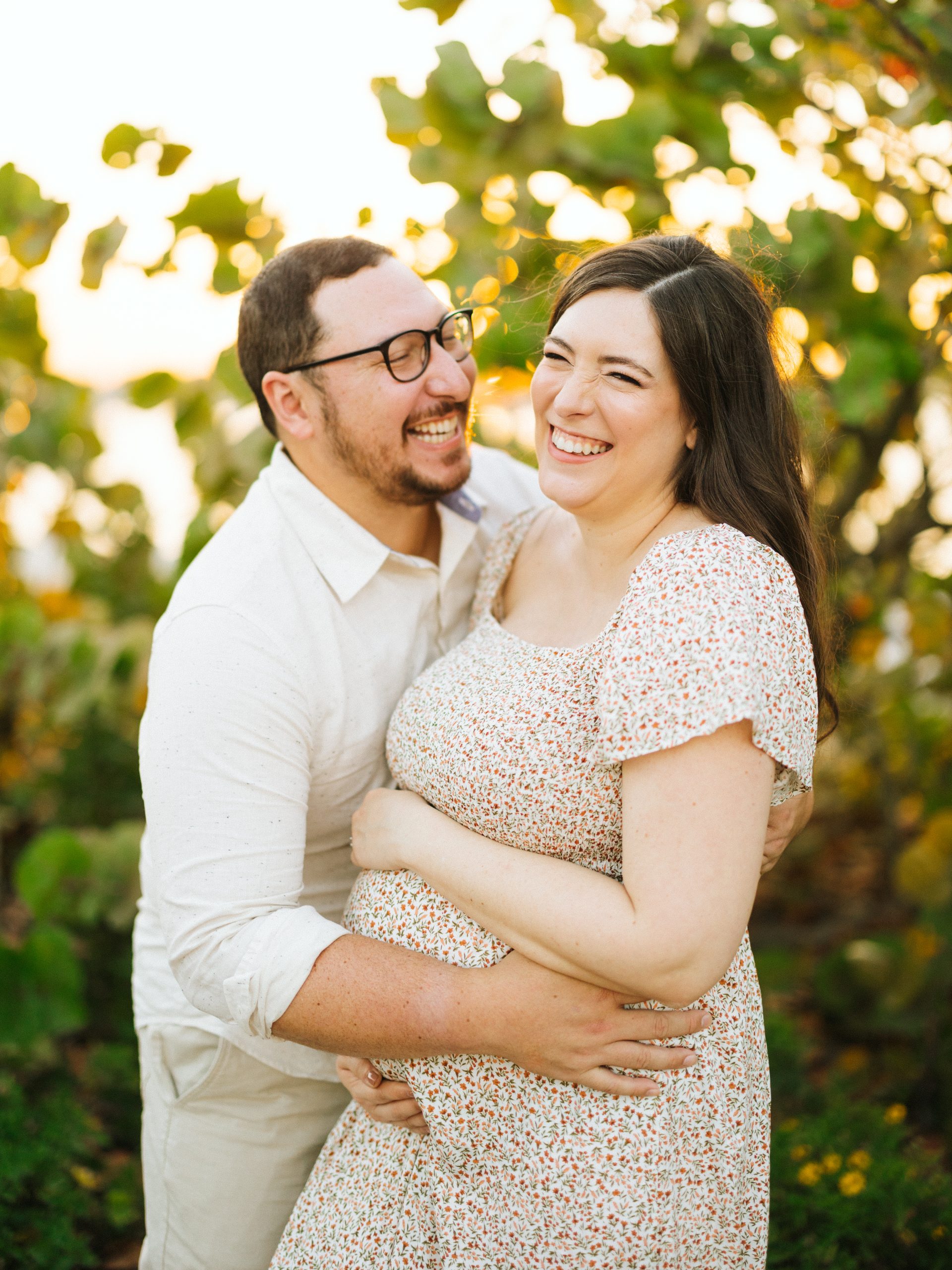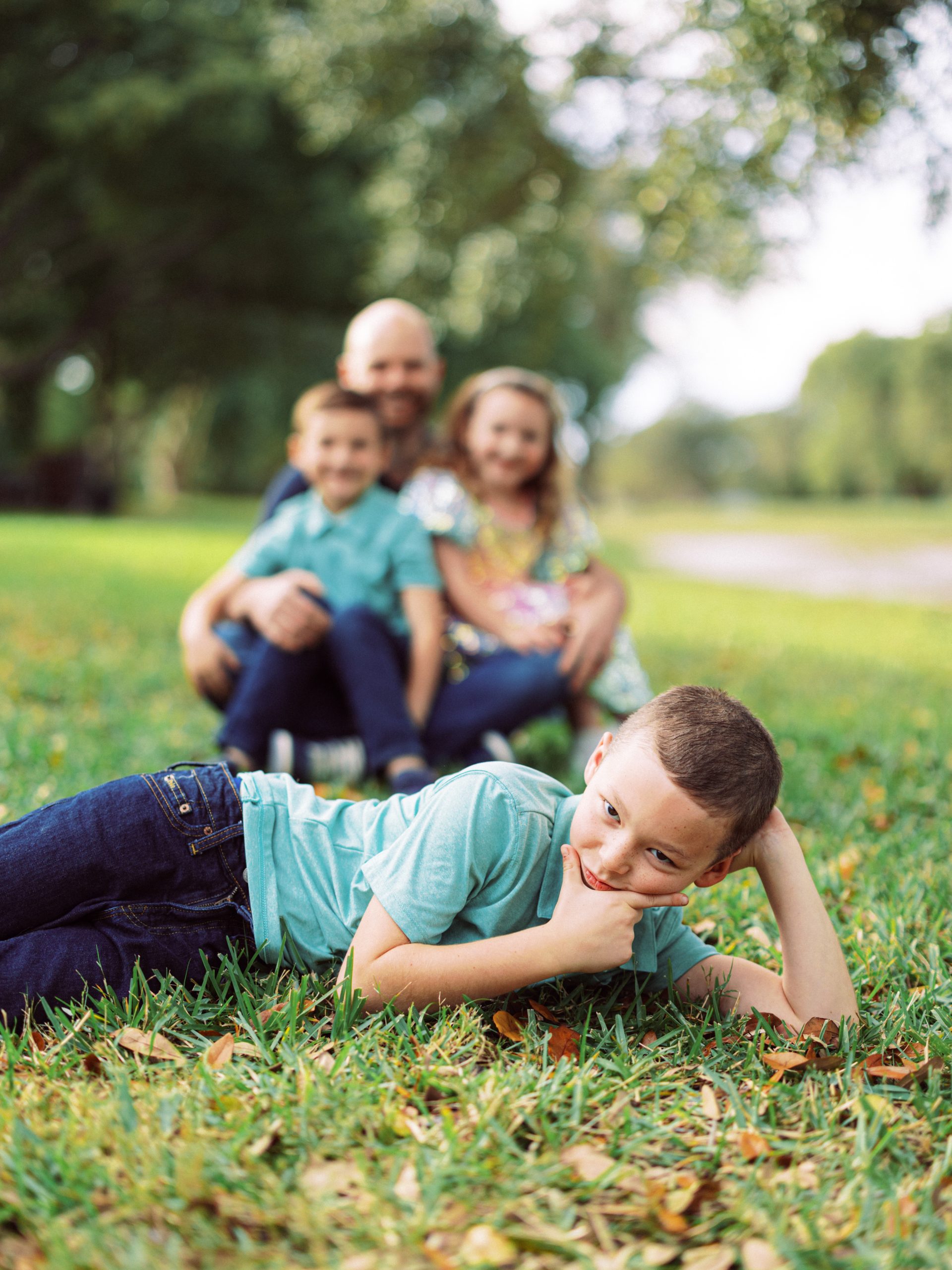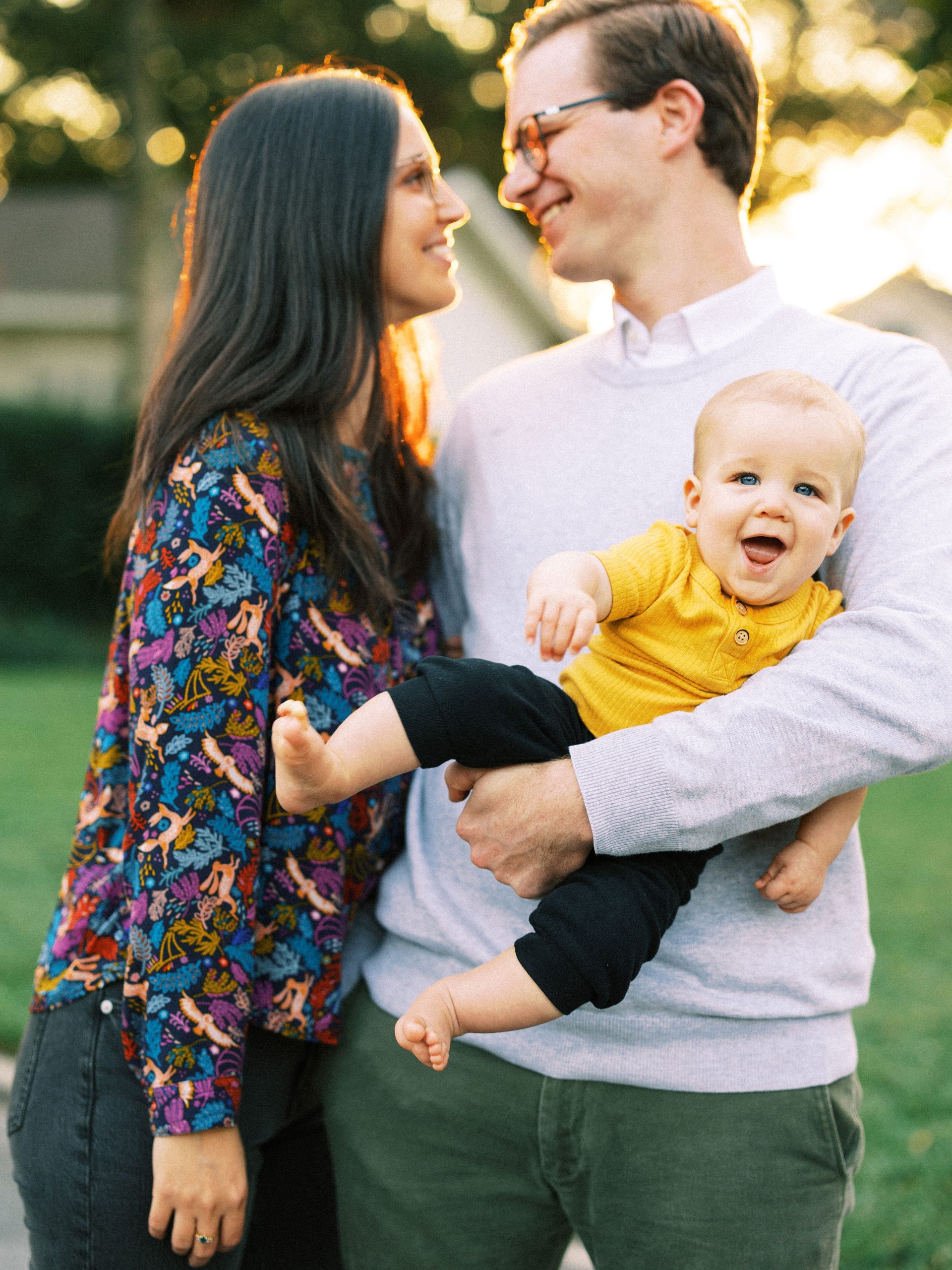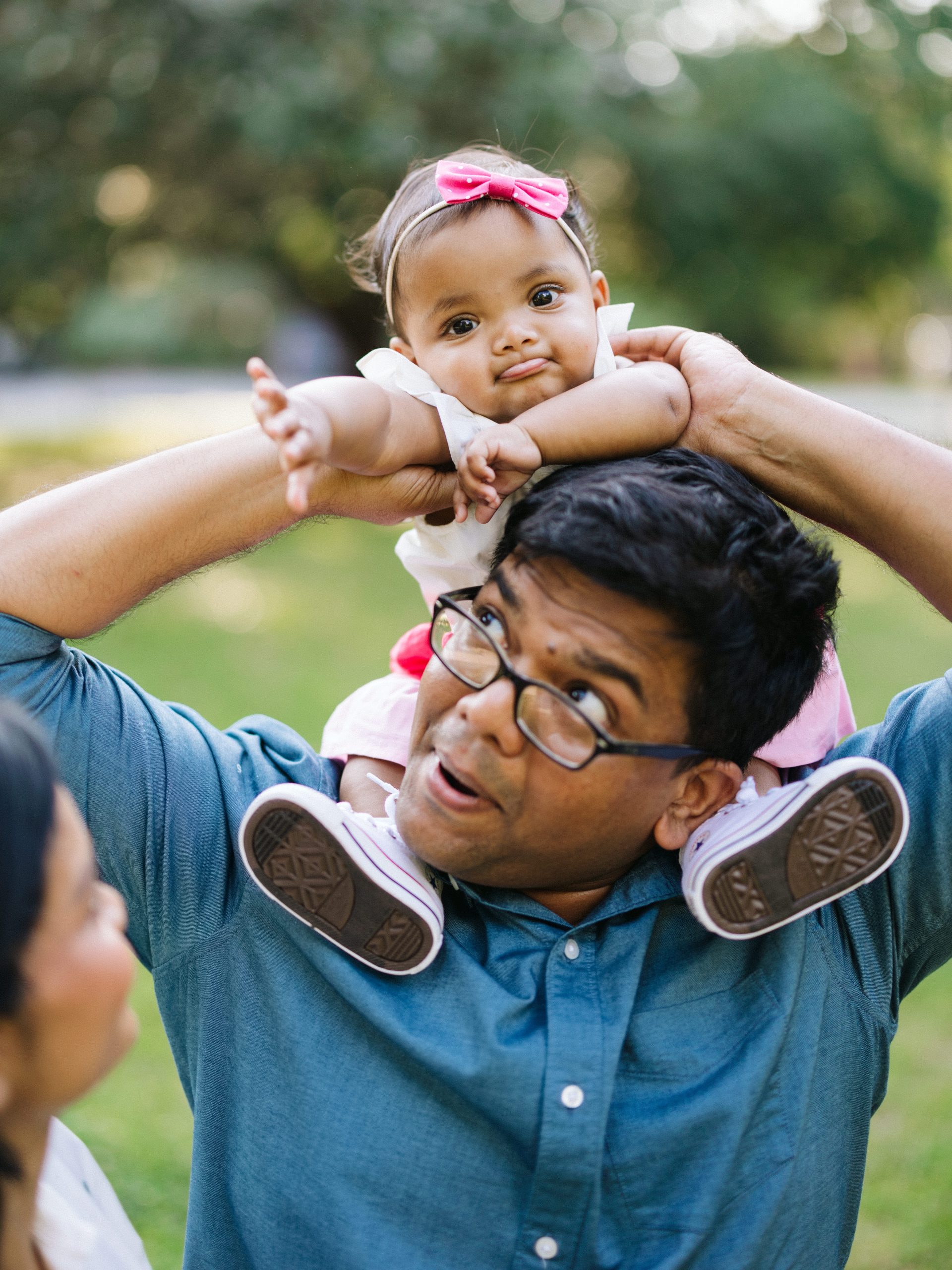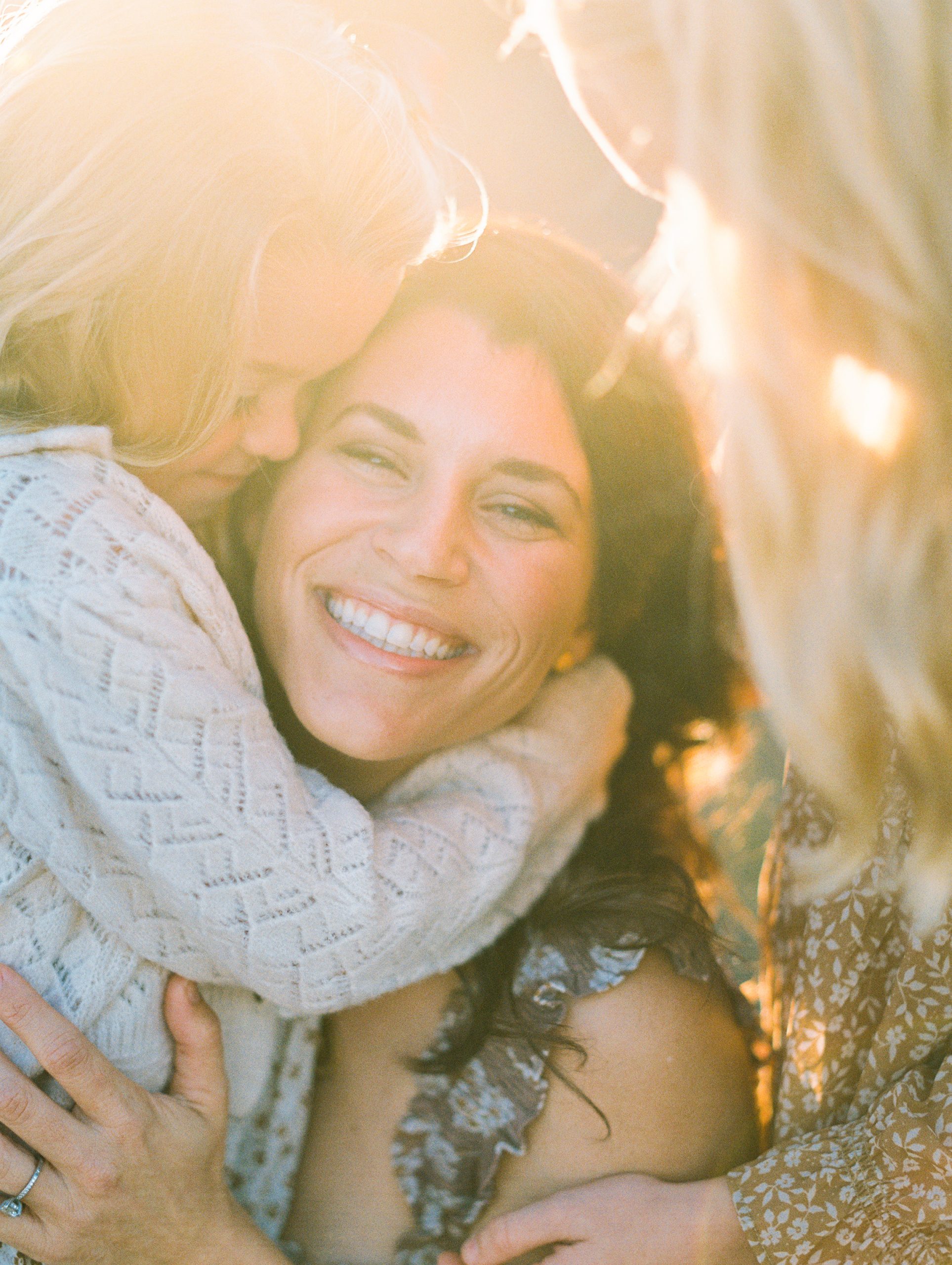 That's why my approach is to make the process of working with me easy, low maintenance, and enjoyable.
Because being a parent is hard enough. Photos shouldn't add anything to your plate. So here is how this is gonna go...
Get the adventure started!
We'll plan this together.
Reach out through my contact form and we'll get your family session booked.
Tell me about your family and what you hope to have captured.
We can create photos in your home or pick a location together.
Have fun with each other!
Whether your kids are 5 or 35. Really. That's all you have to do during our session. I'll capture the love.
They're growing up, but that doesn't mean you have to let go of this stage. You can keep it alive in your heart, hands and on the walls of your home.
"He is so patient, thoughtful, honest and responsive.
Five stars, all day, every day! We use Jake every year for family portraits and he is the absolute best. He always captures the most genuine and beautiful pictures of our family. He is so patient, thoughtful, honest and responsive. Would never select another photographer!
- Mallory
Can you see your family making these memories?
As any parent knows, you can plan everything perfectly. Let things unfold in the moment. The way love always does. And you can trust that those unplanned moments will be captured with an expert eye. They'll become some of your favorite photos, too.
Cuz I sure can!
and rest assured:

we'll make magic together.