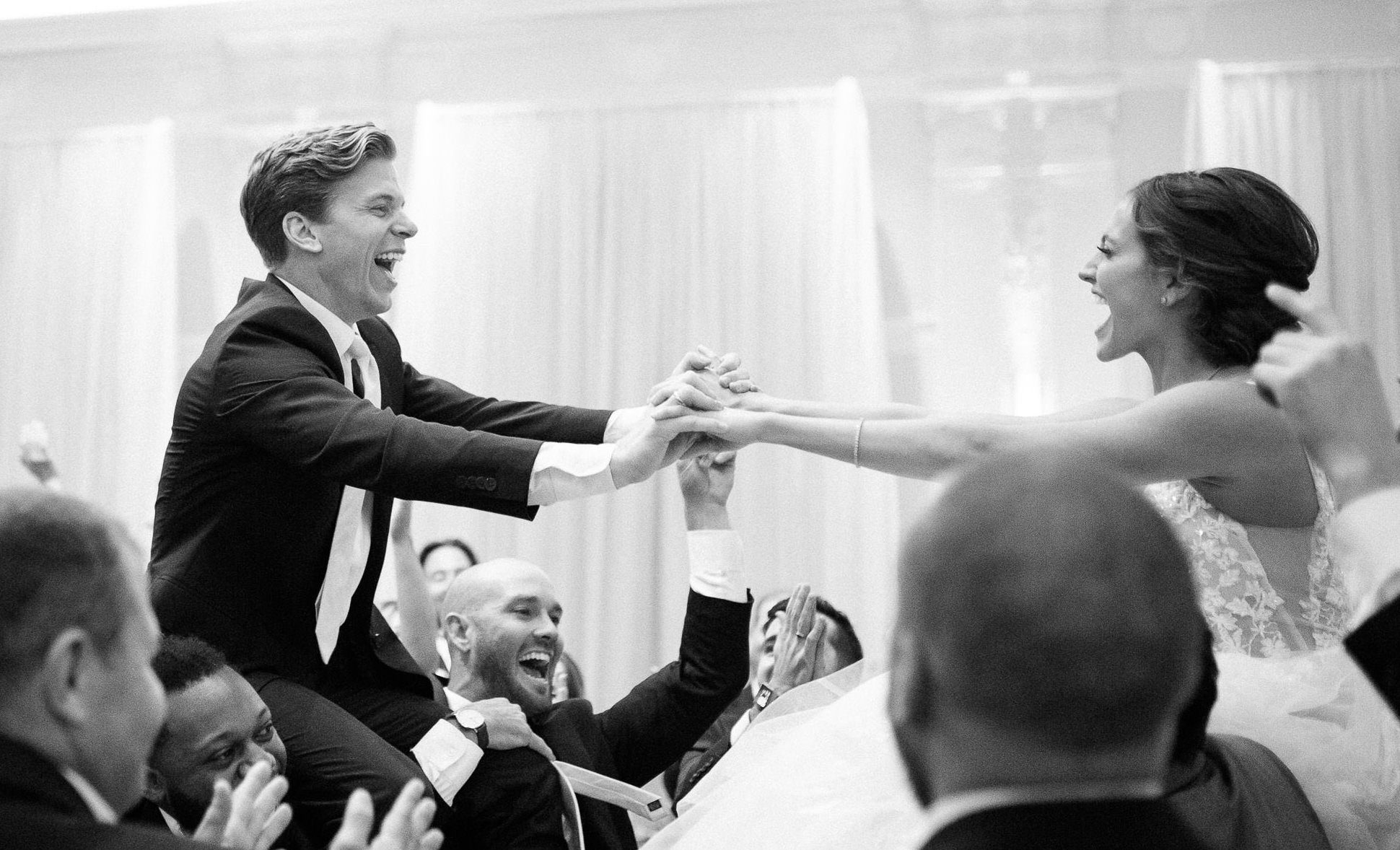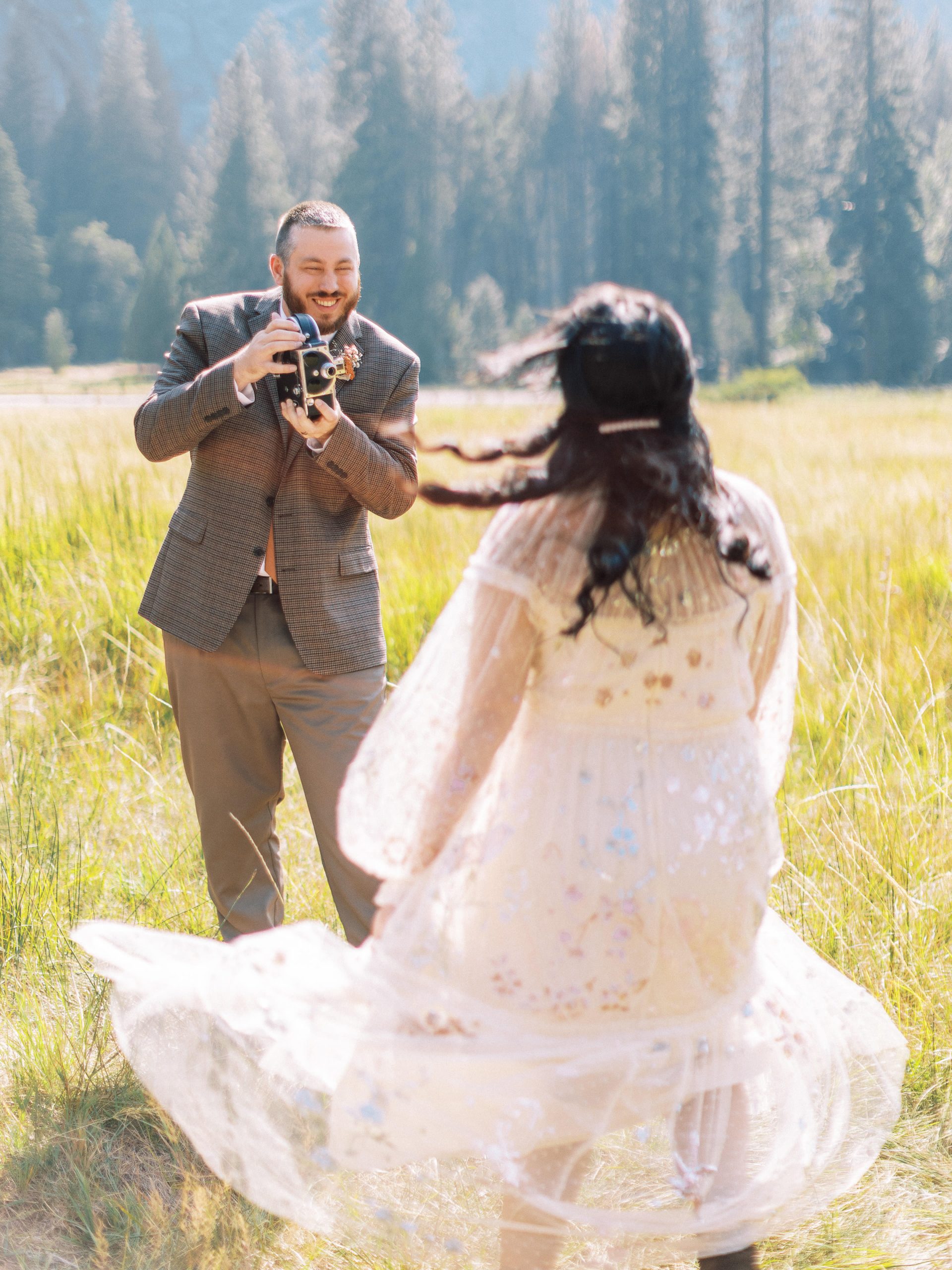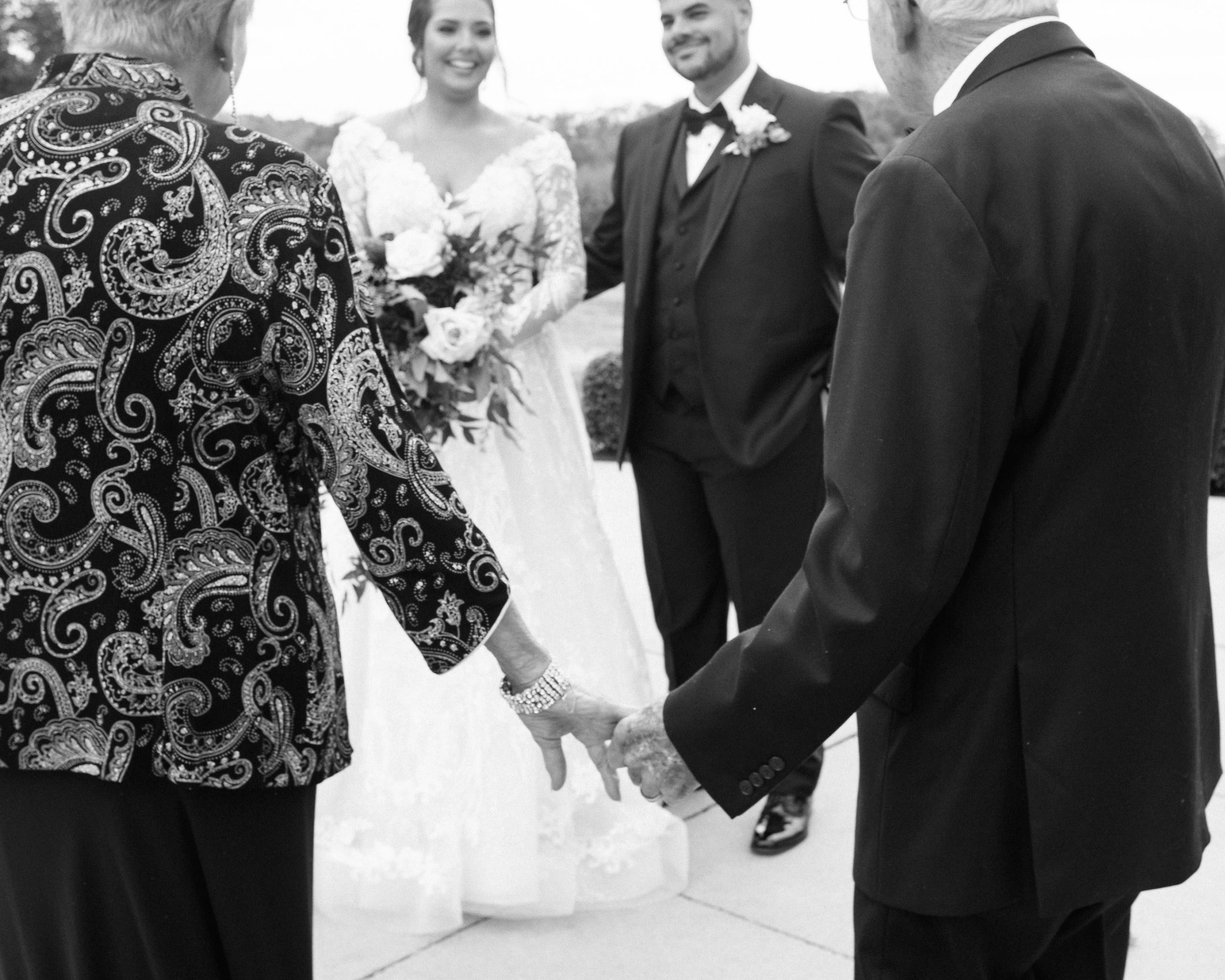 When you think about flipping through a photo album in 10 years,
what do you imagine?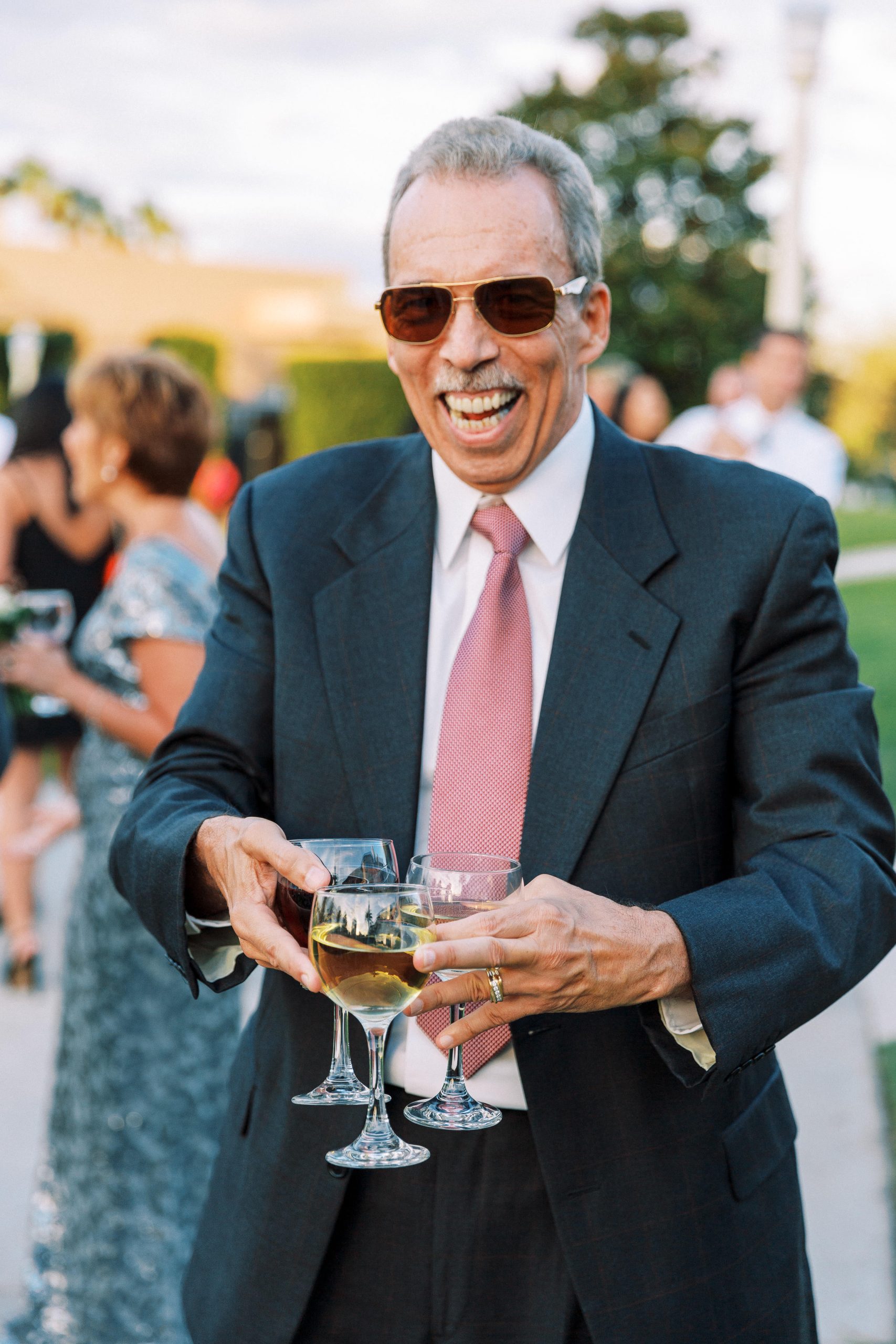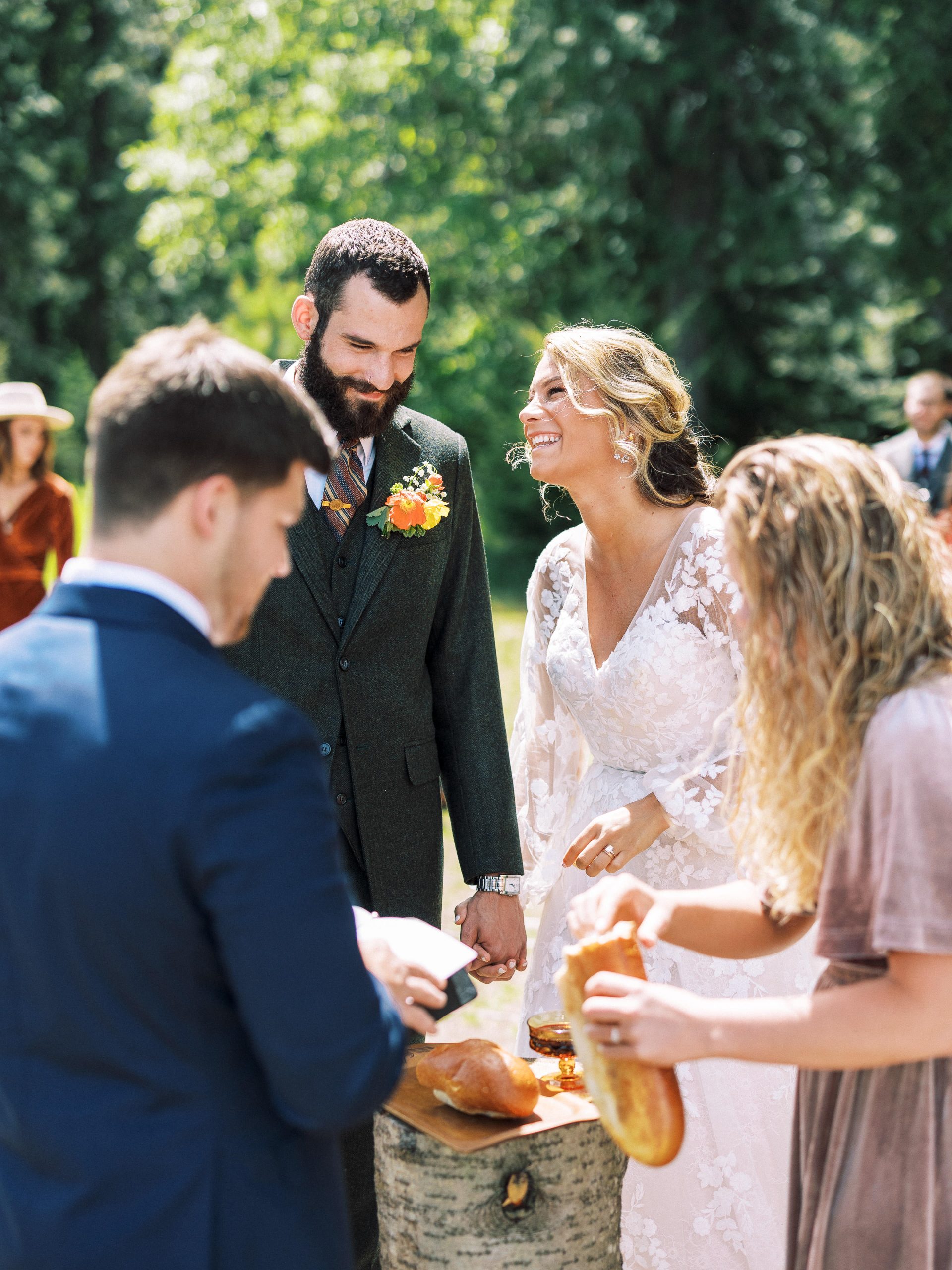 If you picture…
Your family and friends with their biggest, sincerest smiles on
Your grandfather sharing a sweet moment with you and your partner
The story of your ceremony and reception, told in genuine, bright images
You're in the right place.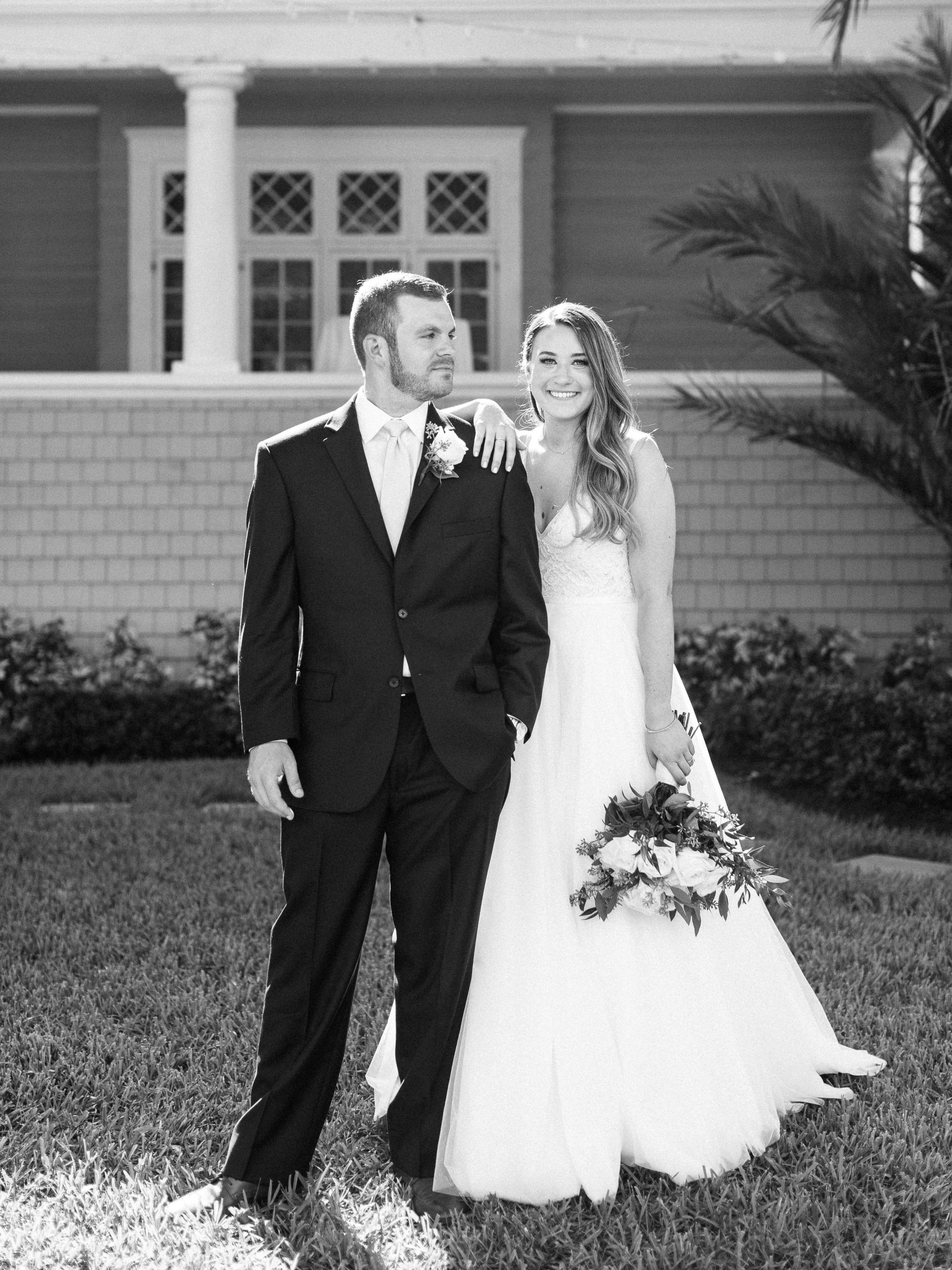 These two got married during the pandemic in 2020. Talk about things not going to plan! They made the most of it and their day couldn't have been sweeter.
"We were literally laughing and smiling the whole time with him. He had a lot of good ideas for our portraits and we absolutely LOVE how they turned out. Jake is very organized and made the family and bridal party pictures so streamlined and efficient. We talked to him a lot prior to the wedding and he knew everything we wanted captured on our wedding day and we could not be happier with how our pictures turned out! We would absolutely recommend him and would use them in the future!I"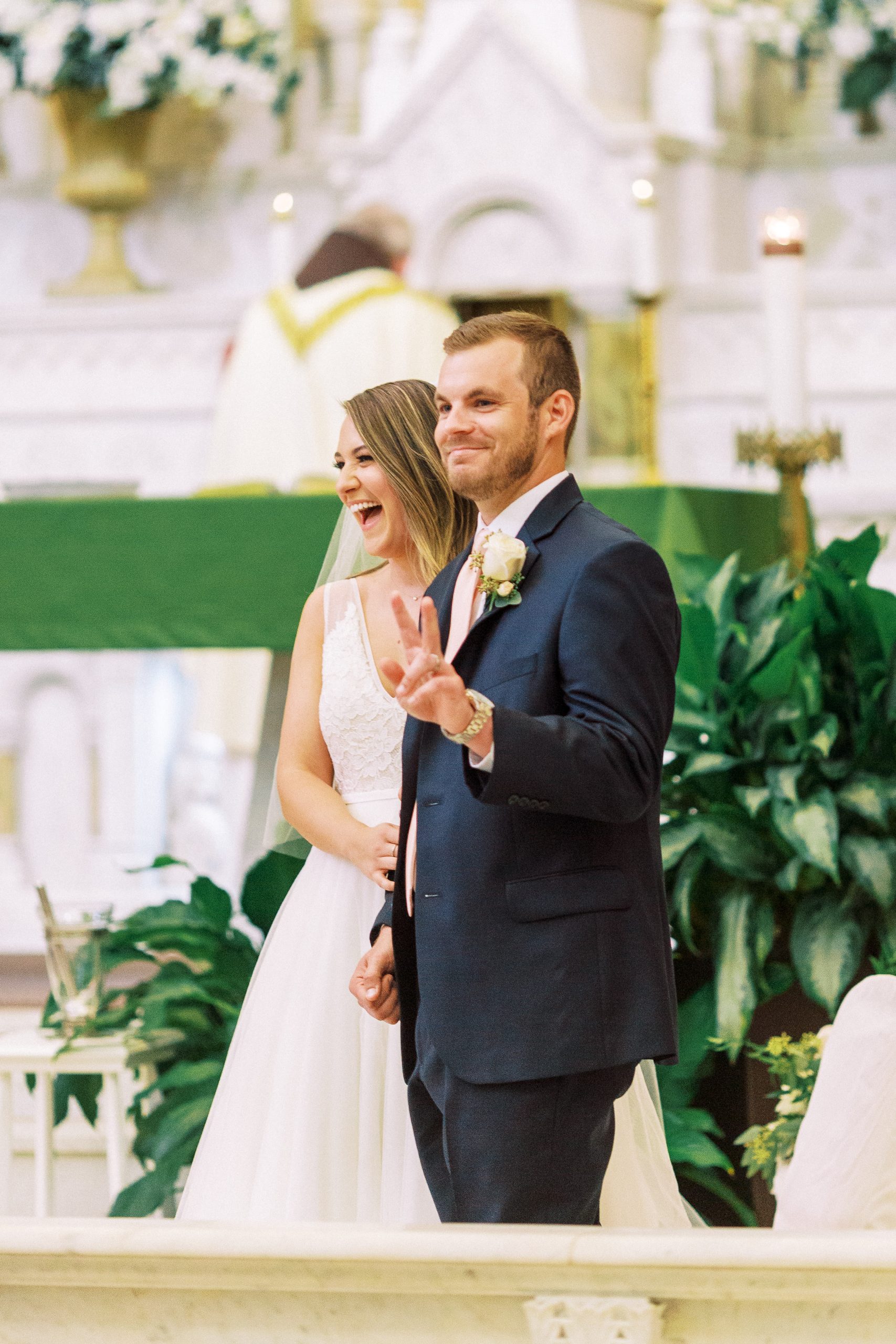 But some logistics can help you spend more time with the people you love.
That's why the process always includes timeline creation, a questionnaire, and multiple phone calls. I want to know what's important and unique to you, so I can be prepared to capture it. We'll get the smiling photos of the whole family taken care of as quickly and efficiently as possible, so you can get back to celebrating and being in the moment.
The day of your wedding, I don't want you to worry about anything.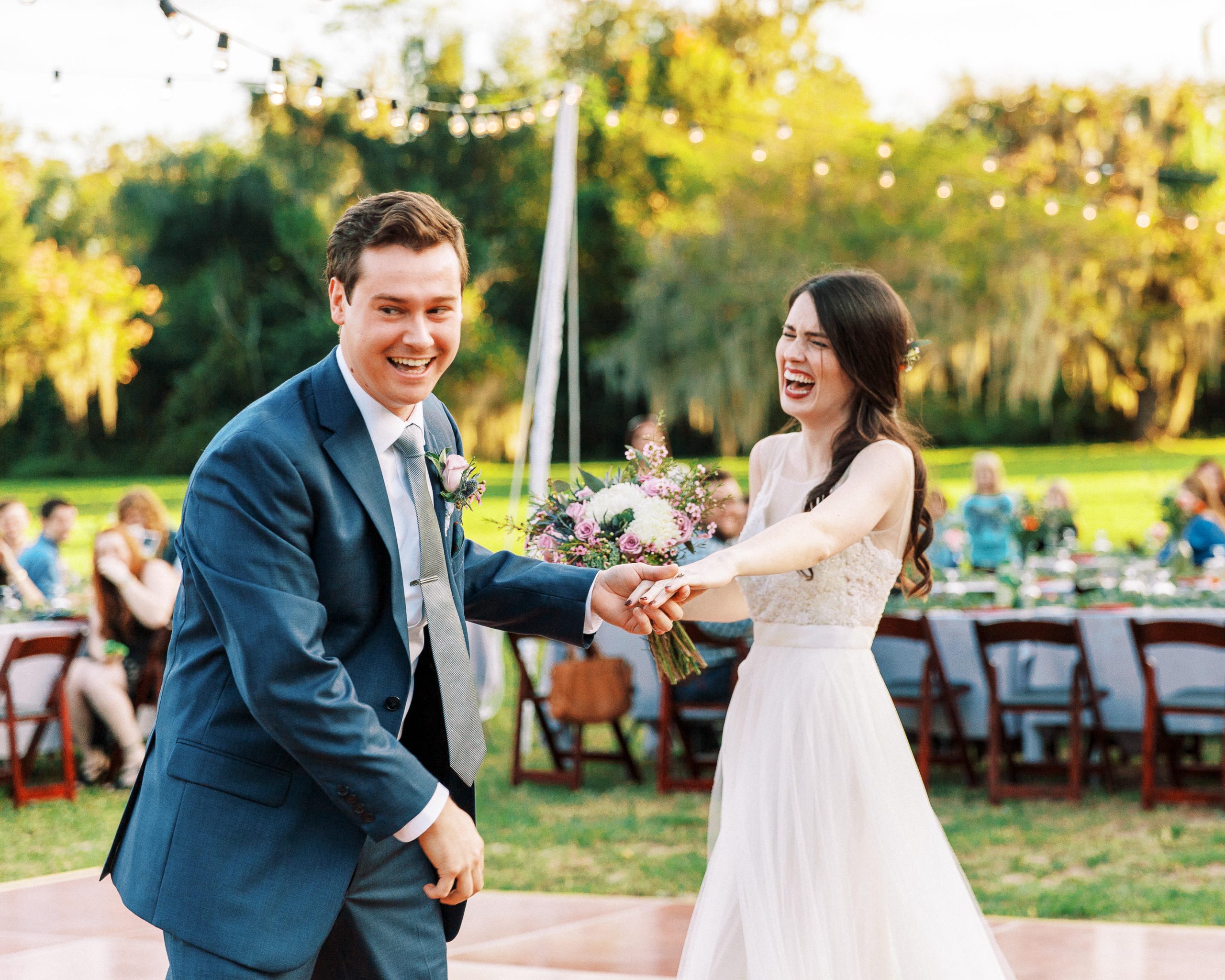 So it's important that the actual moments are genuine, relaxed, and fun.
Genuine laughs > fake smiles
Photos of your people having an awesome time > photos of the flower arrangements (but we'll get those, too)
Your real day, as it happened > anything we could have possibly orchestrated
It's important that you like the person who's following you around with a camera all day. Whether that person is me or not (and I of course hope it is), I want you to have a photographer at your side who you like and trust — someone who will let your day unfold exactly as it's meant to.
LITERALLY THIS IS GOING TO BE SO GOOD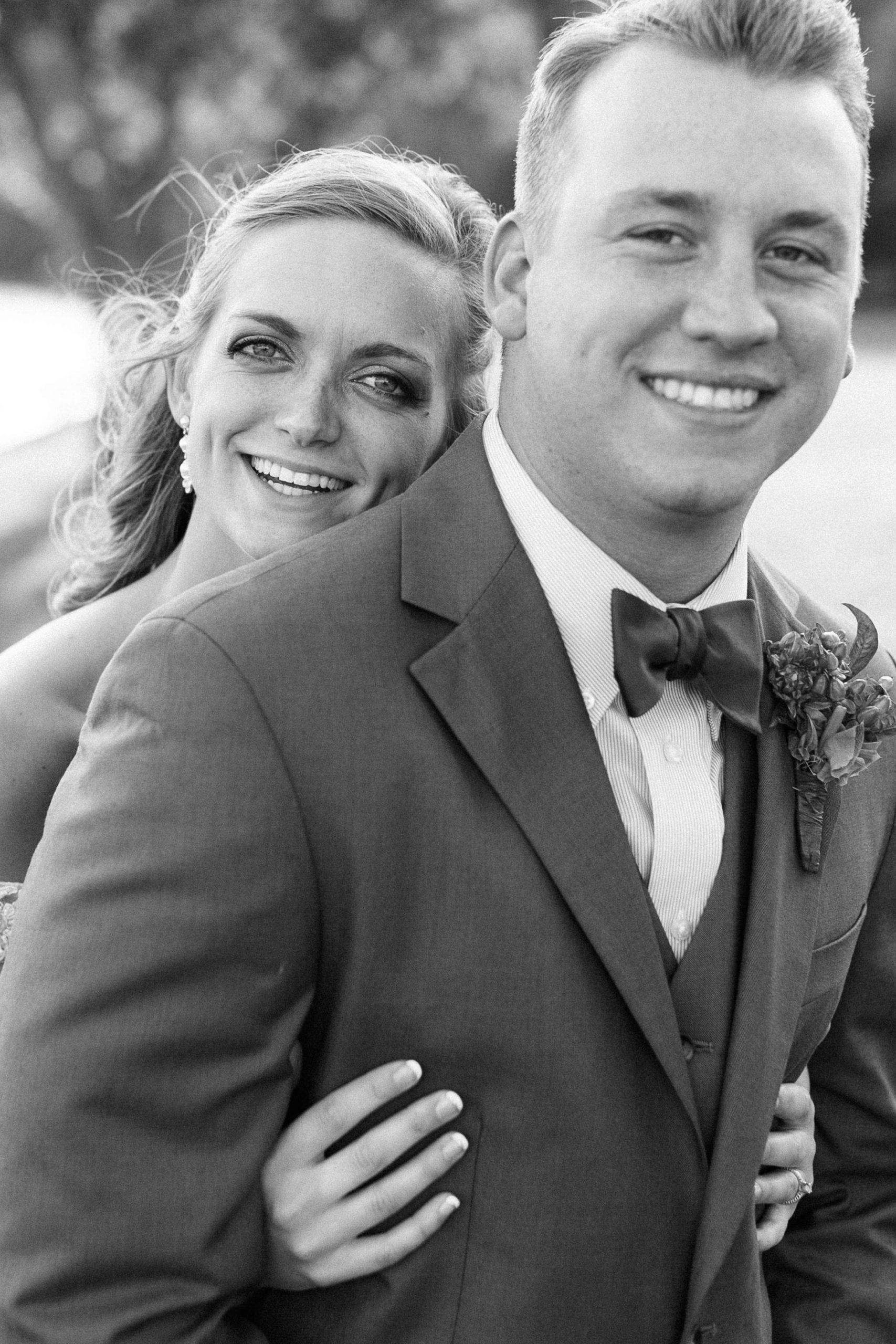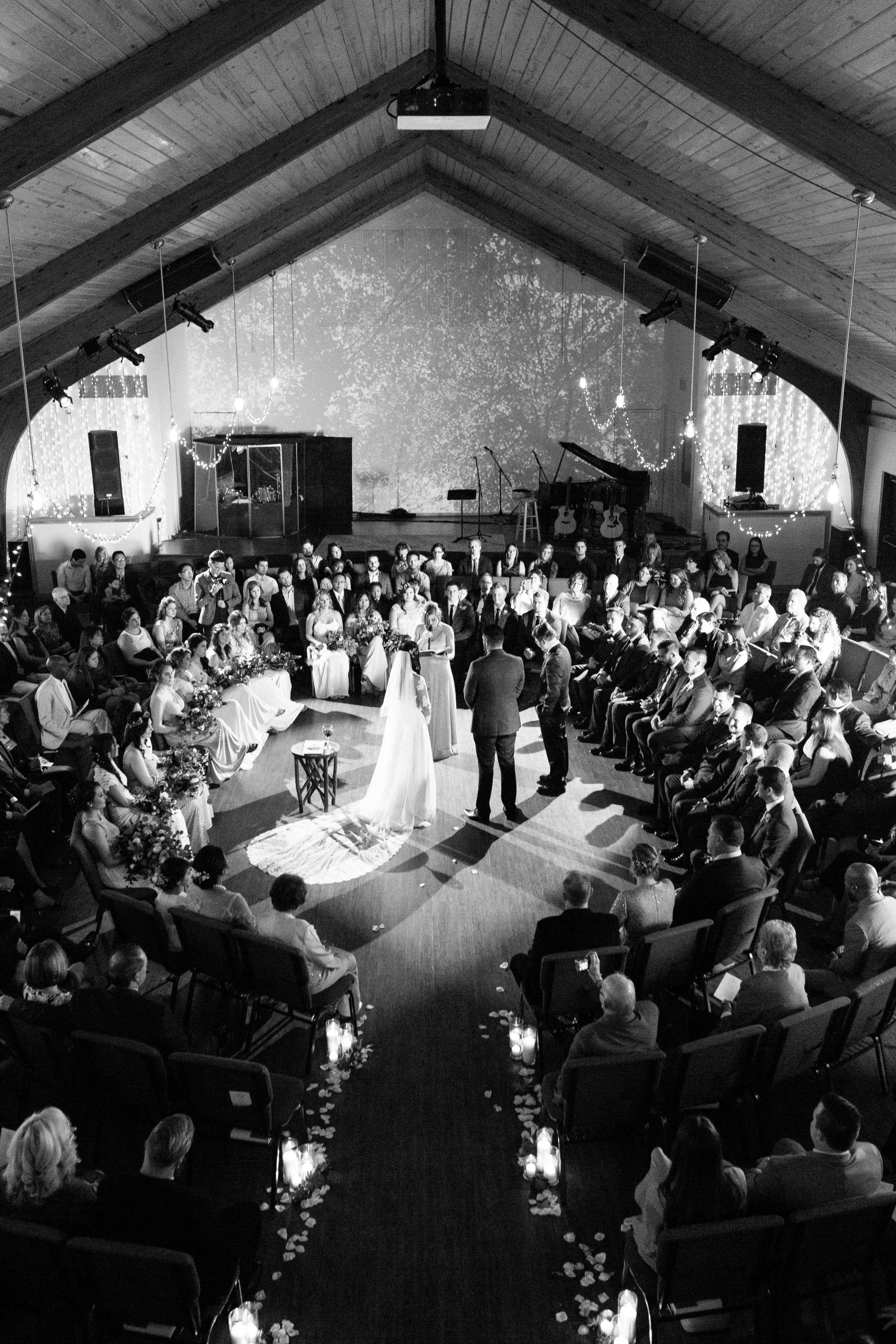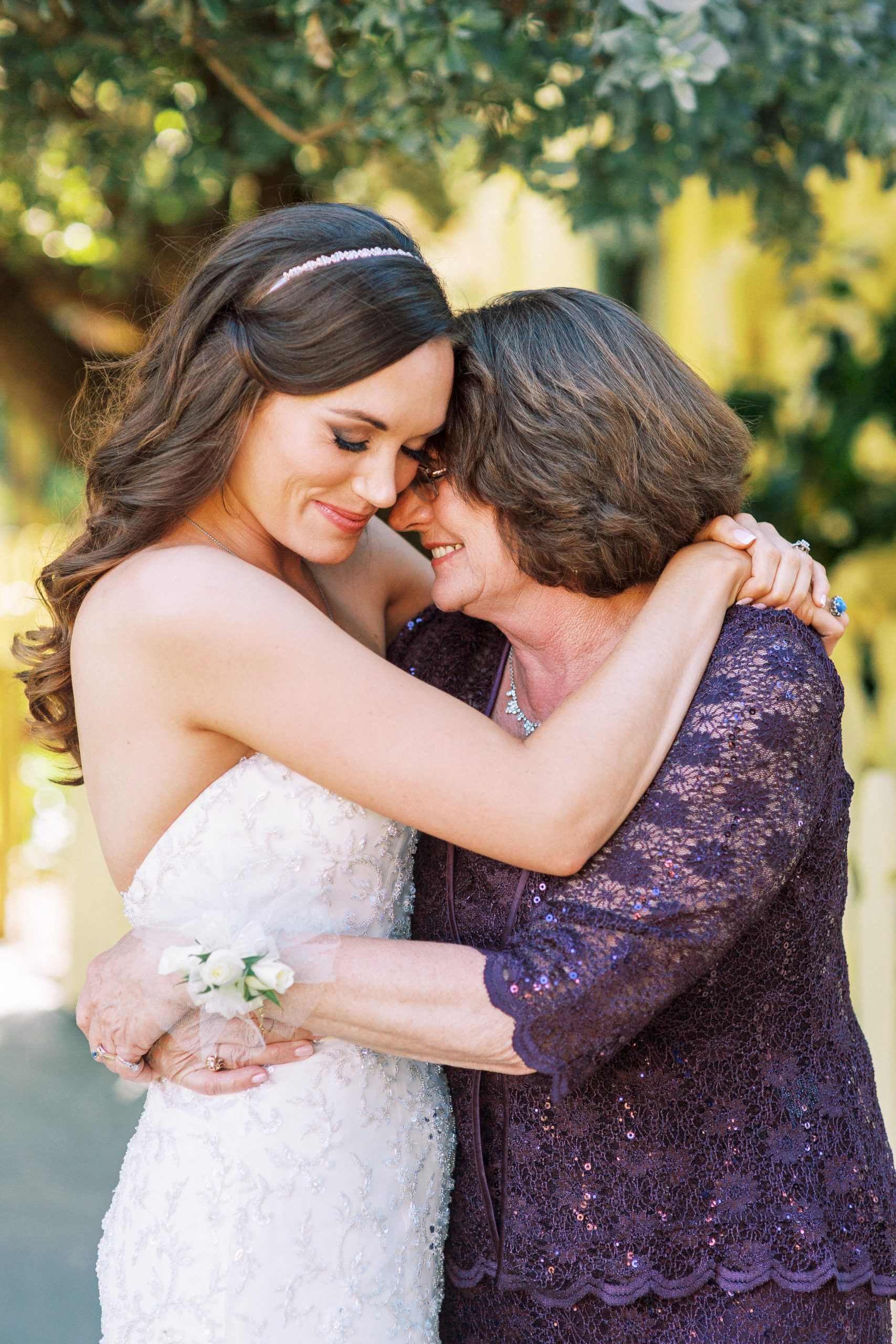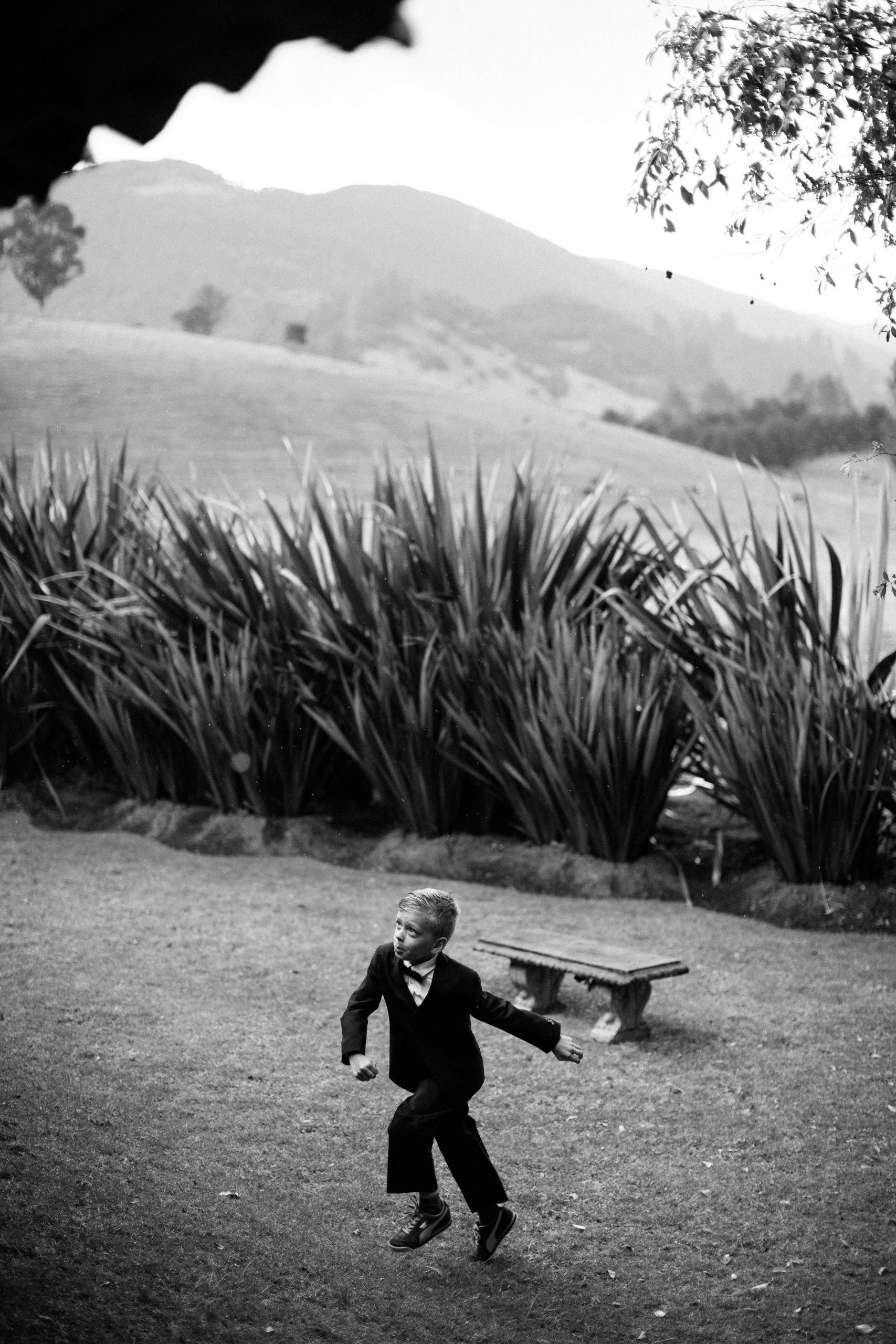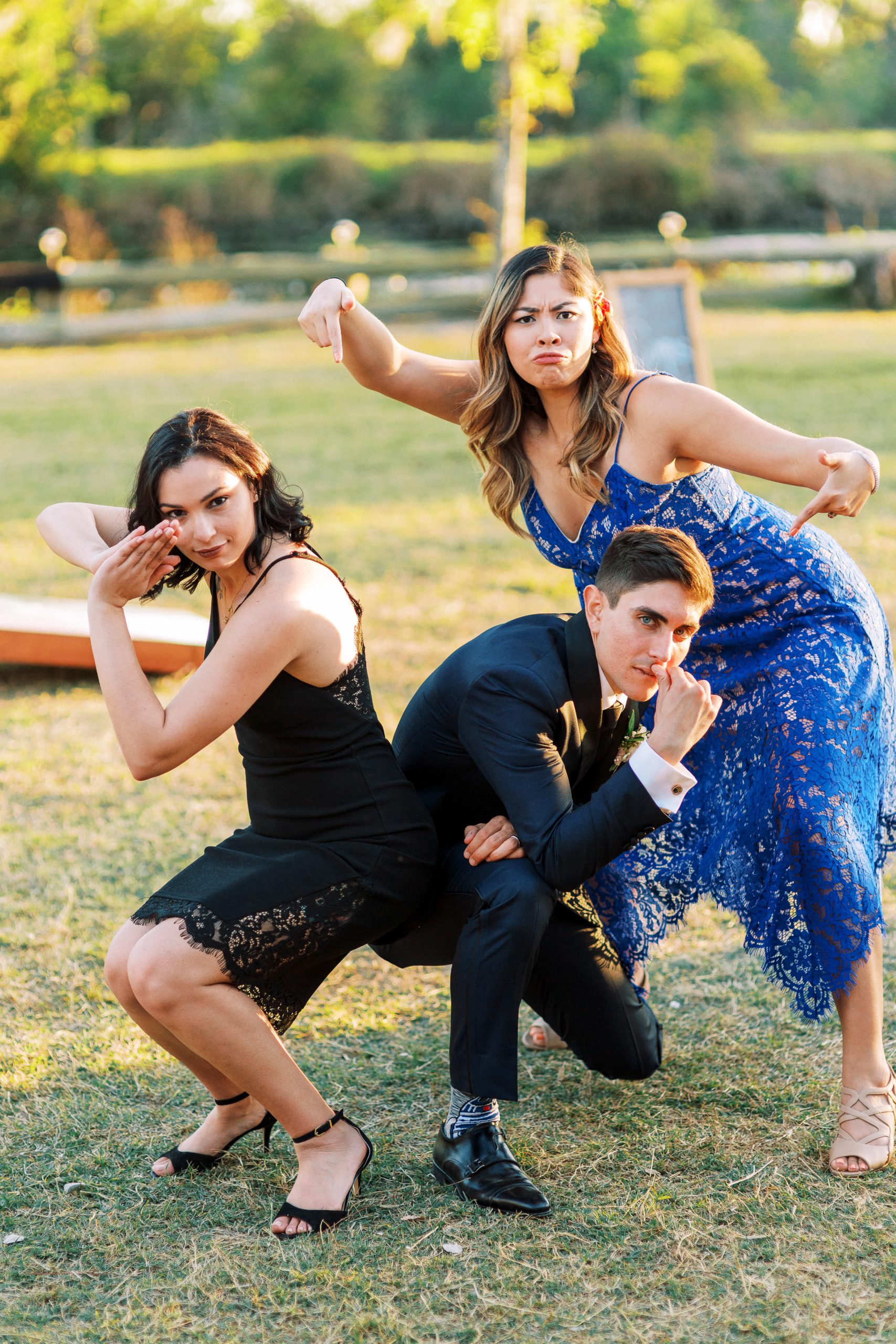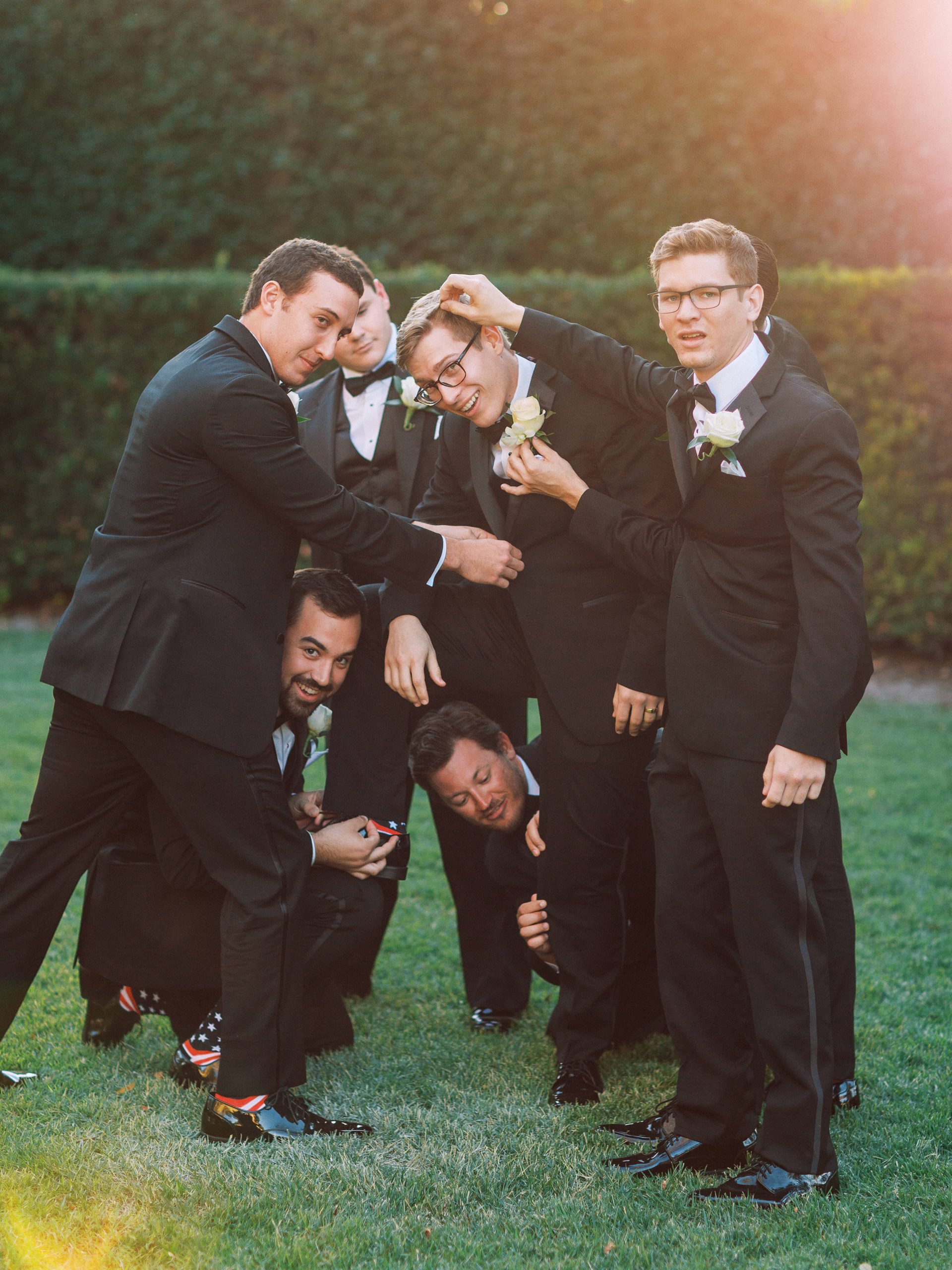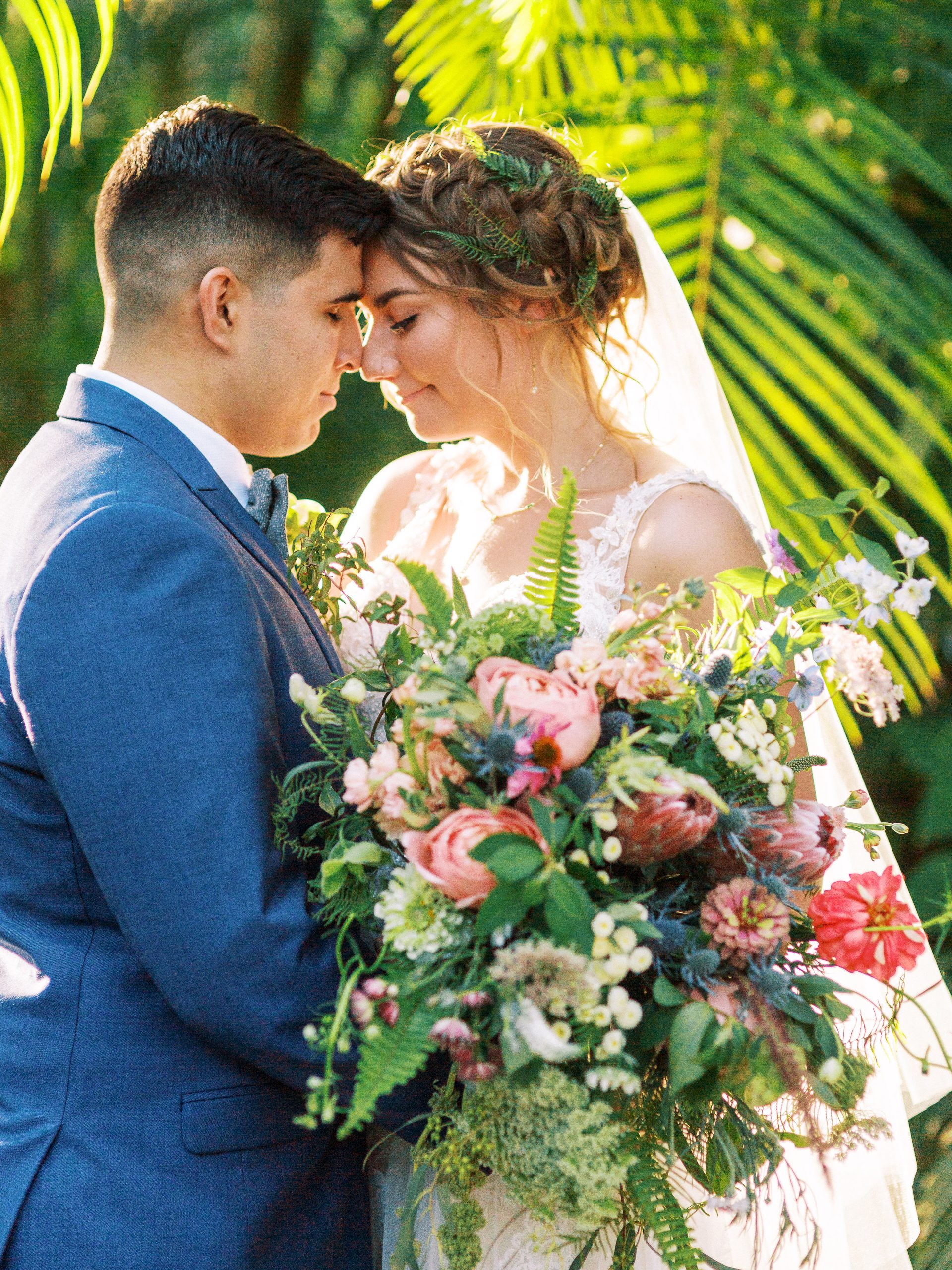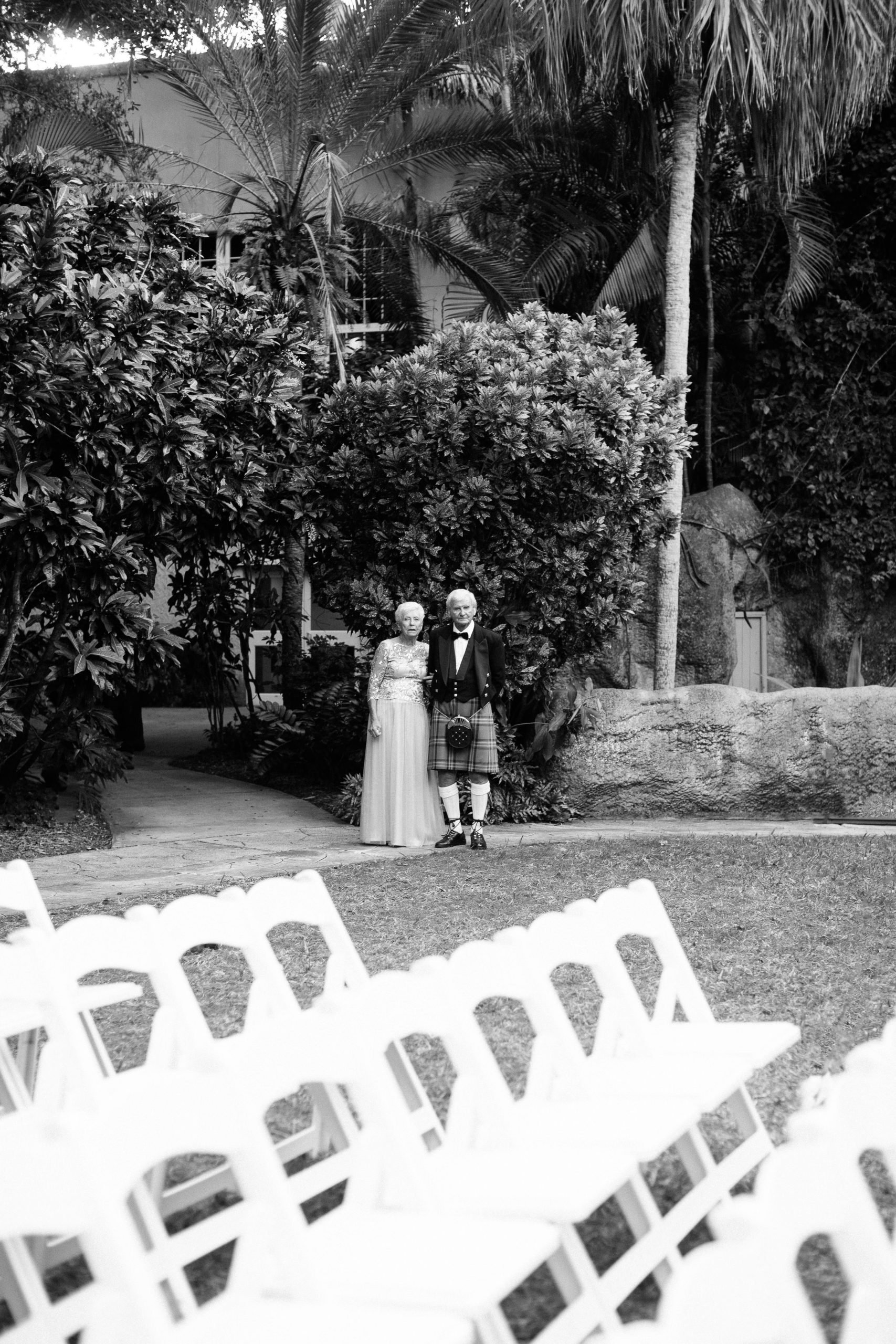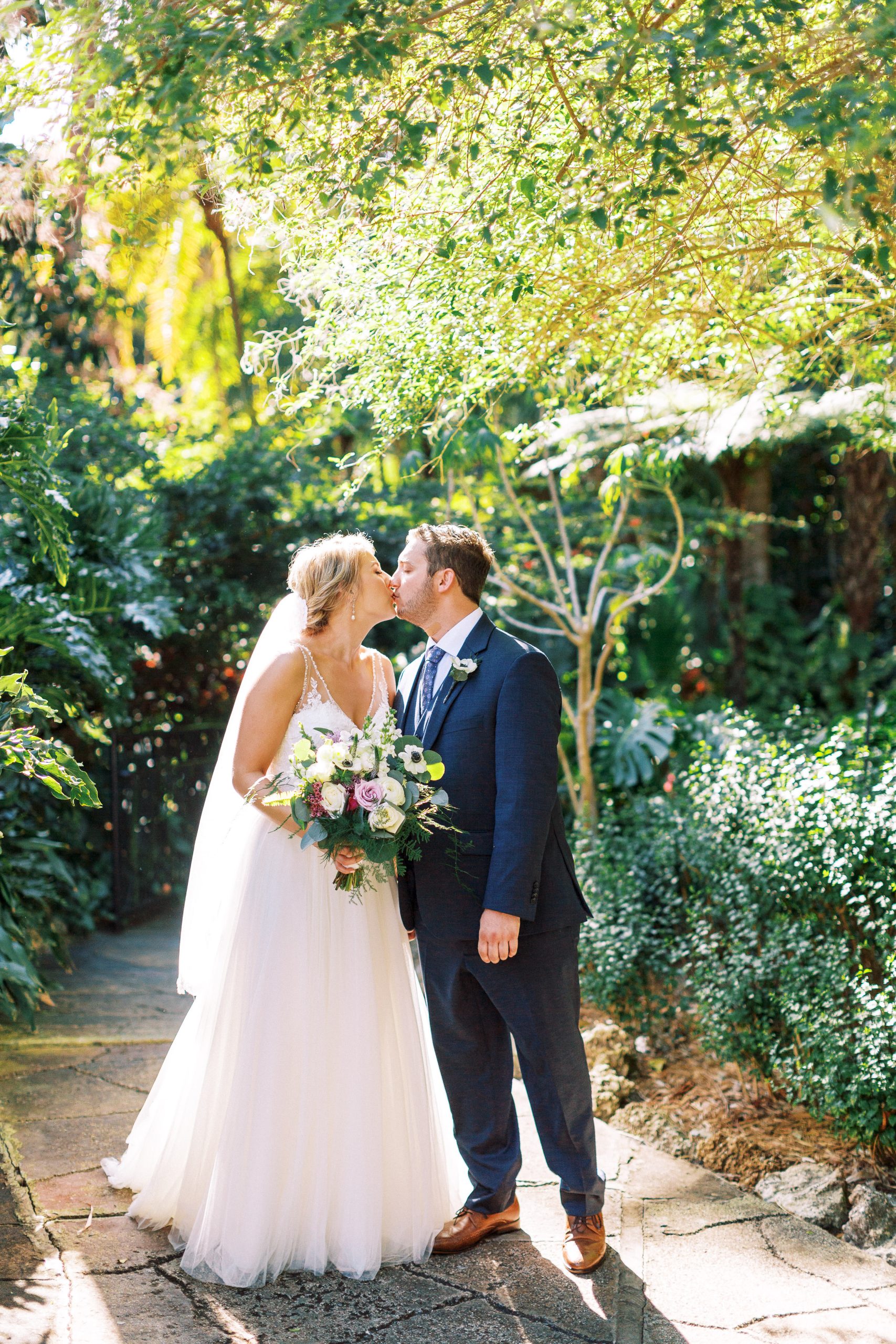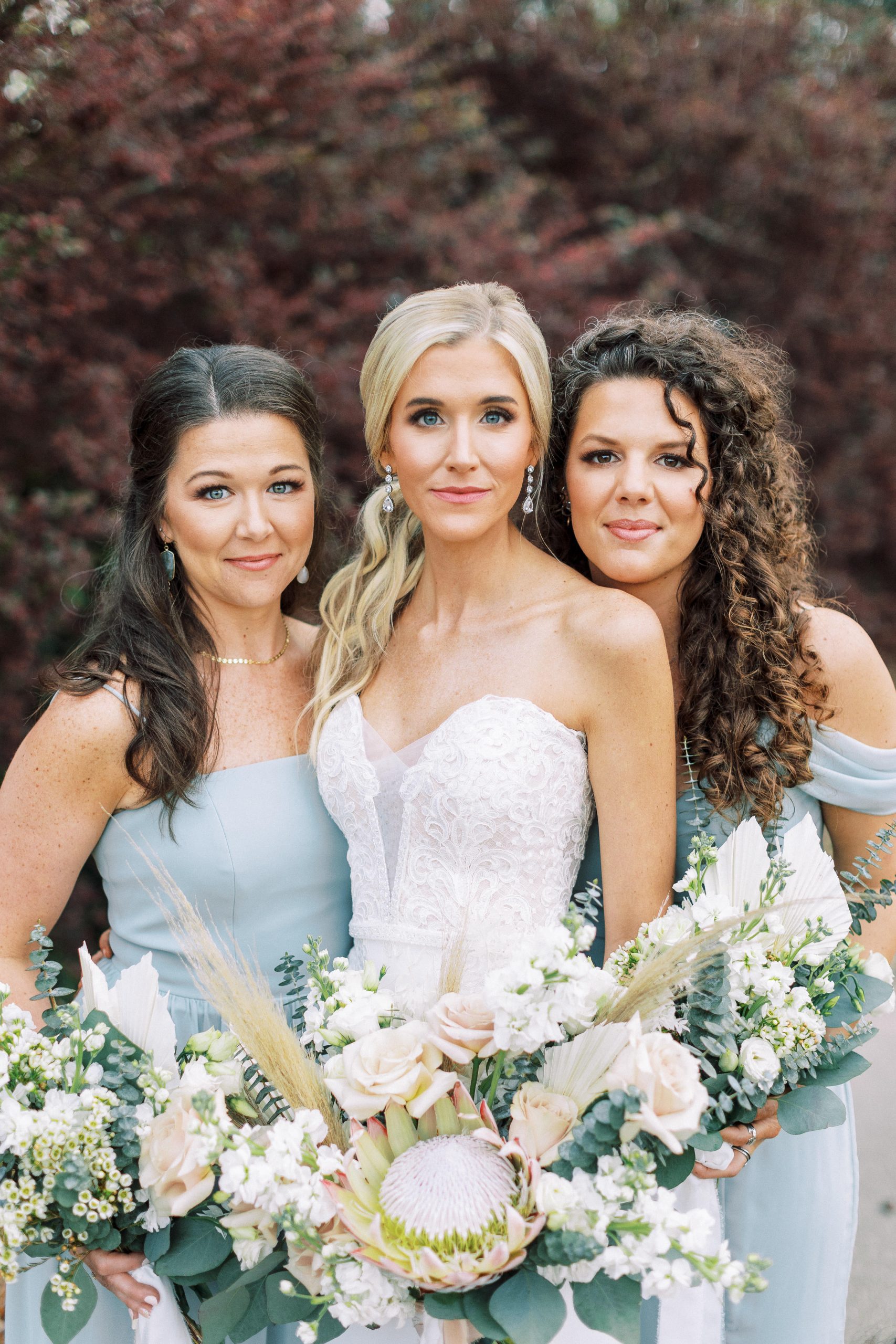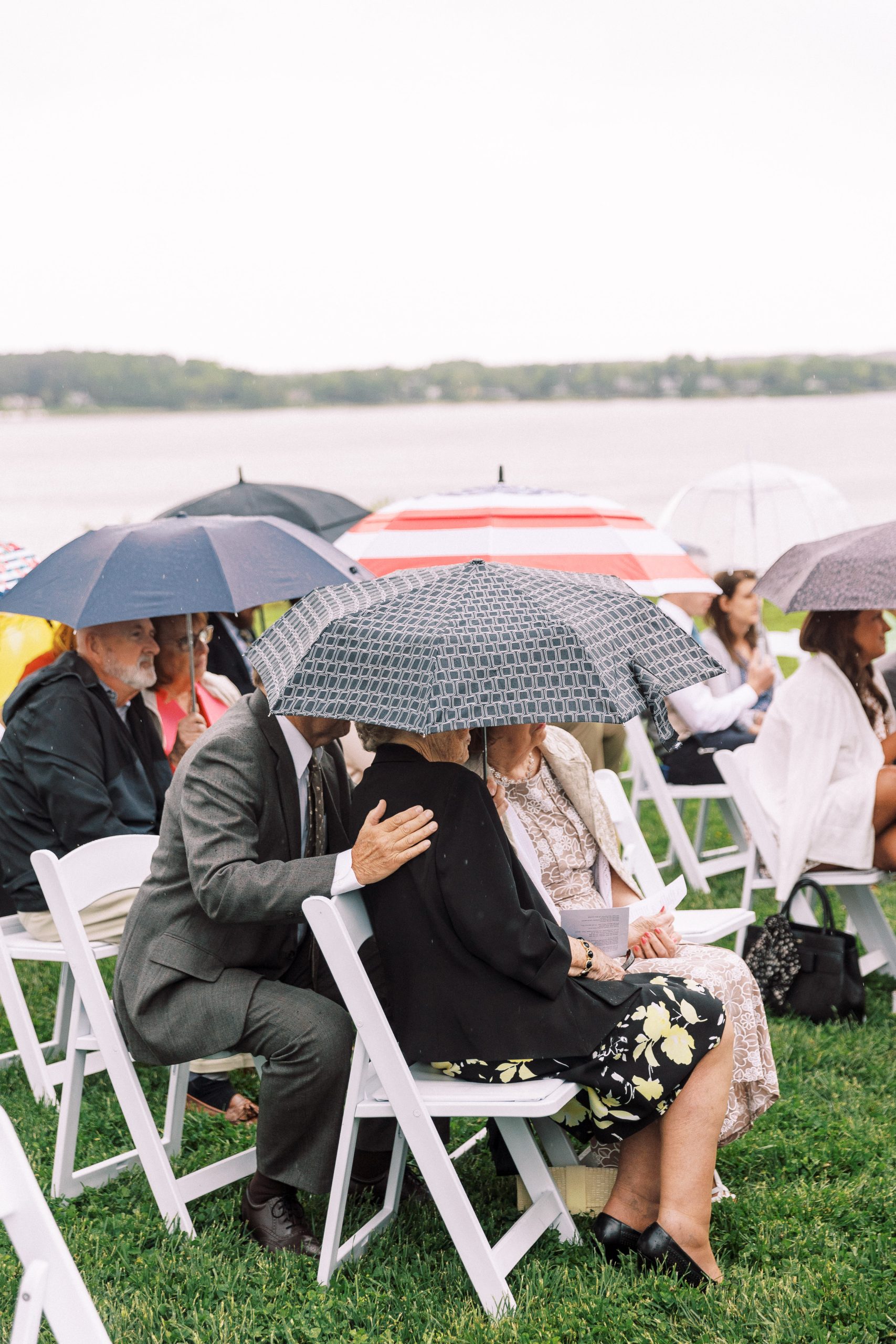 YOU'RE PROBABLY THINKING
"SO WHAT DO WE DO?
LIKE... WHAT DO WE DO?!"
My approach is to make the process of working with me easy, low maintenance, and enjoyable. Because planning a wedding is hard enough.
I want to make the whole experience of your wedding better.
So here is how this is gonna go...
Get the adventure started!
We'll plan this together.
Reach out through my contact form and we'll get your date booked.
Tell me what you're dreaming up for your wedding — I'm here to help you make it happen.
Here's the deal on your wedding day: You enjoy every second. I'll capture it.
Relive your day through albums & prints anytime you need a reminder of what matters.
"We cannot recommend Jake enough. He is the best photographer out there!"
I saw a friend's photos and immediately asked her who her photographer was because they were absolutely stunning and she told me it was Jake! He really knows what he is talking about and he captures the most gorgeous photos! He is a master with light and with getting perfect spur-of-the-moment shots that could never be captured by anyone else!
Are you imagining your day yet?
Some of your favorite parts won't be planned. They'll unfold in the moment. The way love always does. And you can trust that those unplanned moments will be captured with an expert eye. They'll become some of your favorite photos, too.
i hope so.
and rest assured:
it will happen exactly
as it's supposed to.